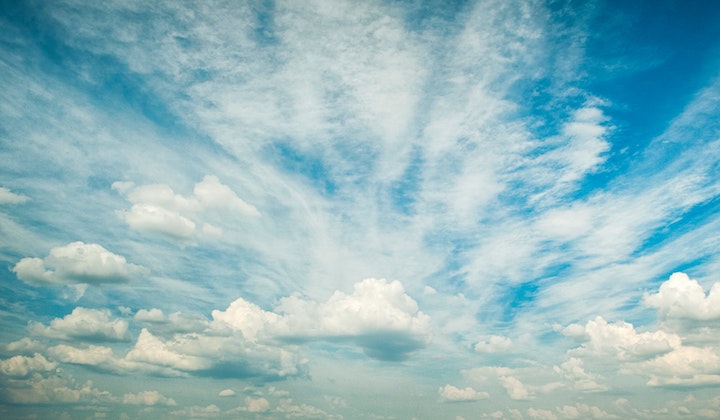 Introducing a new metricset in Metricbeat to collect metrics from AWS CloudWatch with given namespaces, statistic methods, and the option to collect tags.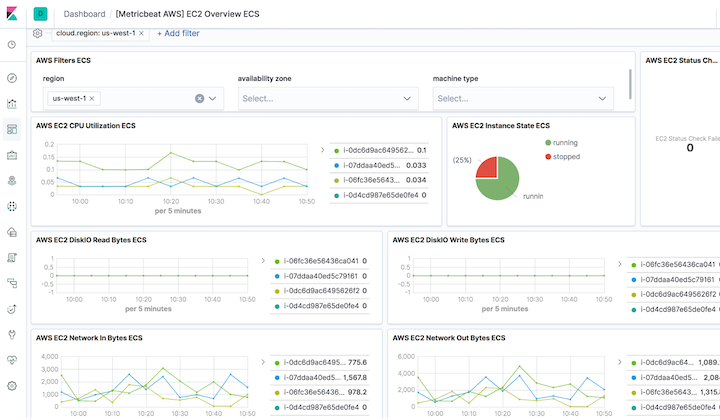 Starting with 7.0, use a new Metricbeat module to collect AWS EC2 monitoring metrics from Cloudwatch.
Spin up a fully loaded deployment on the cloud provider you choose. As the company behind Elasticsearch, we bring our features and support to your Elastic clusters in the cloud.
Start free trial