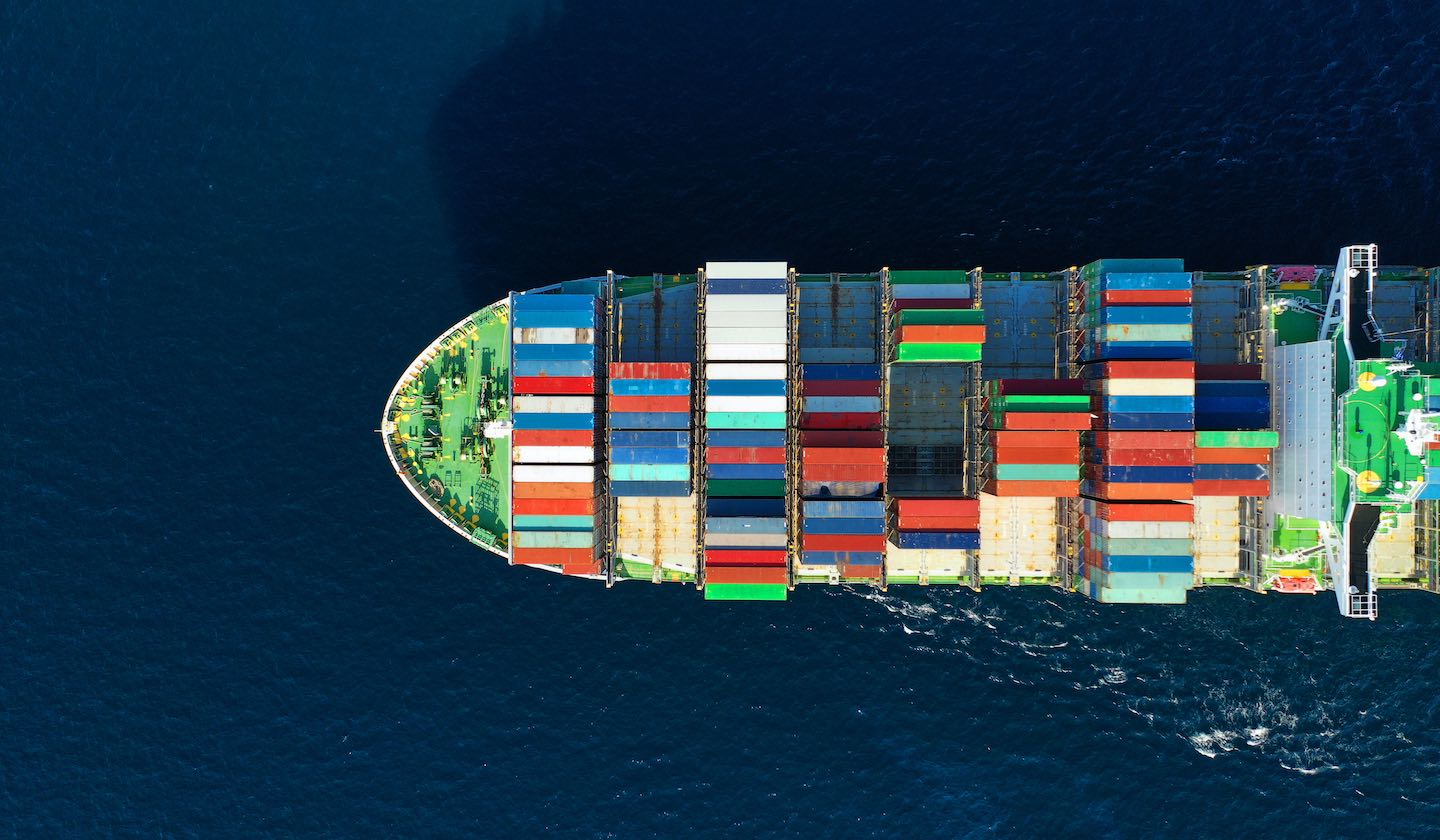 Learn how to monitor Amazon ECS EC2 and ECS Fargate with Elastic Observability. With more teams migrating their applications and workloads to containers, the ability to monitor and track container health and usage is more critical than ever...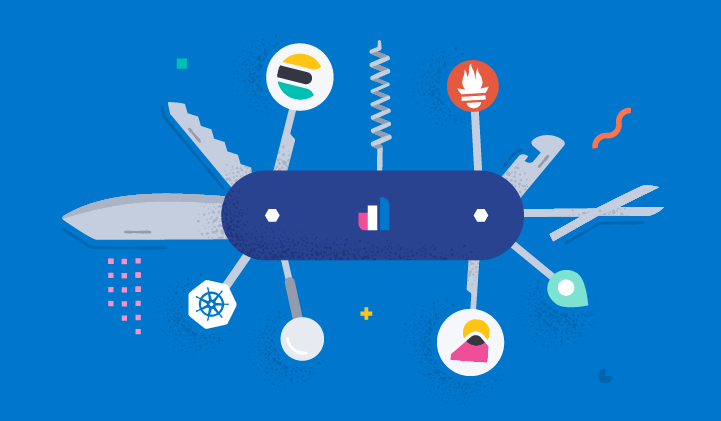 Prometheus plays a significant role in observability, but it has its limitations. Learn how to use the Elastic Stack with Prometheus to boost scalability and durability, as well as open the door for more use cases...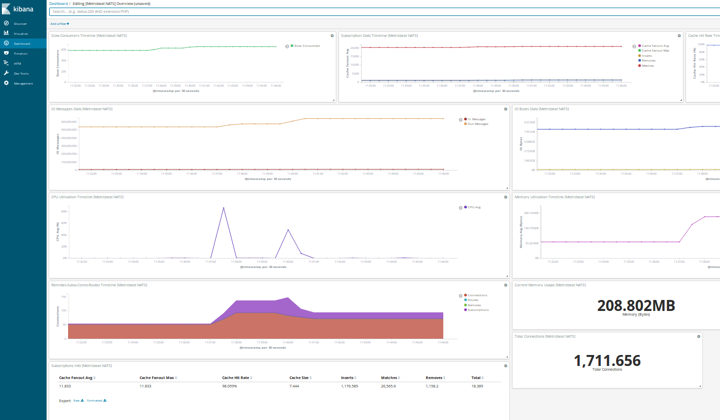 Capture and analyze NATS logs and metrics in Elasticsearch using the new NATS modules, contributed, and battle-tested by real-world NATS users in production.