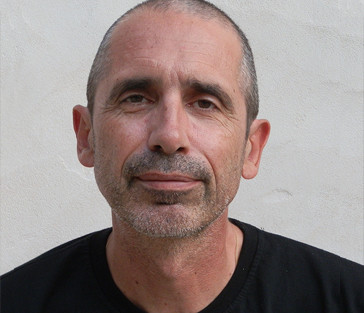 Author
Articles by Jean-Pierre Paris
Technical Lead
Jean-Pierre Paris has been Tech Lead at Orange Group since 1996 (except for four years between 2000 and 2004 when he was working at a startup in the IP traffic analysis field). In 2009, Jean-Pierre joined the Orange French web search engine team. Since late 2013, among other operational and development tasks, he's been working with Elastic products.
How Elasticsearch Helped Orange to Build Out Their Website Search
For over 15 years, the Orange search engine in France has evolved, using its own technology and open source tools like Elasticsearch.
Sign up for Elastic Cloud free trial
Spin up a fully loaded deployment on the cloud provider you choose. As the company behind Elasticsearch, we bring our features and support to your Elastic clusters in the cloud.
Start free trial