Articles By Alex Marquardt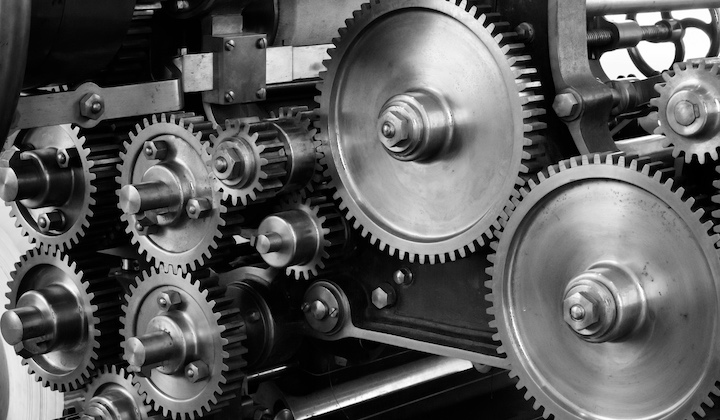 Setup an IntelliJ IDEA project that will allow interactive debugging of Elasticsearch and Lucene source code.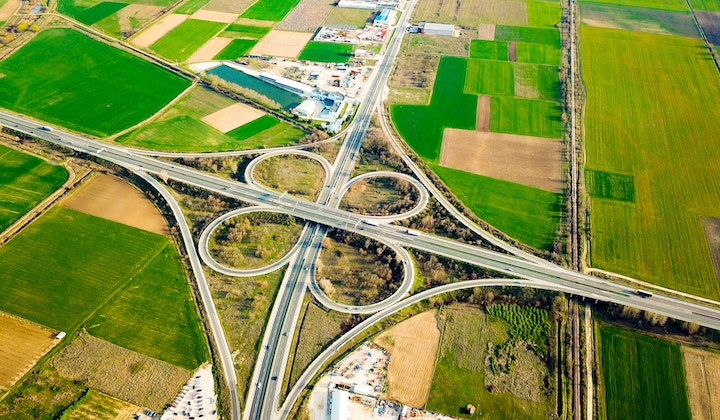 Learn how to use Logstash to ingest data from multiple sources, and then send that data to distinct outputs. In this tutorial, we'll be using stock market data.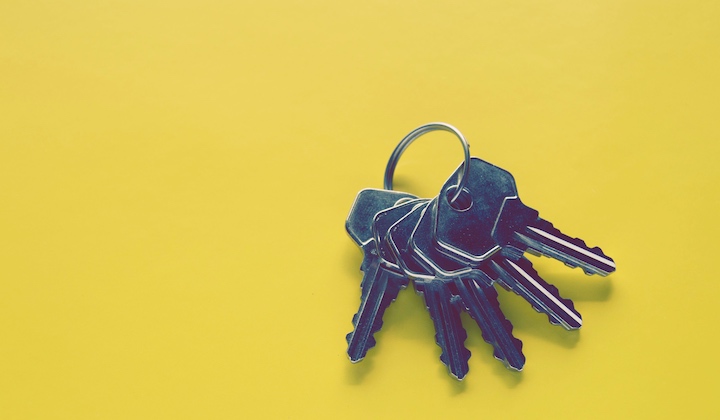 Learn how to enable Elasticsearch security, configure TLS/SSL, use PKI for authentication, authenticate Kibana to Elasticsearch using PKI, and more.

Learn how to detect and remove duplicate documents from Elasticsearch using Logstash or a custom Python script.