We are verbal creatures. Language and communication are encoded into our very beings. From campfire stories we developed written language, the printing press, the telegraph, the telephone, radio, TV, satellites and the internet. Technology has given humanity scale for how we communicate. In a world of big data, the cloud, virtual reality, and brain-computer interfaces, voice interfaces can enable you to scale your voice as much as you scale your infrastructure on Elastic Cloud.
In this webinar we'll explore how verbal interfaces can integrate with Elastic Cloud and Lambda architecture to manage your own voice-driven cloud.
Experience the art of the possible. Spin clusters up and down, be notified of unusual activity — without a monitor or keyboard.
Highlights:
How you can build it yourself
Key features for cloud management
How to use any API that Elasticsearch offers
Additional Resources: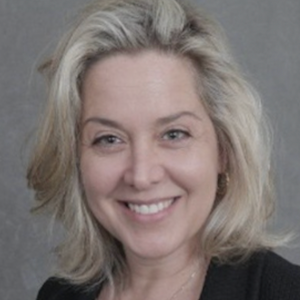 Renee Jacobs
Solutions Architect
Elastic