Scale your business with our widely-adopted free and open technology and wraparound services. The Elastic Partner Program is a collaborative ecosystem for building and supporting solutions that grow revenue and enrich the customer experience.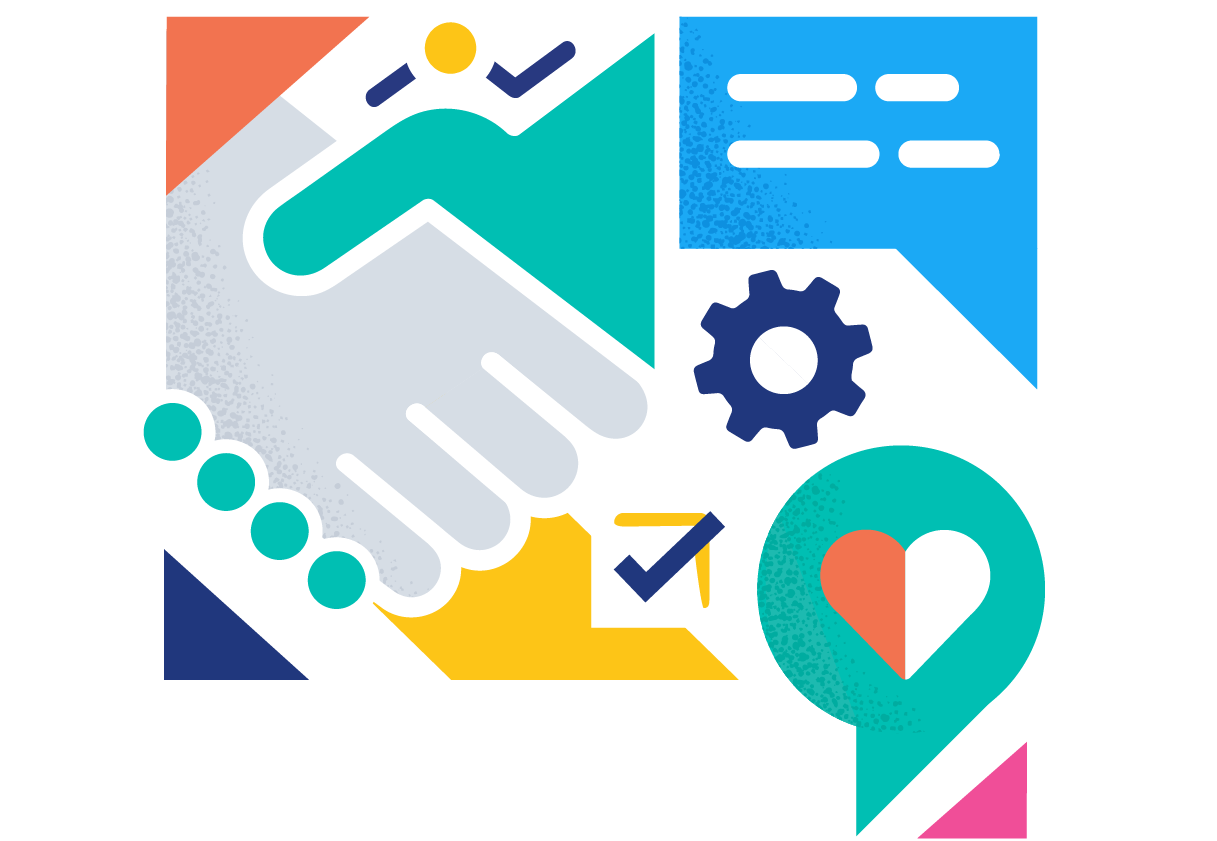 Explore our agile solutions in partnership with Microsoft, and see how they can be deployed in a wide variety of environments.

Find out how we partner with Google to create solutions which deliver a massive impact for our clients.

Find out about Elastic Cloud's agile deployment and subscription options on AWS.

Alibaba's Cloud Elasticsearch helps clients store and retrieve massive data in real time, intelligently and precisely. In a secure and observable environment, Alibaba's inhouse-developed Cloud-native high-performance kernel and Damo Academy's NLP word segmentation, vector retrieval and other capabilities enable the display of visual results, helping companies to gain a clear understanding of the value of their data, and increase business results.

Through Tencent Cloud's unique advantages and capabilities, Tencent Cloud Elasticsearch Service integrates with Elasticsearch's advanced commercial features to help enterprises make quick decisions and improve business effectiveness.
If you're searching for a unique solution or service from a trusted and skilled Elastic partner, look no further. We have a global partner ecosystem that is ready to assist you and the needs of your business.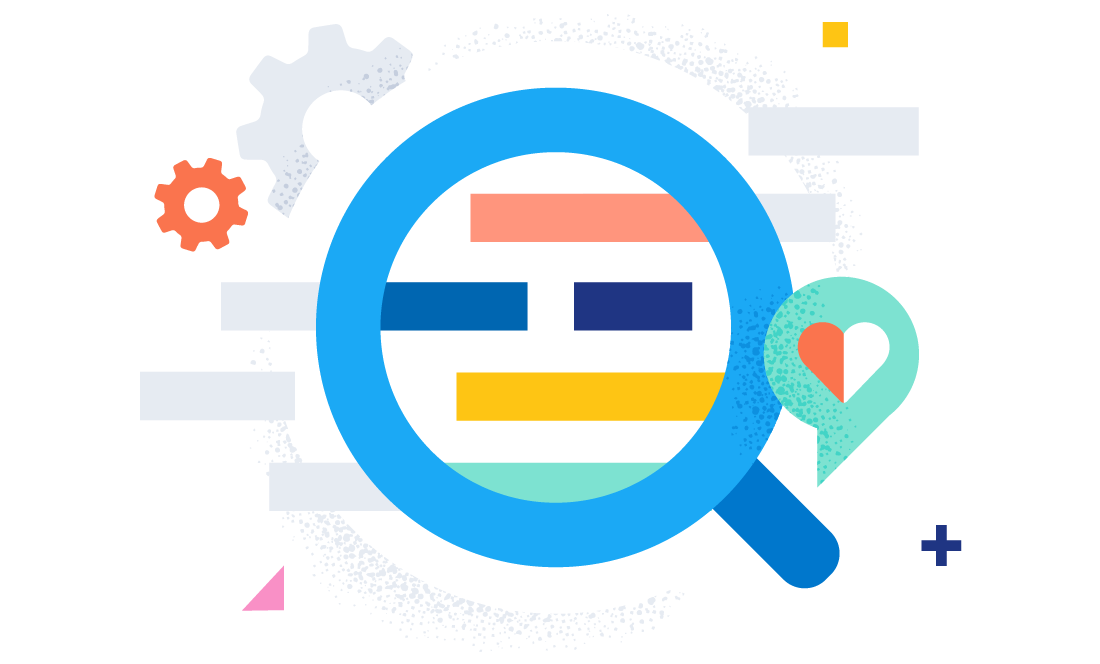 We're focused on building the best partnerships possible. Your path to partnership starts with a few easy steps. And as your commitment to Elastic grows, so does your access to the program and its benefits.