Scale your business with our widely-adopted free and open technology and wraparound services. The Elastic Partner Program is a collaborative ecosystem for building and supporting solutions that grow revenue and enrich the customer experience.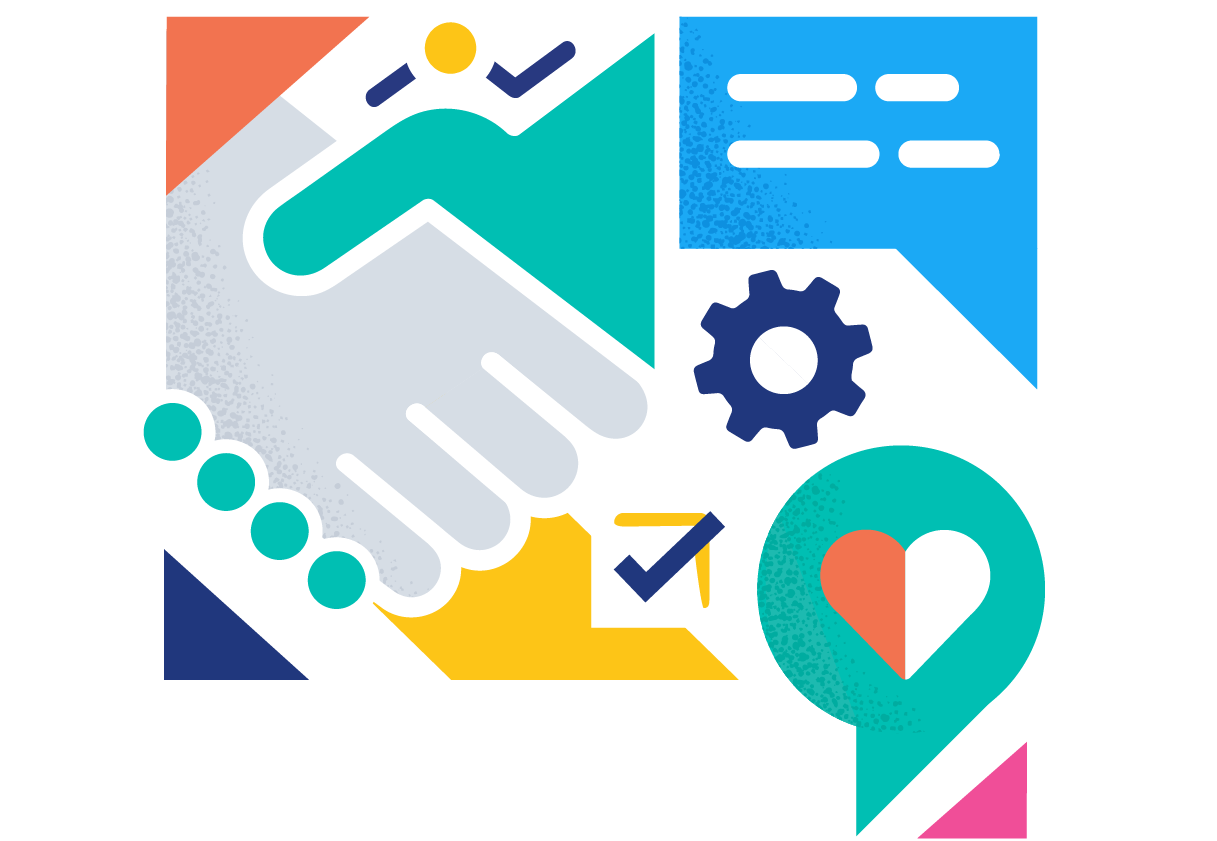 Explore our flexible solutions with Microsoft and see how you can deploy them in a range of environments.

Learn how we're building integrated solutions with Google to deliver high customer impact.

Discover the flexible deployment and subscription options of Elastic Cloud on AWS.
If you're searching for a unique solution or service from a trusted and skilled Elastic partner, look no further. We have a global partner ecosystem that is ready to assist you and the needs of your business.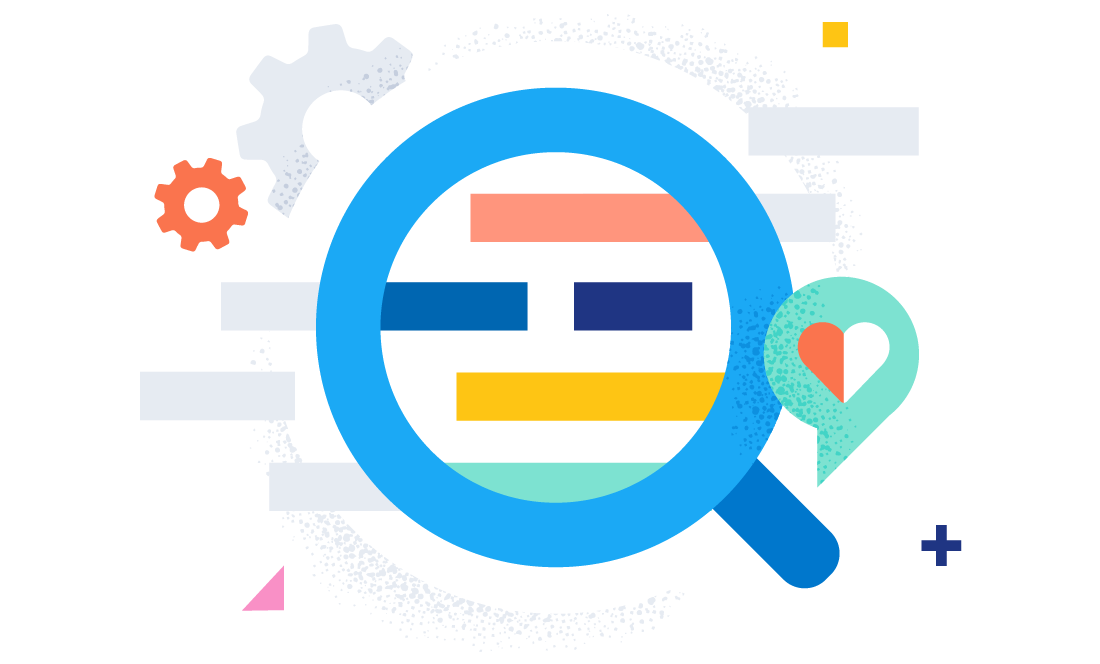 We're focused on building the best partnerships possible. Your path to partnership starts with a few easy steps. And as your commitment to Elastic grows, so does your access to the program and its benefits.