Improve your digital customer experiences with search
A better digital experience hinges on helping your customers, partners, and employees find what they're looking for — fast.
Learn how to connect people with content that matters in our ebook, Search: The secret ingredient to better website experiences.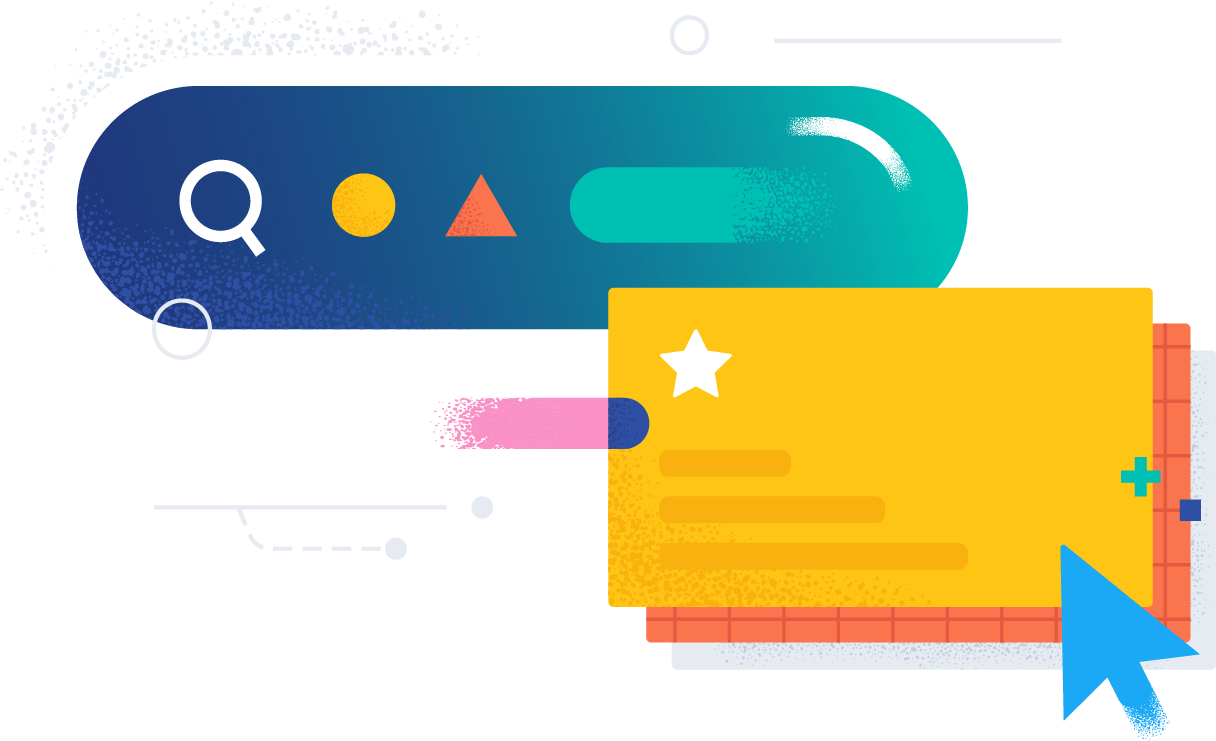 Your ecommerce website's conversion is low
Search powers the product offerings customers encounter as they navigate ecommerce sites and can shine a spotlight on products tailored to their needs (and others they may discover along the way). See how search can set your ecommerce offerings apart, provide robust ROI, and help turn visitors into satisfied repeat customers.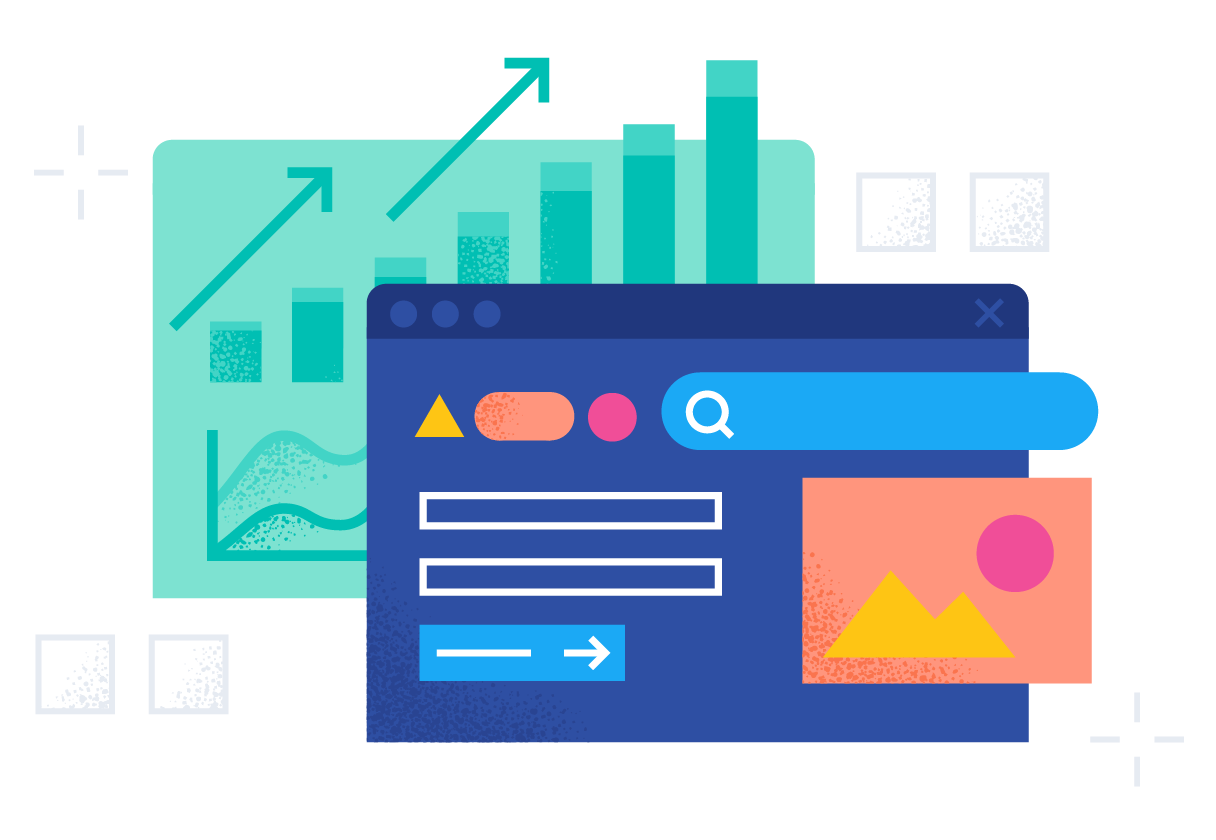 Finding content at work is a constant struggle
Tracking down essential content — especially in remote and hybrid work environments — can be a real chore. Find out how to boost findability and productivity with better internal search tools in our ebook.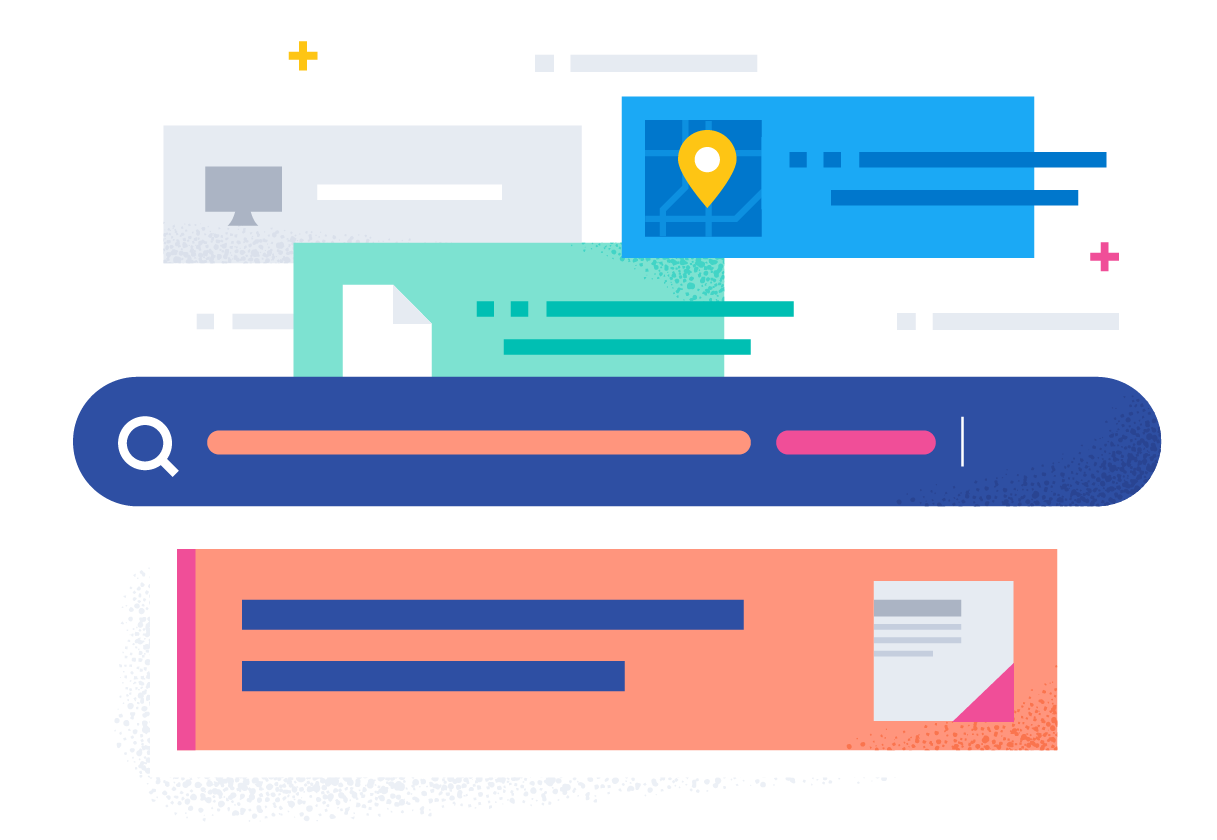 Your customers can't find self-serve support content
Rich, relevant search on your support site or knowledge base helps customers find answers fast, boosting customer satisfaction and lowering your customer service costs. Learn how to implement powerful search in our ebook.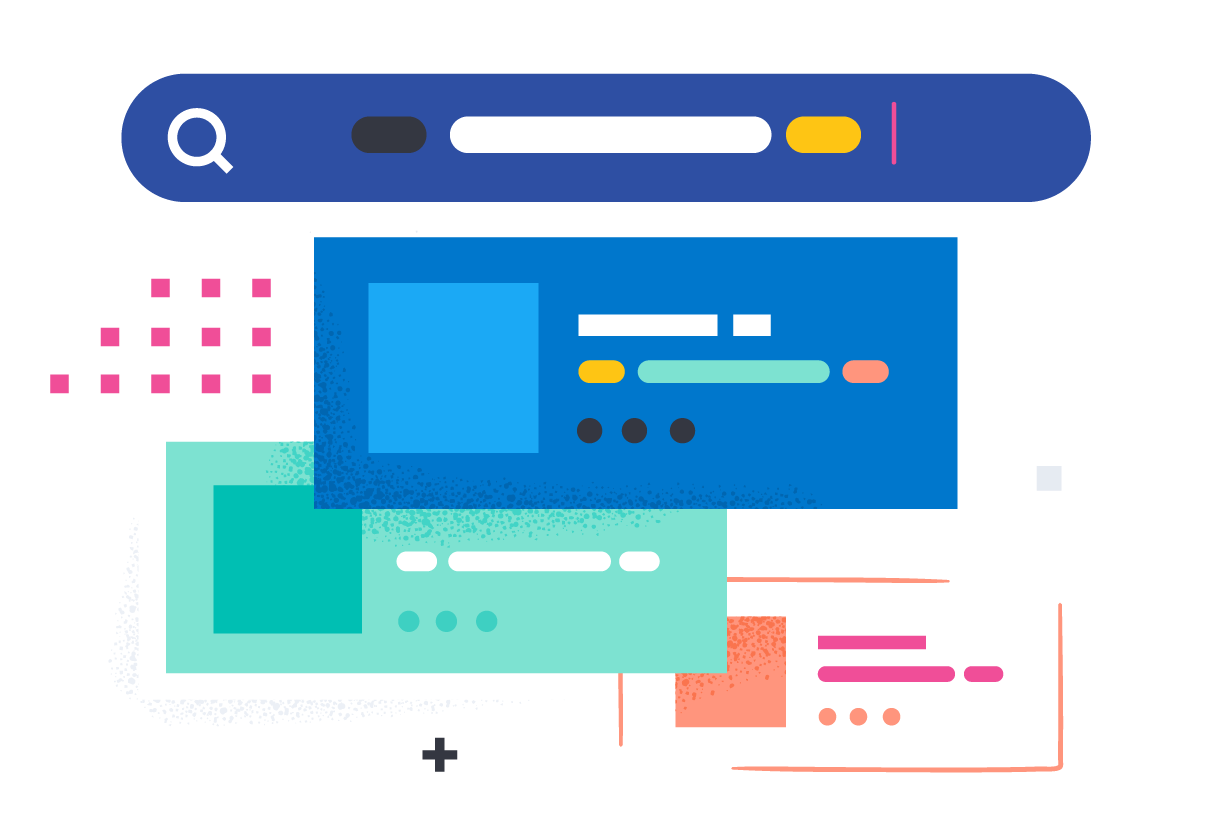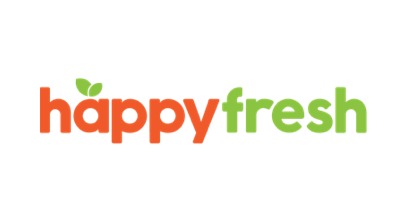 "Moving to App Search on Elastic Cloud allowed us to better serve our customers with faster response times, enhance overall performance, and ensure reliability of our services. Choosing a cloud region close to our customers, and the ease of use of App Search on Elastic Cloud, increased our flexibility and scalability, and enabled our search function to handle the drastic increase in site traffic."
Fajar Budiprasetyo, CTO, HappyFresh