Follow along in these quick tutorials as we ingest some sample logs and begin exploring it.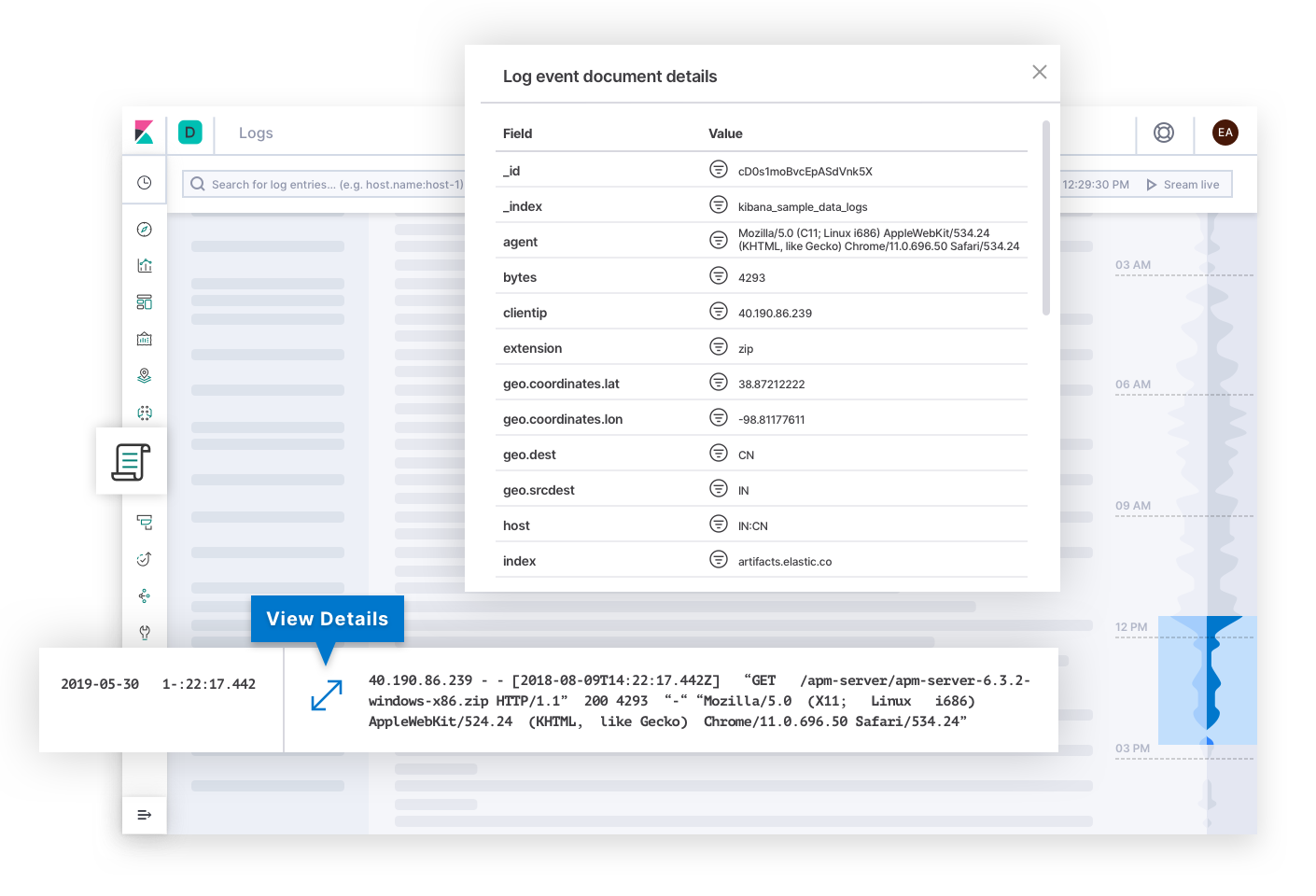 Want a hand? Follow along to start shipping metrics to Elastic Cloud in under five minutes.
Walk through a tutorial with experts on how to deploy an agent and get code-level visibility into application health.