Elastic Stack: Getting started resources
Here's a handy collection of documentation, videos, blogs, and training to help speed along and optimize your journey with the Elastic Stack on Elastic Cloud.
Getting started with Kibana and sample data
Nice work making your first deployment! This video will help you take the next step: working with our sample data sets.
Ingest resources
Get a guided tour through our sample data and tutorials for ingesting your data or migrating data from an existing cluster.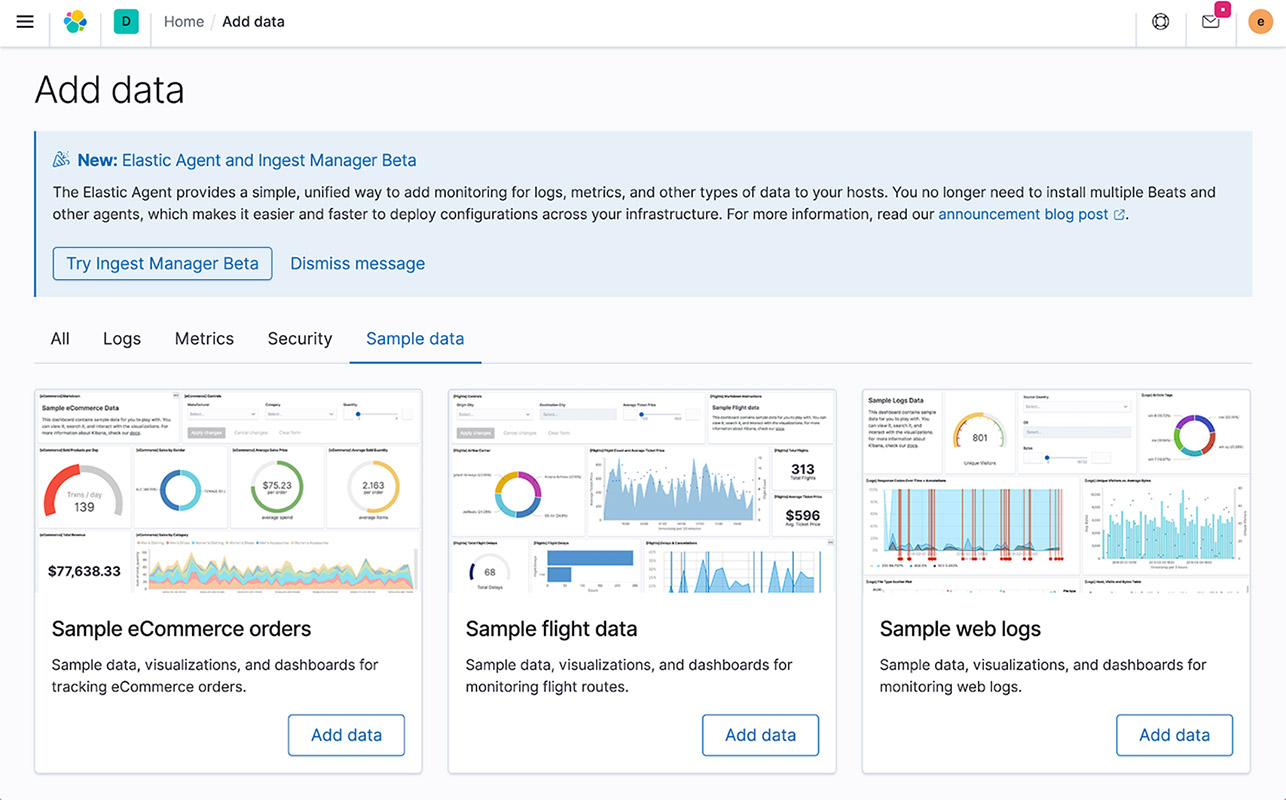 New to the Elastic Stack?
These 15-minute Quick Starts for your use case are where to start. Log in with your Elastic Cloud account!
Elasticsearch: Coming Soon
Elastic Security: Coming Soon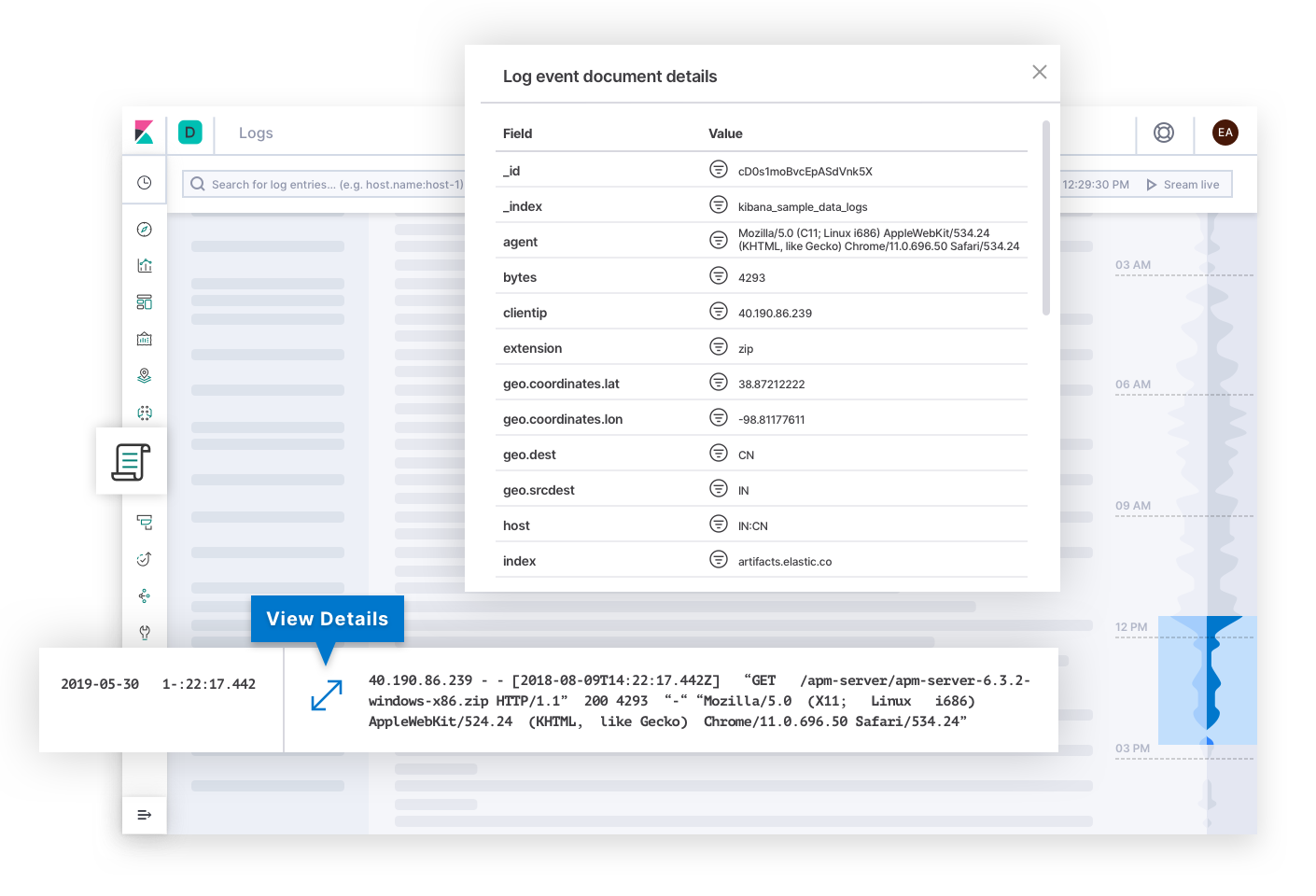 Kibana Lens overview
Watch this video to see how Lens supports data visualization as well as provides flexibility and control to not only uncover data insights, but also produce beautiful visuals for use in dashboards.
Smart data visualization in Kibana Lens
Unfamiliar dataset? Kibana Lens helps you explore it and determine the right visualization(s).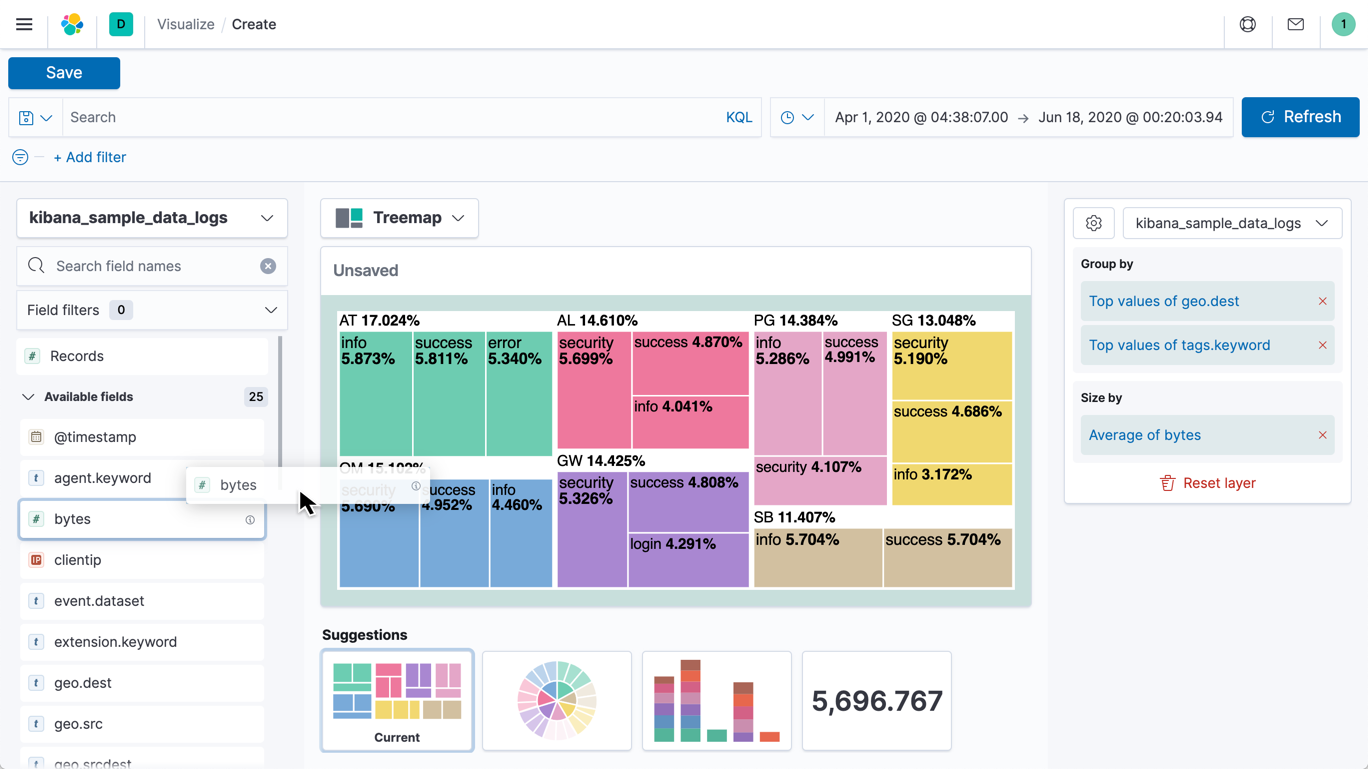 Ingest production data
There are a variety of ingest options for Elasticsearch. Learn more about which one will best meet your needs here.
Resources Galore
Explore more on Elastic Cloud
Dive into everything else Elastic can do. Learn more about getting started with our other solutions.
Create powerful, modern search experiences for your workplace, website, or applications.

Unify your logs, metrics, and APM traces at scale in a single stack.

Get comprehensive prevention, collection, detection, and response for your organization.