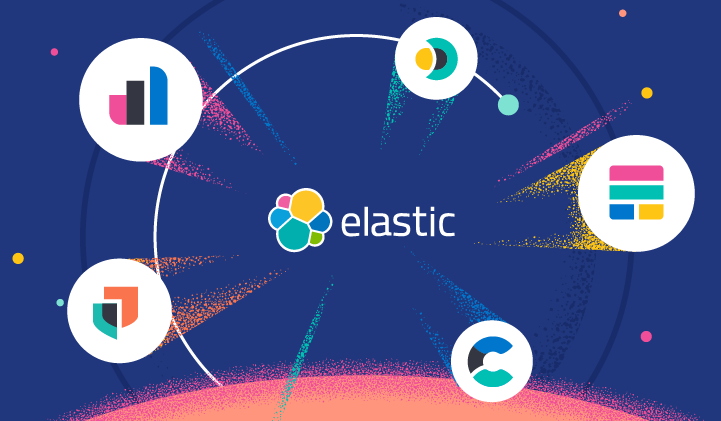 We are pleased to announce the release of Elastic 8.0.0-beta 1. This is part of a series of pre-8.0.0 releases designed to let you test the features and changes coming in 8.0.0 with your application.
The next chapter in search begins
With Elastic 8.0, we are excited to bring you the most performant, secure, and scalable Elastic Stack to date. These new enhancements not only arm you to solve your most challenging problems, but also amplify our turnkey Elastic Enterprise Search, Observability, and Security solutions, which are all built into one stack, the Elastic Stack. With the release of 8.0.0-beta 1, we want to give you a sneak peek at some of the highlights, including simple security, PyTorch NLP models now supported in Elastic machine learning, and our 8.0 upgrade assistant.
Simple security — on by default
Proper security has never been more important than it is today. And while security features have been free and included in Elasticsearch and the Elastic Stack for many years, we spent the last year working to simplify the steps to enable security so that no clusters should be run without it. In Elastic 8.0, security is on by default, and we have streamlined this process to save you time and ensure that your data, network, and users are secured in the Elastic Stack.
In 8.0, security setup is a fast and easy process with features like in-product assistance and auto-generated tokens and certificates that help to expedite configuration.