Community is at the heart of everything we do at Elastic, and we wouldn't be able to have such a vibrant and active community without our user group organizers. Each month we want to highlight some of our globally distributed user group organizers to get to know them better, learn about their Elastic stories, and understand their motivation for being involved in the Elastic community. We'll also highlight any tips they can share for hosting successful meetups. This month, we are delighted to showcase a few of our organizers from Europe, the Middle East, and Africa (EMEA).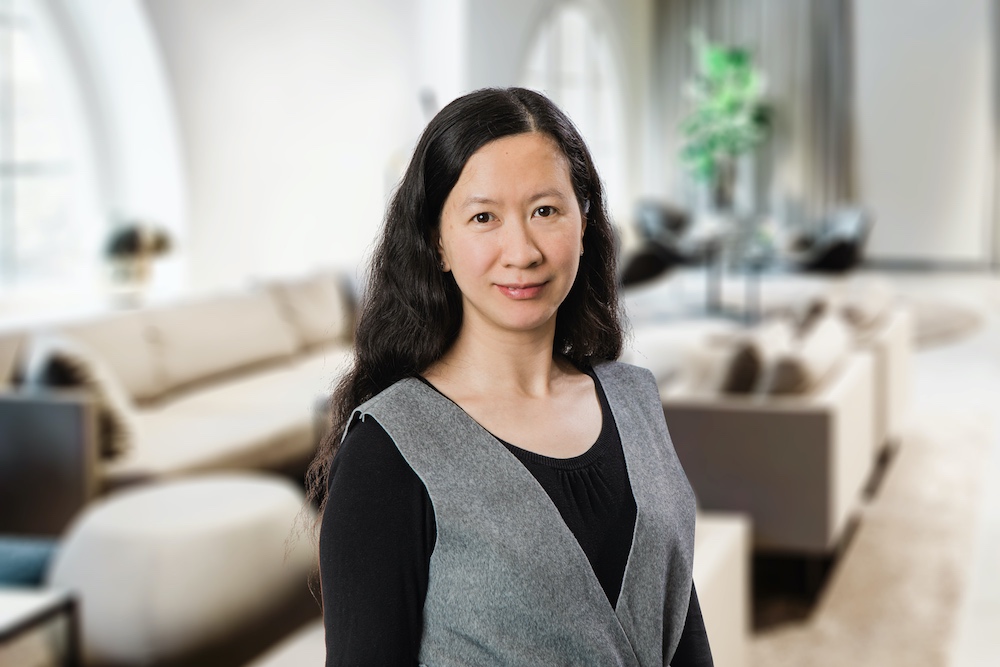 Julie is an Elastic certified engineer working in Stockholm, Sweden. She has almost 20 years of experience working in IT and telecommunications. In her free time she enjoys sports, cooking, and art. Julie's Elastic story started in 2019 when she took a few training sessions and found the technology interesting. She is now the main Elastic point of contact at her company, Bolero, and supports many customers.
Julie volunteered to become the Elastic Stockholm organizer to meet other people who share the same interest and to expand her network. She was an organizer for other companies and activities in the past, which helped her with leading the Elastic Stockholm user group. "Overall it is a great experience to be an Elastic user group organizer," says Julie. "During the corona period it is a bit harder, but it is joyful to see people coming together and being active during the meetups."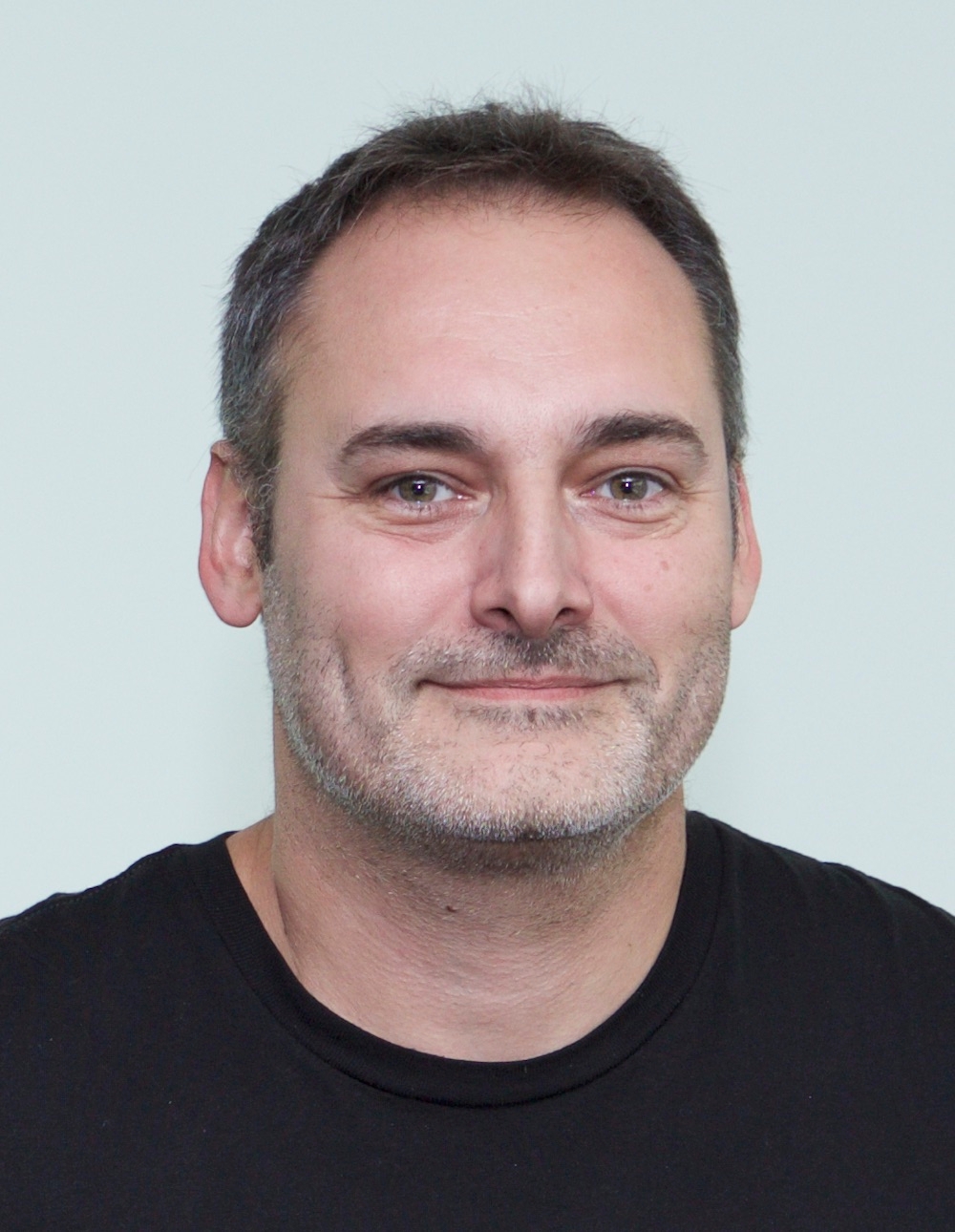 David Pilato is developer, evangelist, and French language user group creator at Elastic. He created the Elastic France user group in order to share the Elastic love in the French developer and DevOps communities. In his free time, he likes deejaying, working on his side project FSCrawler, and talking about Elasticsearch at conferences or company events (Brown Bag Lunches, or BBLs).
His Elastic story started when he was looking for a way to make Hibernate Search distributed on multiple nodes and discovered Elasticsearch along the way. He started contributing to the project and speaking at conferences about it, where he also met Shay Banon, Elastic co-founder and CEO. Eventually David joined Elastic and has now been with the company for seven years. David advises that a "regular cadence is the key to success when running meetups. Don't organize too frequently. Invite some 'rock stars' if possible. Having Elastic engineers speaking might increase the credibility of the meetup."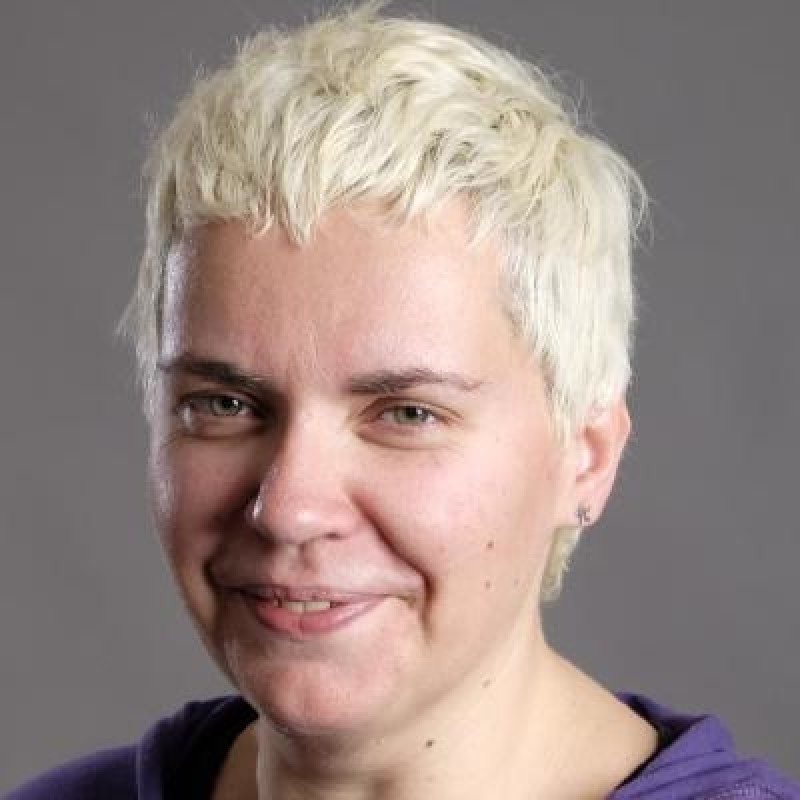 Imma is a Support Engineer at Elastic, which gives her the opportunity to work with cool use cases all the time. She co-organizes Madrid and Barcelona's Elastic user groups in Spain. She enjoys helping people in any way she can, and according to Imma, organizing talks is one way we can help people meet others that are doing similar things so that they can share, and learn. In her free time Imma likes traveling, cooking, swimming, music, and dreams of having a big garden to grow all sorts of flowers and plants.
Her Elastic story started at her previous job, where they needed a platform for centralized logs. A teammate found the ELK stack, did a proof of concept (PoC), and the following year Imma joined him using the platform to collect logs and metrics for their team's infrastructures.
Imma is a firm believer in giving back to the community, which is why she decided to become the user group organizer for Elastic Barcelona and Madrid. She had been co-organizing for the Software Crafters community in Barcelona for a while, and when she joined Elastic she found it natural to take on the Elastic Barcelona meetups together with Janko Strassbug, a fellow Elastician and Support Engineer. "For organizers, you get a lot out of it, more than what you give," says Imma. "Meeting people, learning new things, it's worth it! I would recommend finding a few colleagues to help organize, as it makes it much more fun. For speakers it's a great way to get your ideas out there, in a safe place. It's not a scary conference with hundreds of attendees. It's a great place to start sharing what you do. You will also learn so much from the attendees' feedback. It's awesome!"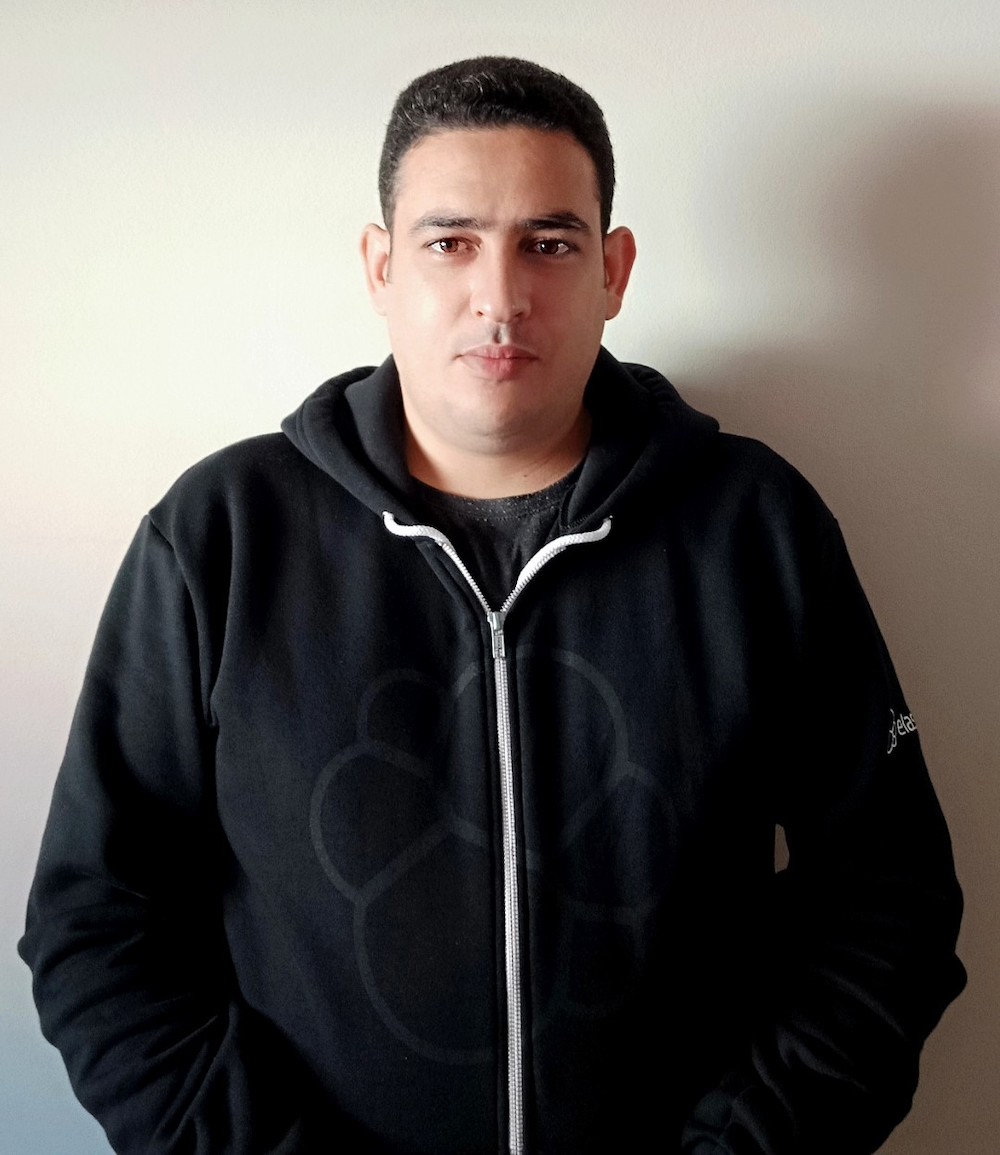 Yassine is an Elastic certified engineer, and works as a product manager at Synapticiel, a company he co-founded in 2012. Synapticiel focuses on billing and data analytics for the telecommunications industry. His daily job is to find simple and efficient solutions to specific use cases related to big data analytics like fraud detection, data integrity, revenue leakage, churn, and customer experience. In his free time, Yassine likes to share his knowledge on discuss.elastic.co and the Elastic community Slack. He is currently working on adding observability pieces to Synapticiel's Analytics solution, such as logging with ECS agents, and adding Elastic Agents to instrument microservices.
Yassine's Elastic story started in May 2017 with version 5.4 when he received an email about an open source tool called ELK, which could be used for logs and CDR analysis instead of using Splunk. Two days later he was running his PoC on the Elastic Stack, and has been using it in every project since. Yassine was motivated to start the Elastic Morocco user group to keep up with Elastic releases and new features, which rapidly opens the mind to new use cases.
"Organizing and speaking at a meetup is always an opportunity to learn new stuff and meet fantastic people," says Yassine. "My main tip is that we always need a starting point, meaning there is no topic too small to get the discussion going. I encourage everyone who is interested in Elastic's technology to join the community and share."
If you are interested in becoming a user group organizer for an Elastic user group in your town, please reach out to meetups@elastic.co and we'll be happy to assist you on your journey. For upcoming virtual meetups, check out our Elastic Community website.