We're thrilled to announce the release of Shield, Watcher, and Marvel 2.0.0, compatible with Elasticsearch 2.0.0.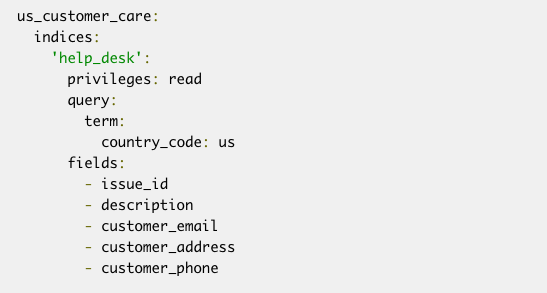 Announcing the dual releases of Shield 2.0.0-beta2 and Watcher 2.0.0-beta2, plugins for Elasticsearch with feature improvements.
Announcing the first GA release of Watcher 1.0, built to play a key Elastic stack role and bring alerting & notification functionality to Elasticsearch.
Watcher 1.0.0-RC1 has been released, featuring enhancements and bug fixes to the Beta2 release, such as setting dynamic variables during watch execution.
Today we release the 1st public beta of Watcher, our commercial alerting & notification product. Like Shield, Watcher is a standalone Elasticsearch plugin.