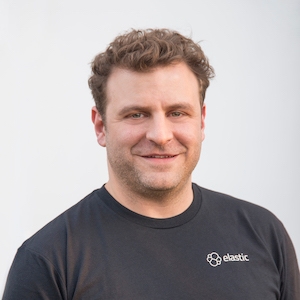 Author
Articles by Uri Boness
Founder and Engineer, Elastic
Uri Boness has over 12 years of open source Enterprise Java experience, many of which dedicated and focused on Apache Lucene related technologies. An active Apache Lucene community member, often with contributions to various open source projects in the Apache Lucene ecosystem. A consistent promoter and advocate of open source technologies and the founder of the Dutch Apache Lucene User Group. Previously, Uri served as the head of the search department at Orange11, where he helped drive and secure Orange11′s position as an internationally renowned leader in open source search technologies.
Sign up for Elastic Cloud free trial
Spin up a fully loaded deployment on the cloud provider you choose. As the company behind Elasticsearch, we bring our features and support to your Elastic clusters in the cloud.
Start free trial