A long word, you may be wondering what it really means and how you can add it to your skill set. Here's a quick primer to get you going on your path to observability.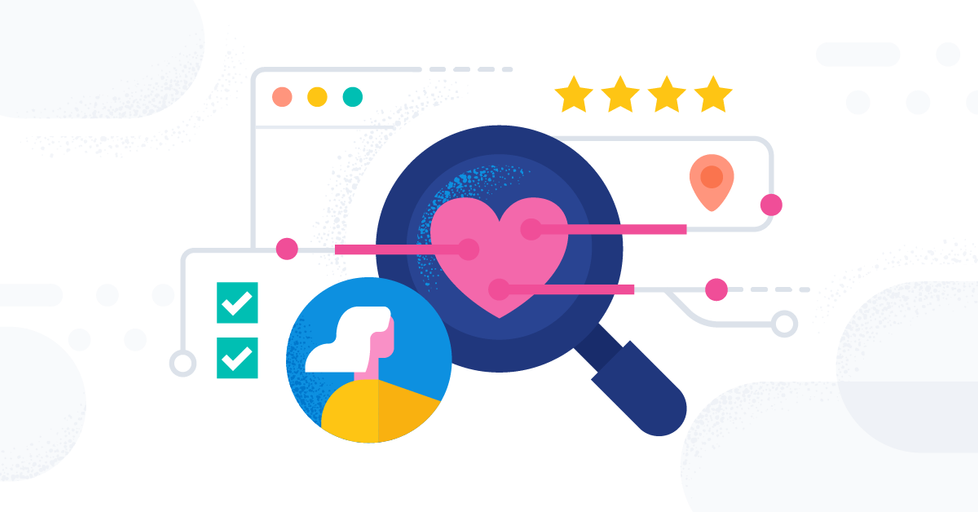 Digital experiences have lifted expectations around service delivery for everyone. Devs are now front and center to the customer experience (CX). Embrace being CX-first, because being closer to the customer makes you more important to the business.
Spin up a fully loaded deployment on the cloud provider you choose. As the company behind Elasticsearch, we bring our features and support to your Elastic clusters in the cloud.