A long word, you may be wondering what it really means and how you can add it to your skill set. Here's a quick primer to get you going on your path to observability.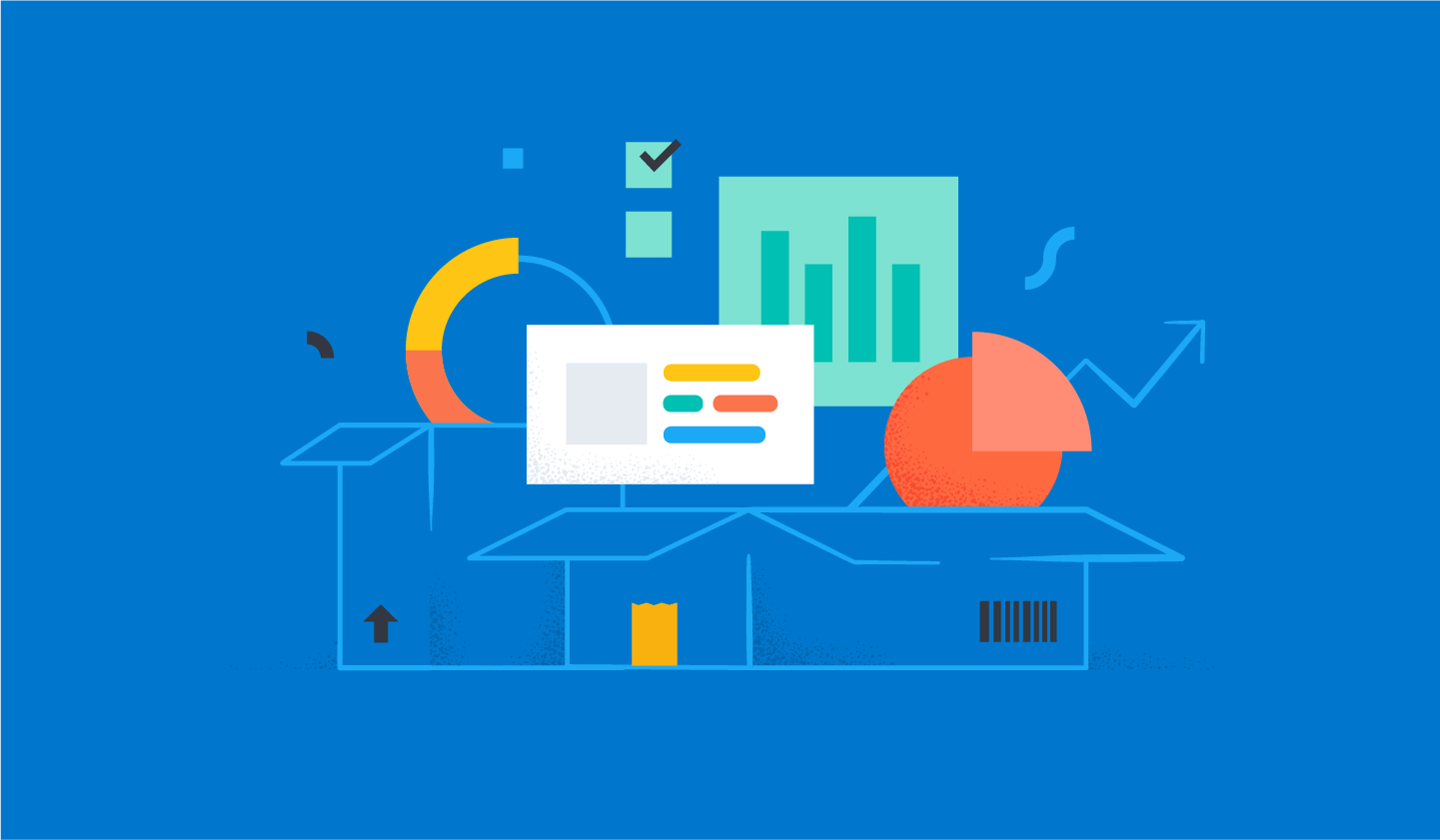 Easy onboarding and ingestion, and a unified and actionable experience: How Elastic Observability has advanced
A year-end review of all the new features and capabilities brought to Elastic Observability in 2021. Learn about how observability built on search is a better solution for monitoring distributed systems, cloud migrations & digital transformation.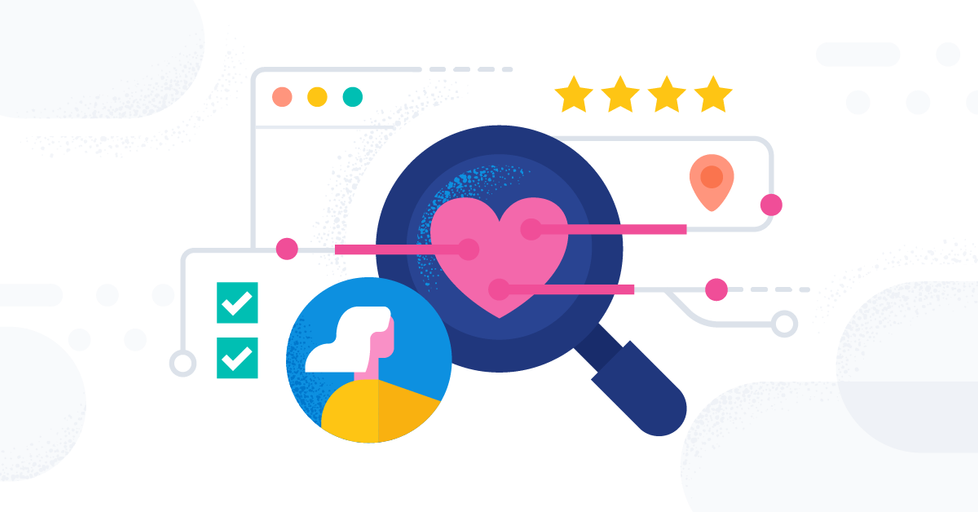 Digital experiences have lifted expectations around service delivery for everyone. Devs are now front and center to the customer experience (CX). Embrace being CX-first, because being closer to the customer makes you more important to the business.
Spin up a fully loaded deployment on the cloud provider you choose. As the company behind Elasticsearch, we bring our features and support to your Elastic clusters in the cloud.