Author
Articles by Ron Wen
Elastic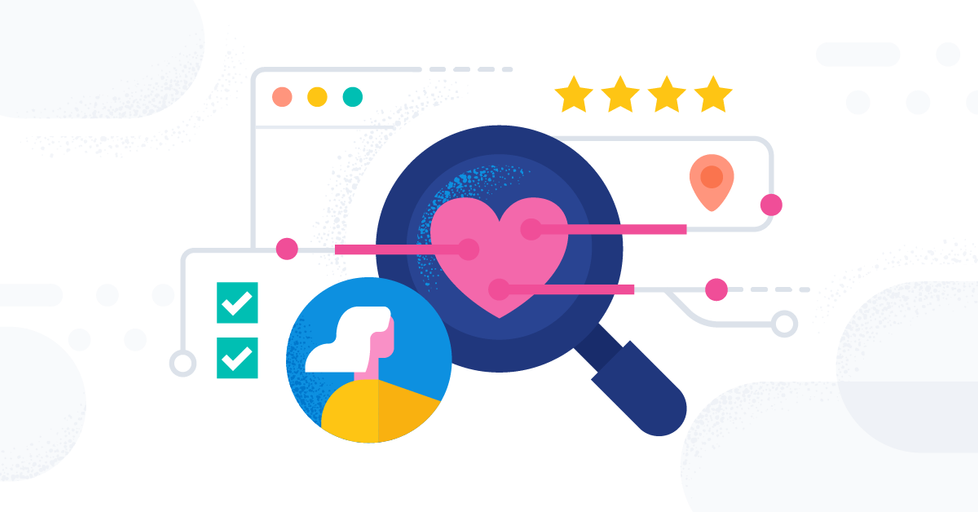 Why developers are putting customer experience first
Digital experiences have lifted expectations around service delivery for everyone. Devs are now front and center to the customer experience (CX). Embrace being CX-first, because being closer to the customer makes you more important to the business.
Sign up for Elastic Cloud free trial
Spin up a fully loaded deployment on the cloud provider you choose. As the company behind Elasticsearch, we bring our features and support to your Elastic clusters in the cloud.
Start free trial