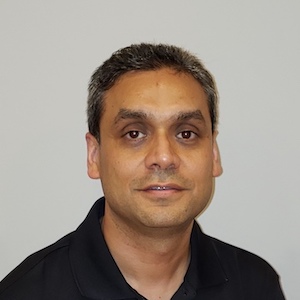 Author
Articles by Ravi Kesarwani
Principal Product Manager, Elastic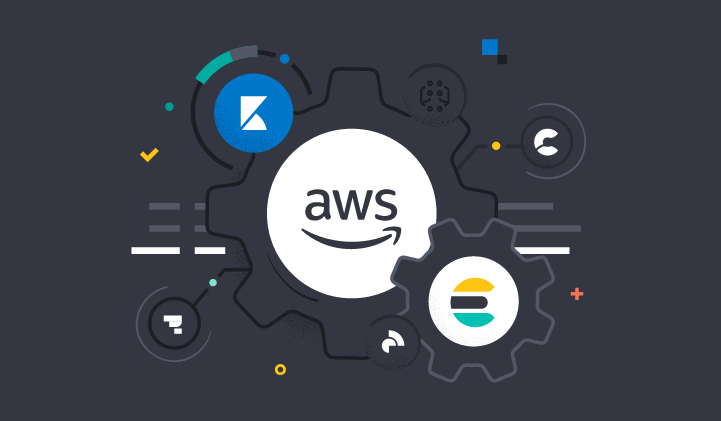 Elastic and AWS Serverless Application Repository (SAR): Speed time to actionable insights with frictionless log ingestion from Amazon S3
Ingest logs frictionlessly from Amazon S3 with Elastic's new serverless forwarder available in the AWS Serverless Application Repository (SAR). Accelerate actionable insights with a unified view across your multi-cloud environments.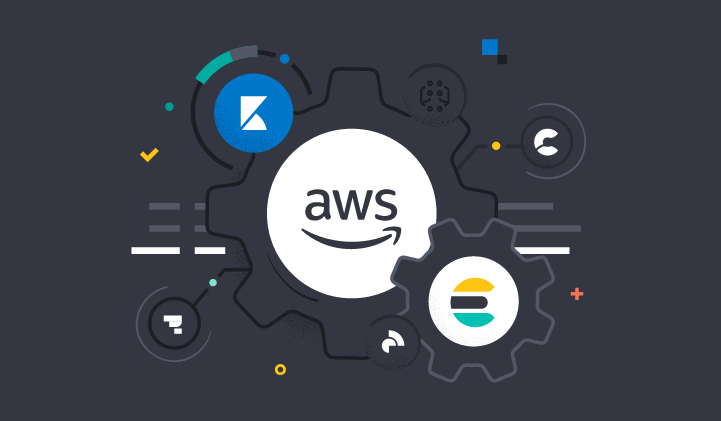 New Elastic and Amazon S3 Storage Lens Integration: Simplify management, control costs, and reduce risk
Elastic Cloud enables organizations to get a holistic view of operations across Amazon S3 Storage Lens metrics and AWS and on-premises data sets to simplify management, contain costs, and reduce security risks.
Sign up for Elastic Cloud free trial
Spin up a fully loaded deployment on the cloud provider you choose. As the company behind Elasticsearch, we bring our features and support to your Elastic clusters in the cloud.
Start free trial