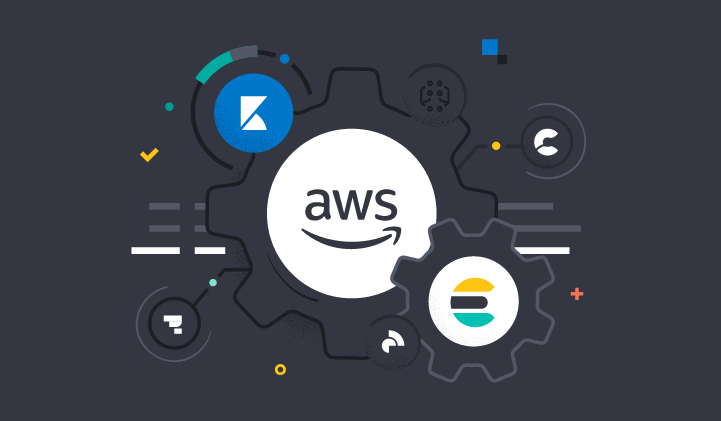 New Elastic and Amazon S3 Storage Lens Integration: Simplify management, control costs, and reduce risk
Elastic Cloud enables organizations to get a holistic view of operations across Amazon S3 Storage Lens metrics and AWS and on-premises data sets to simplify management, contain costs, and reduce security risks.
Spin up a fully loaded deployment on the cloud provider you choose. As the company behind Elasticsearch, we bring our features and support to your Elastic clusters in the cloud.