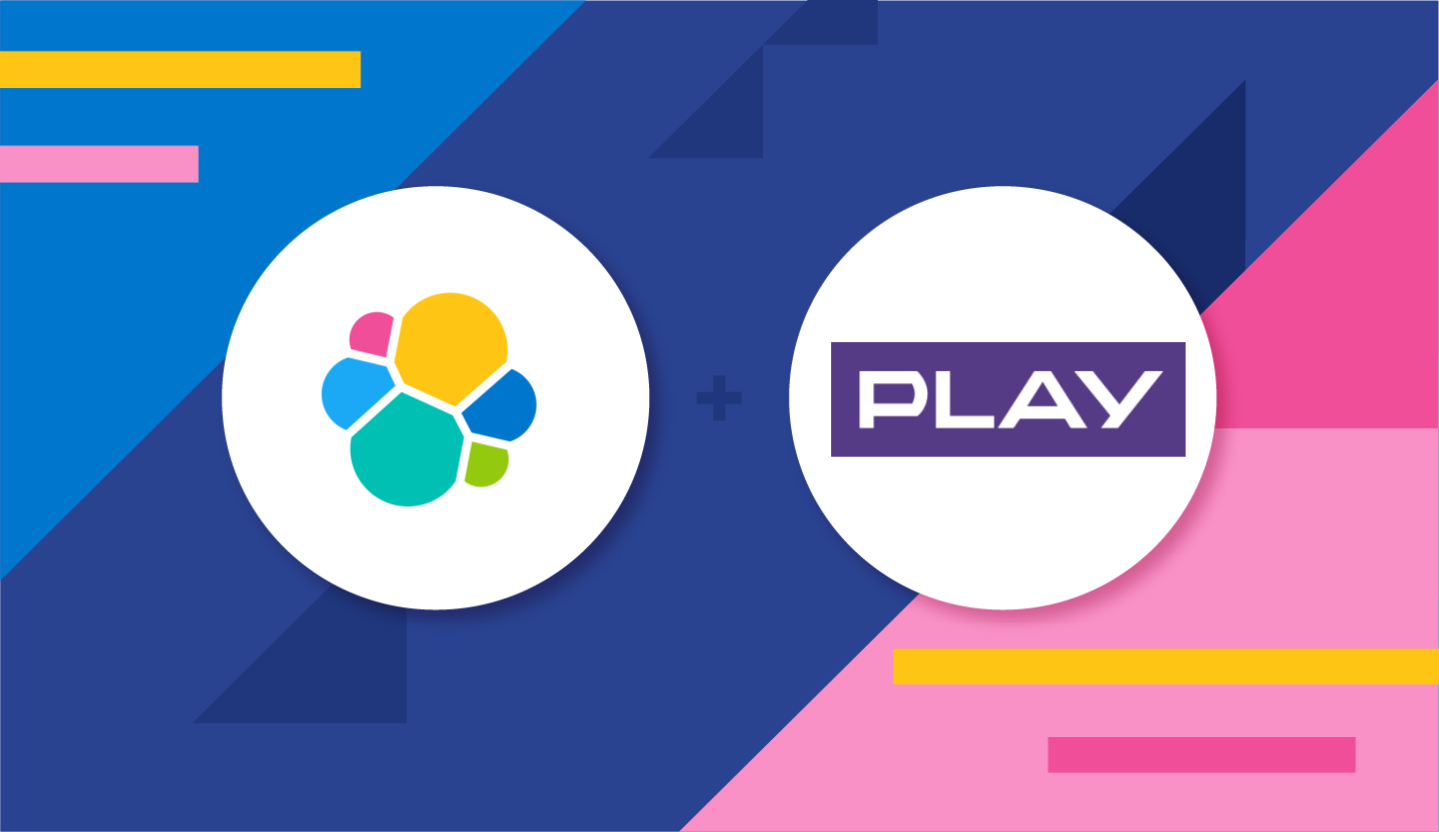 Learn how Play used Elastic Observability to unify their telco data - transport, RAN, HW, planning, CP, PM, environment, physical structures, topology, subcontractors, and more - to predict and resolve issues faster.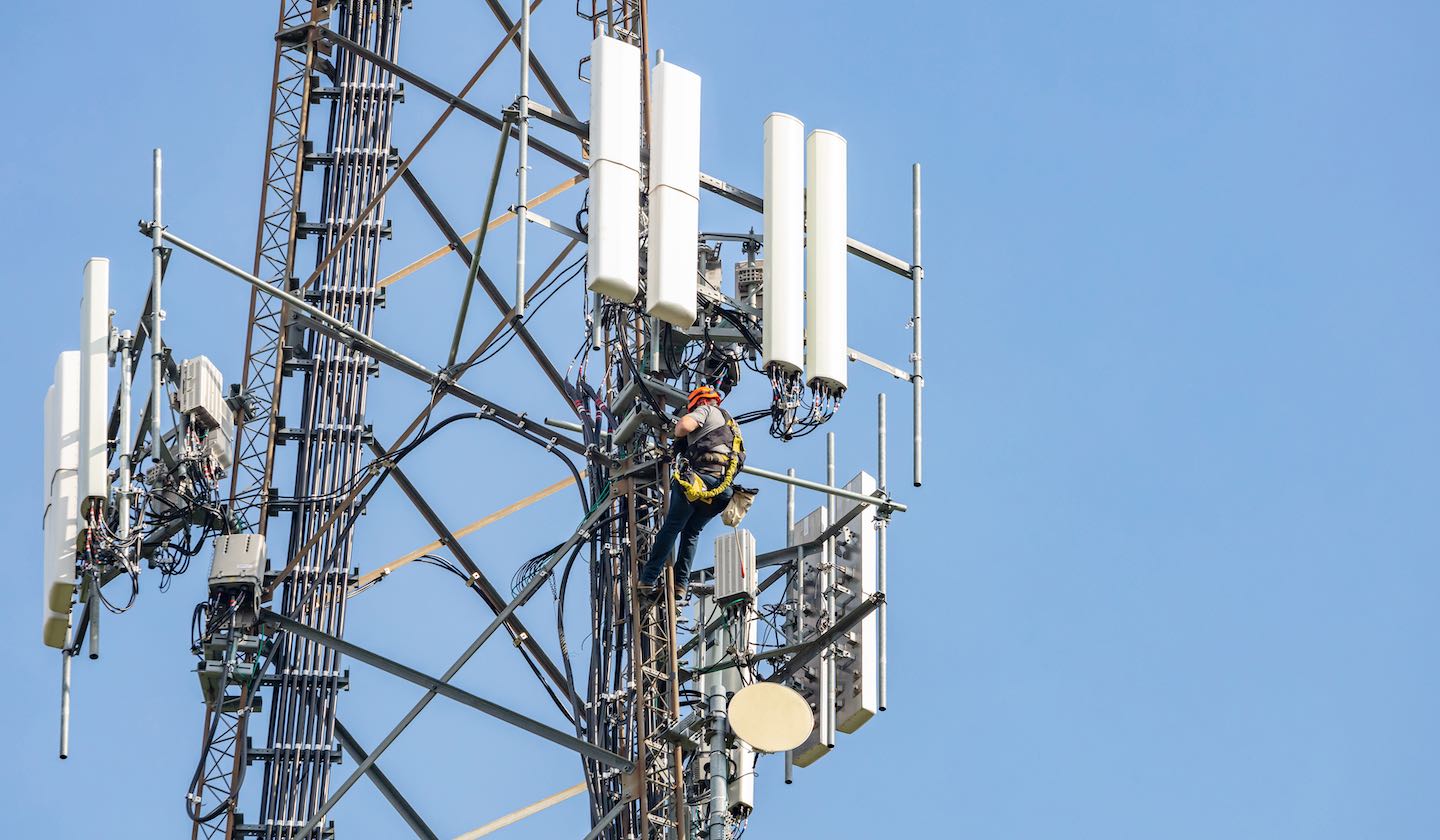 The Elastic Stack is a powerful tool for telco monitoring. Learn how easy it is it to perform analysis of call drop ratio (CDR), network efficiency (NER), answer seizure (ASR), SIP traffic, calling/called numbers, anomaly detection, and more.
Spin up a fully loaded deployment on the cloud provider you choose. As the company behind Elasticsearch, we bring our features and support to your Elastic clusters in the cloud.