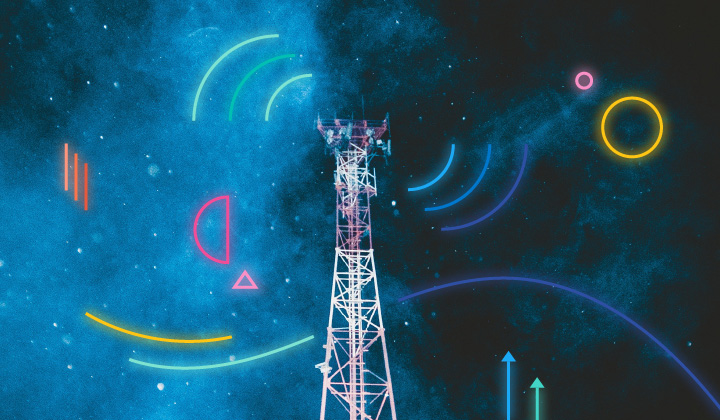 By combining the power of NWDAF with vendor agnostic data analytics, network operators can obtain a comprehensive and unbiased view of their network performance, empowering them to make better decisions and improve user experience.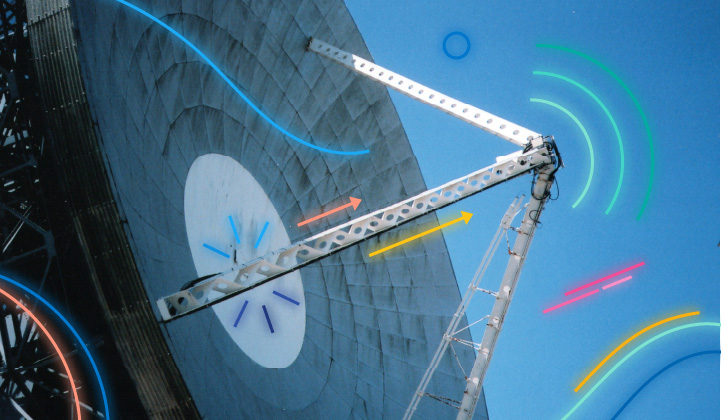 Given the vast amount of data needed to monitor 5G networks, the need for robust, flexible, and scalable solutions to manage and analyze data has become crucial. Wilab and Elastic provide an ideal solution to address these challenges.
Spin up a fully loaded deployment on the cloud provider you choose. As the company behind Elasticsearch, we bring our features and support to your Elastic clusters in the cloud.
Start free trial