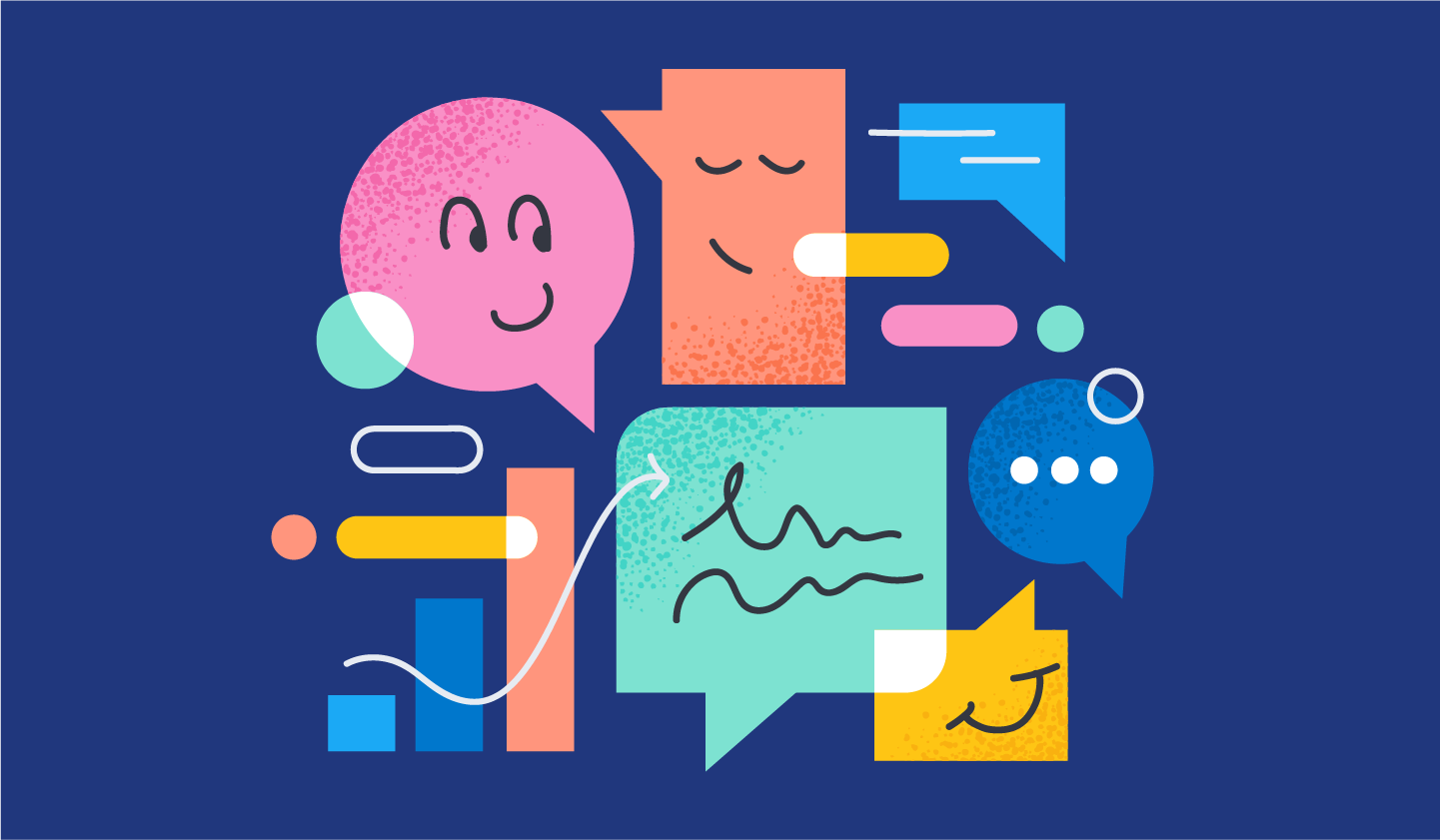 The ElasticCC call for presentations has been extended to January 22. If you're looking for presentation inspiration, read this post to learn about some of the accepted sessions...
Continuing our "doubling down on open" focus, now is your chance to joining Elastic's Google Summer of Code.
What are types and what are indices / indexes? In this post we cover the current status and the futures.