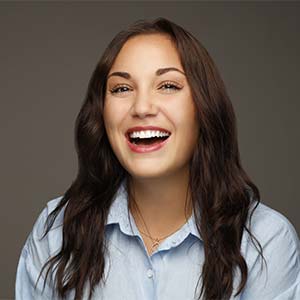 Author
Articles by Daliya Spasova
Specialist, Community Programs, Elastic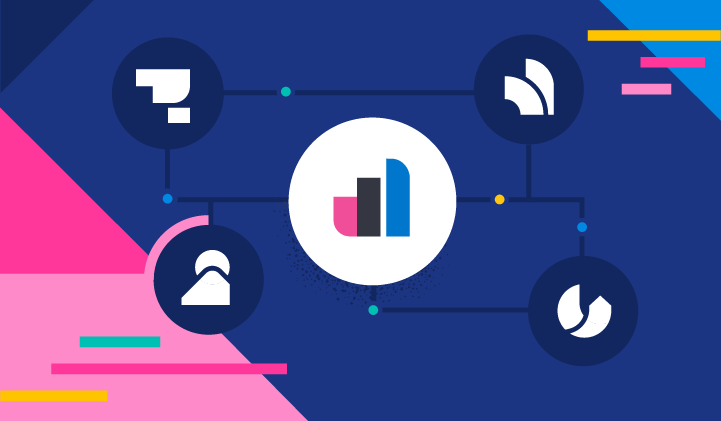 Introducing Dynamic Observability: A no-code integration between Elastic and Rookout
Dynamic Observability is the ability to collect additional logs, trace information and metrics - but without adding code, without waiting for a deployment, and with minimal performance and logging cost impact.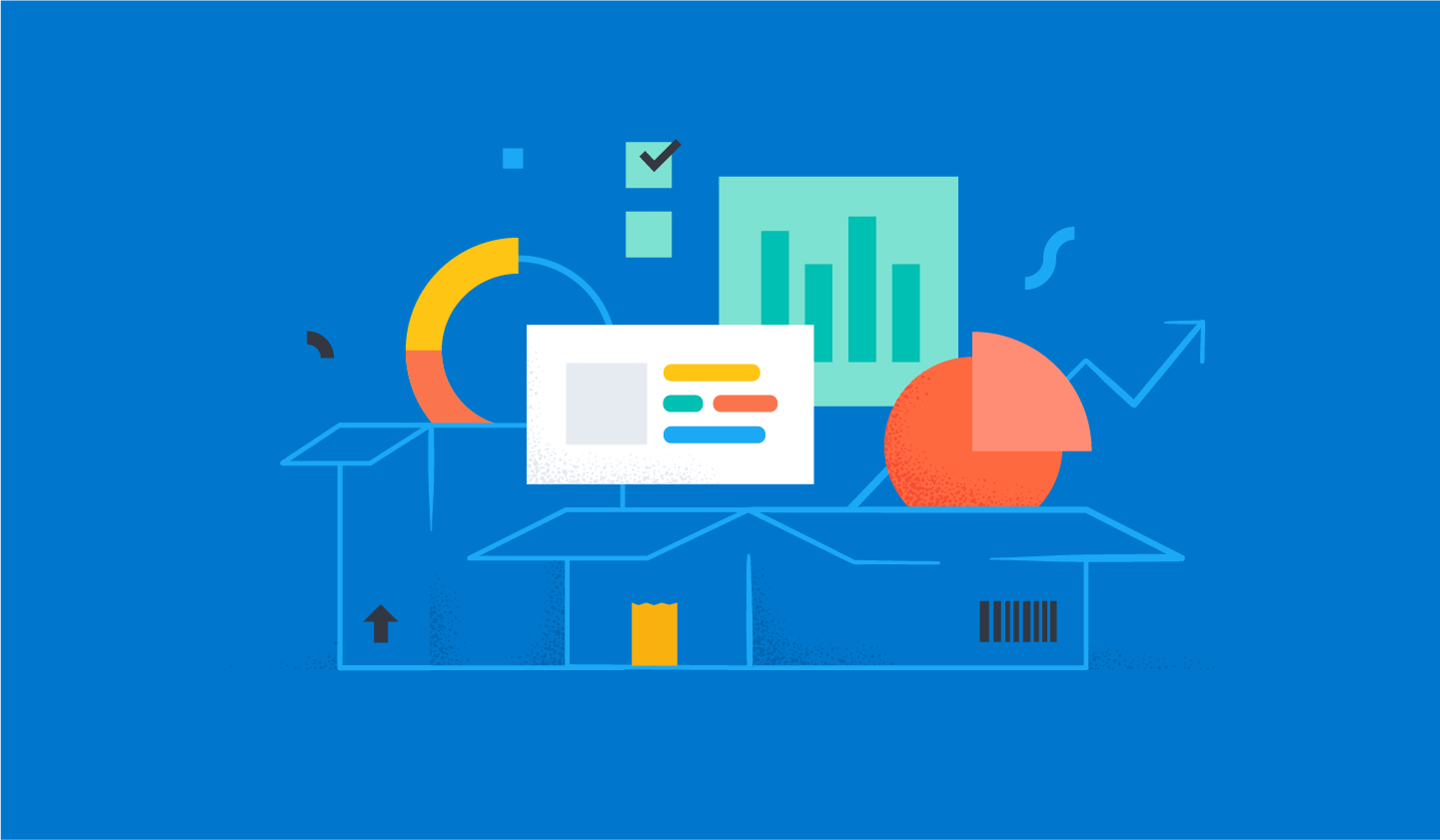 No more searching for a needle in a haystack: A world where Elastic & StackState team up
If you're already using Elastic Observability, you know the major advantage of bringing your monitoring data together into a unified view. When you add StackState on top of Elastic's strong data foundation, you enrich it with a deep, real-time view.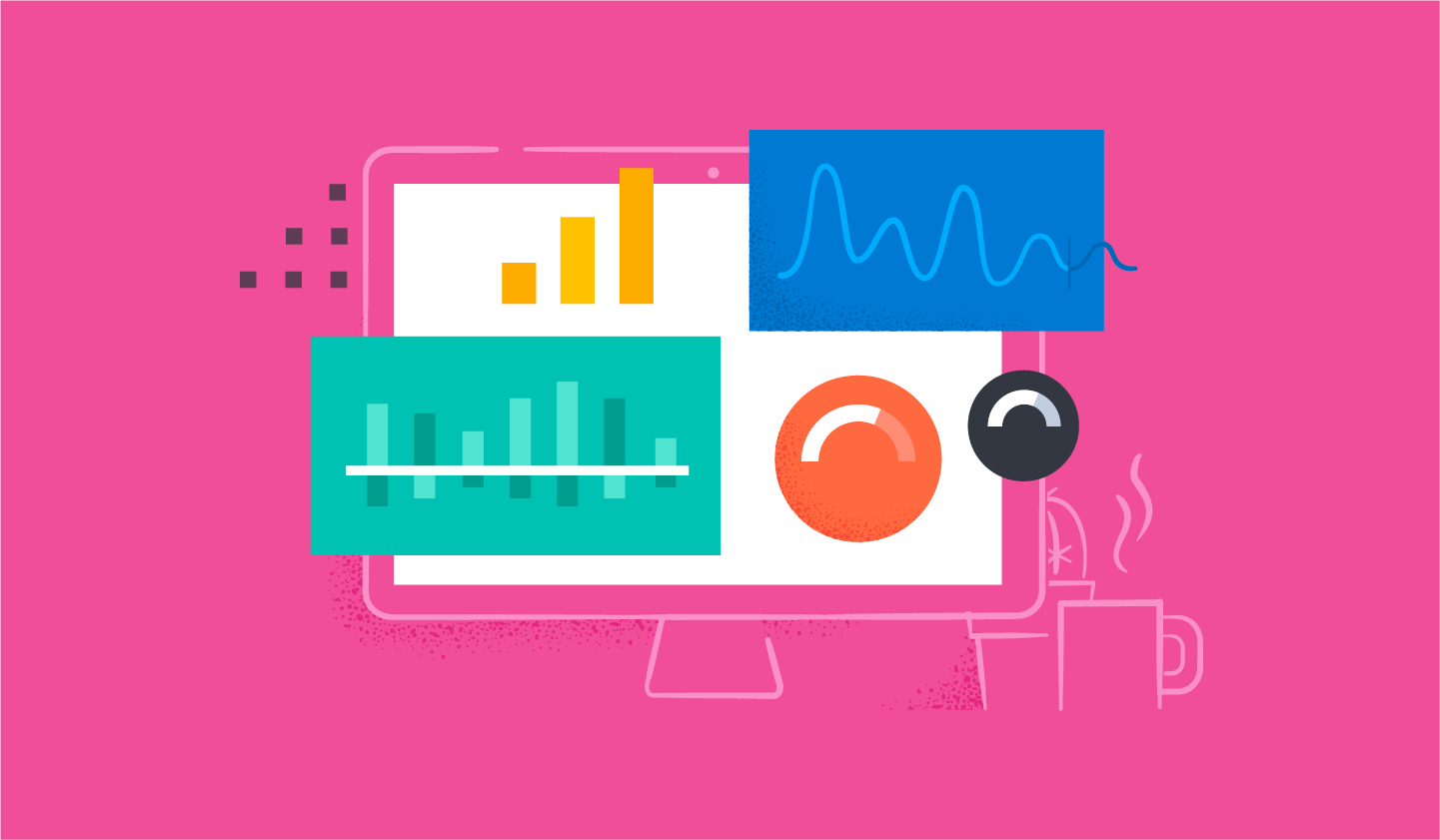 Sign up for Elastic Cloud free trial
Spin up a fully loaded deployment on the cloud provider you choose. As the company behind Elasticsearch, we bring our features and support to your Elastic clusters in the cloud.
Start free trial