Author
Articles by Kelley Hilborn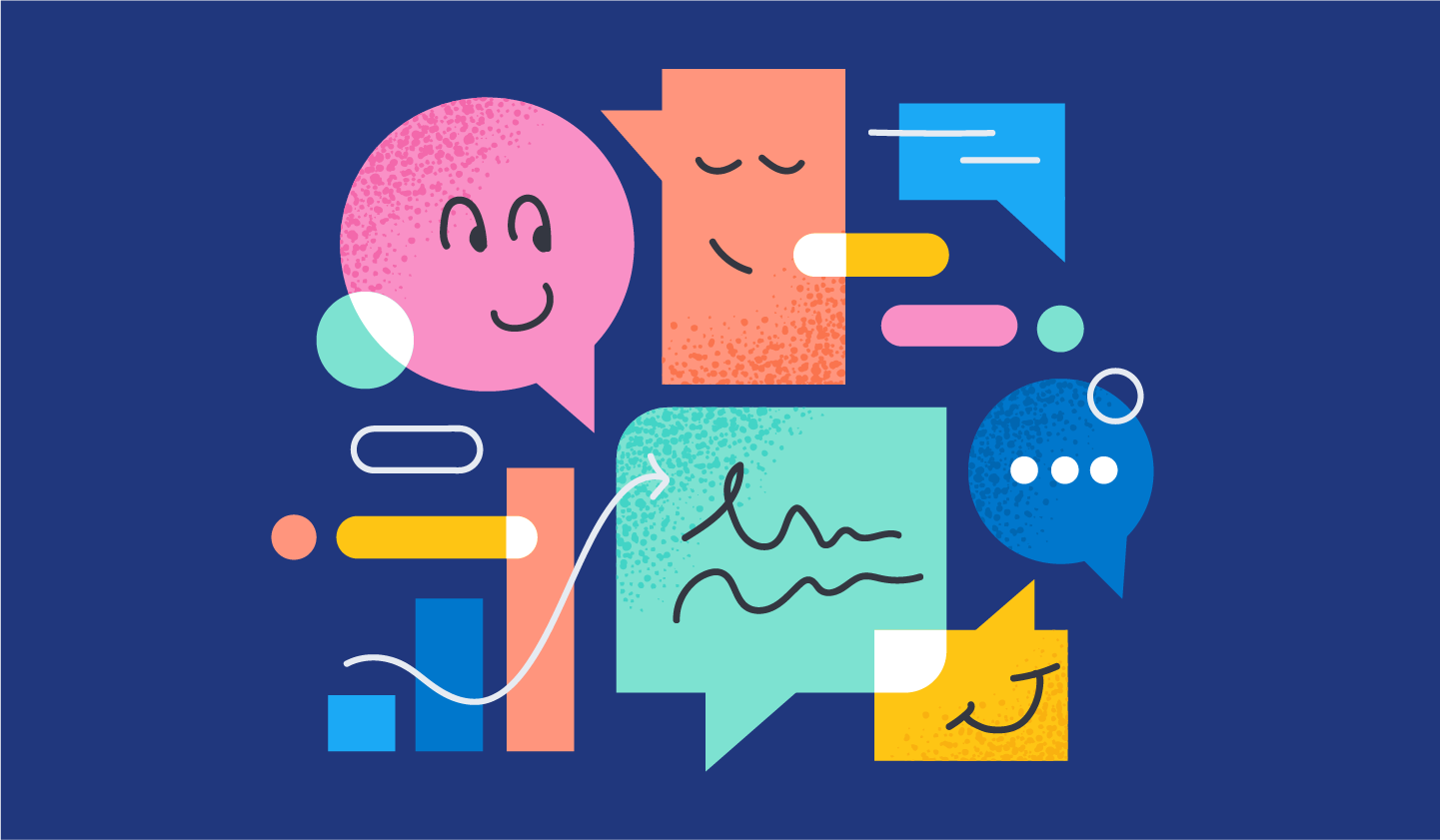 Elastic Community Conference updates + CfP extended to January 22
The ElasticCC call for presentations has been extended to January 22. If you're looking for presentation inspiration, read this post to learn about some of the accepted sessions.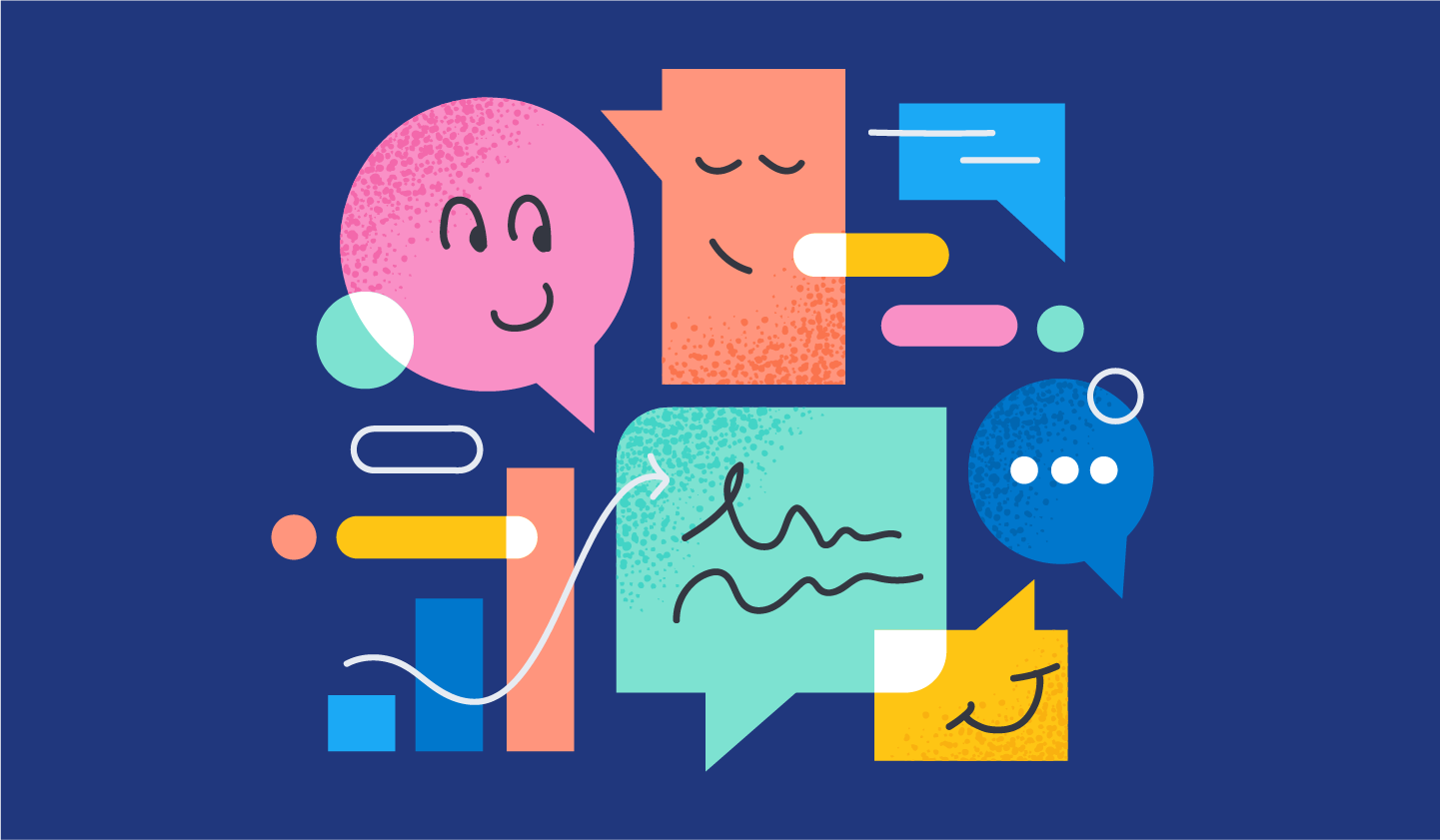 Elastic Community Conference (Feb 26-27): Submit your proposals!
We are happy to announce the very first Elastic Community Conference (ElasticCC) on the 26th and 27th of February, 2021! It's a free technical conference from the community for the community. Accepting CfPs now!
Sign up for Elastic Cloud free trial
Spin up a fully loaded deployment on the cloud provider you choose. As the company behind Elasticsearch, we bring our features and support to your Elastic clusters in the cloud.
Start free trial