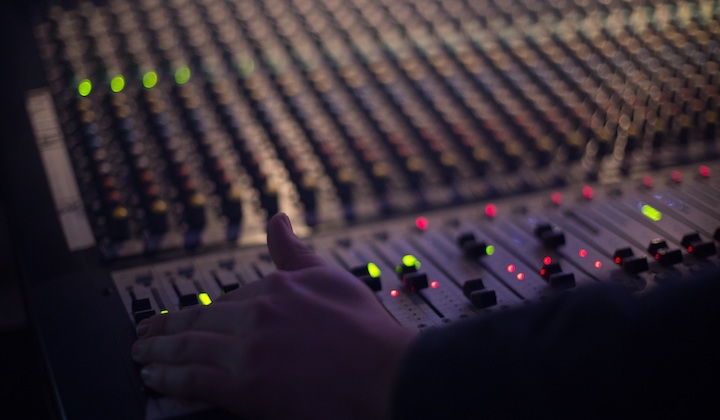 Learn how to use custom rules to customize your Elastic machine learning jobs and capture domain expertise for you use case. Walk through new features for making it easier to create useful machine learning jobs in 6.1 with the new Data Visualizer and modules.
A complete breakdown of how machine learning in X-Pack scores anomalies and ranks them automatically on a severity scale from zero to one hundred.
Spin up a fully loaded deployment on the cloud provider you choose. As the company behind Elasticsearch, we bring our features and support to your Elastic clusters in the cloud.