Author
Articles by Paul Nguyen
Public Sector Account Executive, Elastic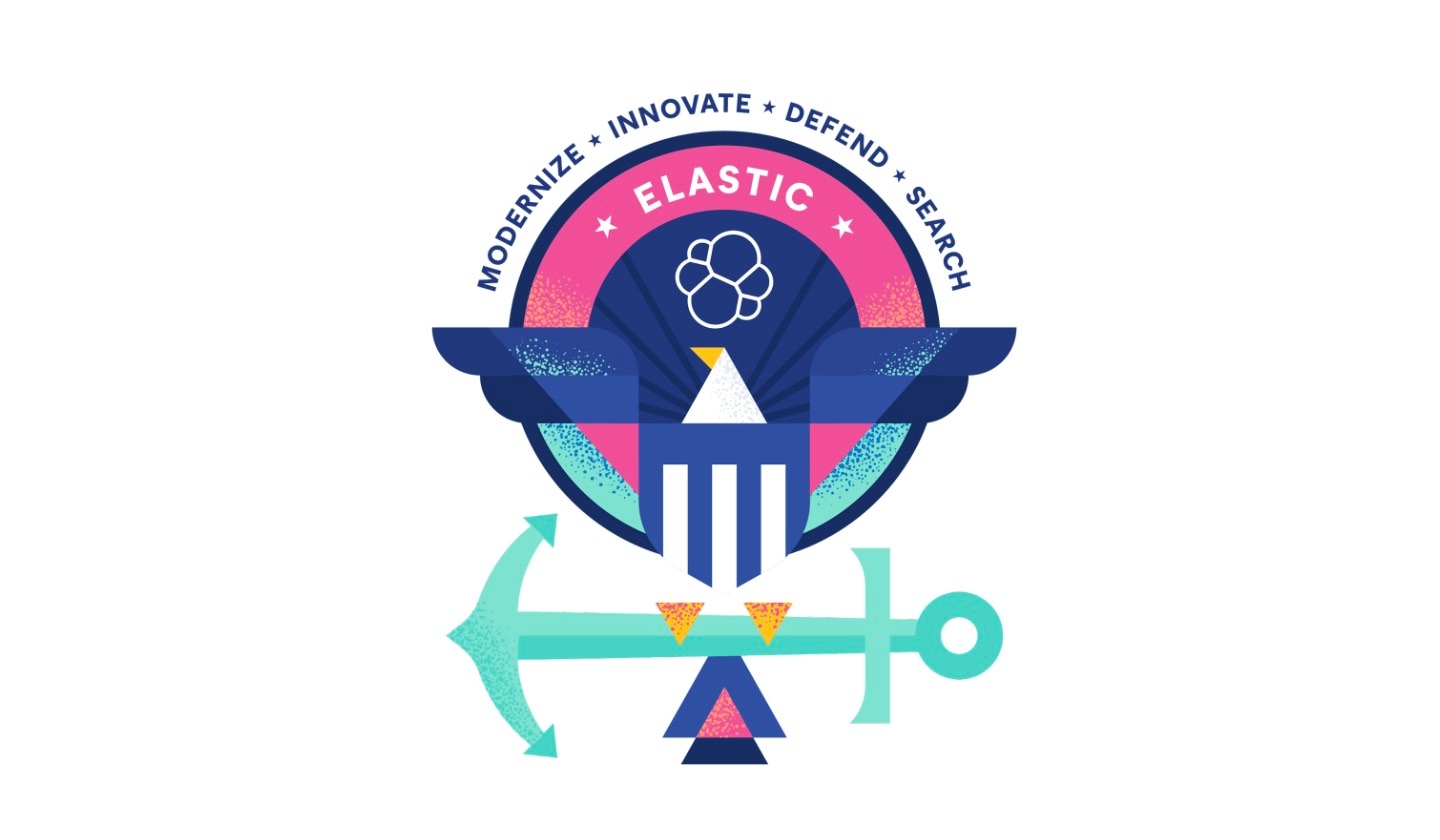 For the US Navy, digital keel should start with search
The US Navy's Capstone Design Concept for Information Superiority provides digital modernization guidance for the Department of the Navy (DON). Learn why a global data mesh approach can enhance this goal.
How Elasticsearch helps the U.S. Navy have "Real Time Situational Awareness"
At Elastic, our role is to help commanders and warfighters use search to achieve data-dependent use cases like real-time situational awareness, DevSecOps pipeline acceleration, cyber protection, and interoperable data analytics.
Sign up for Elastic Cloud free trial
Spin up a fully loaded deployment on the cloud provider you choose. As the company behind Elasticsearch, we bring our features and support to your Elastic clusters in the cloud.
Start free trial