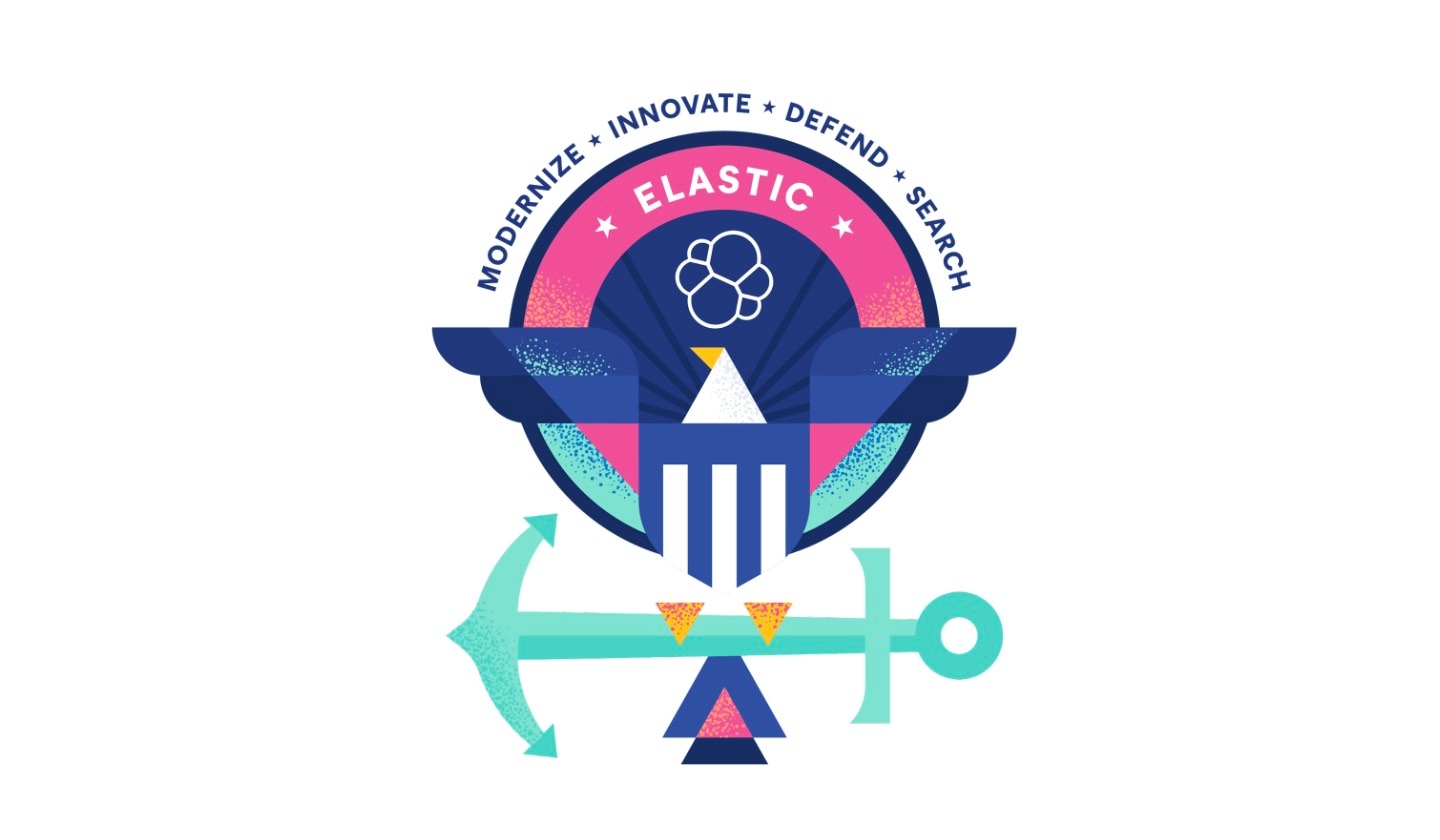 The US Navy's Capstone Design Concept for Information Superiority provides digital modernization guidance for the Department of the Navy (DON). Learn why a global data mesh approach can enhance this goal.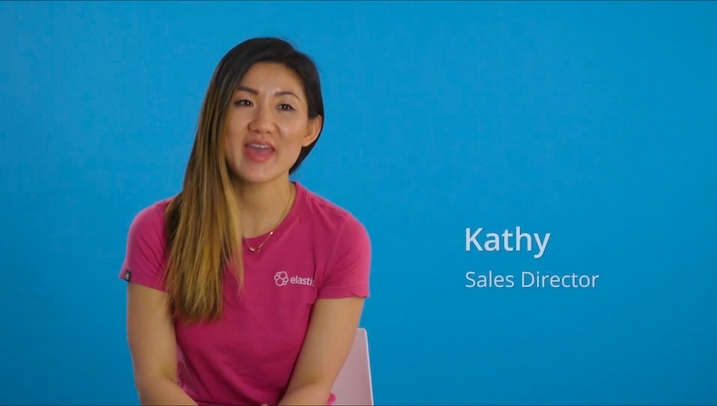 Meet Federal Sales Director Kathy Hsu and hear her take on the importance of authenticity in sales, and what it is like being a woman in a male-centric field.
Spin up a fully loaded deployment on the cloud provider you choose. As the company behind Elasticsearch, we bring our features and support to your Elastic clusters in the cloud.
Start free trial