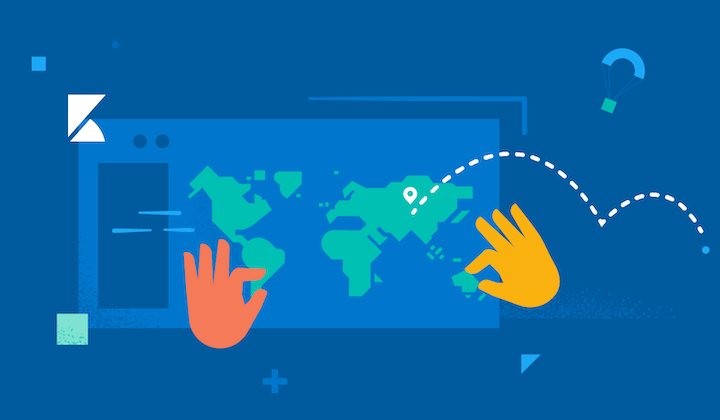 Elastic Maps is GA in Kibana 7.3. It's evolved quite a bit since beta — get a quick peek at a few of the many great features added and improved along the way.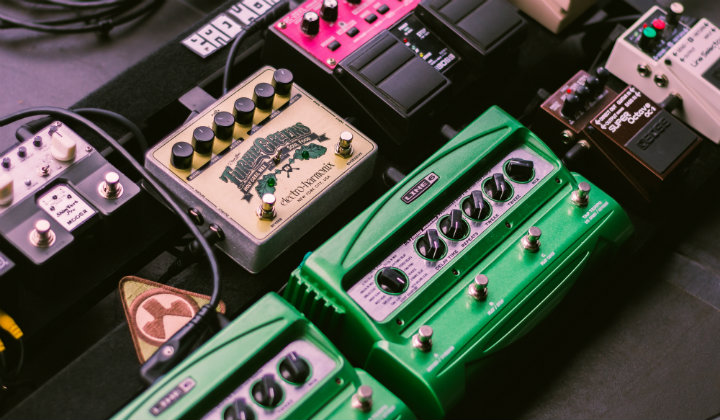 Kibana 6.3 introduces interactive inputs — controls that give you the ability to add interactive filters to Kibana Dashboards.
Spin up a fully loaded deployment on the cloud provider you choose. As the company behind Elasticsearch, we bring our features and support to your Elastic clusters in the cloud.