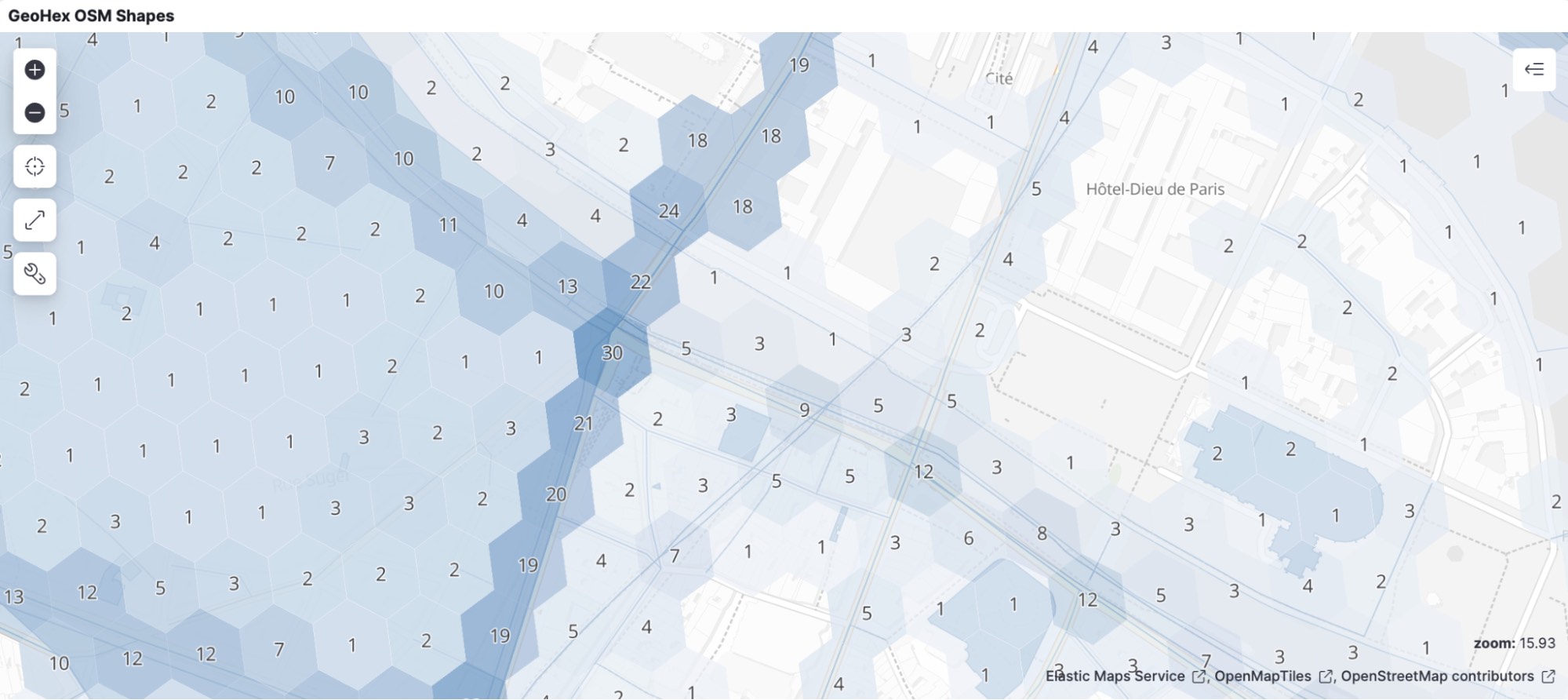 Elasticsearch 8.7 can do some very cool geo-spatial aggregations over a hexagonal grid, which has nice advantages over the existing rectangular grid. This feature has been introduced over the last few releases and is now ready for prime time.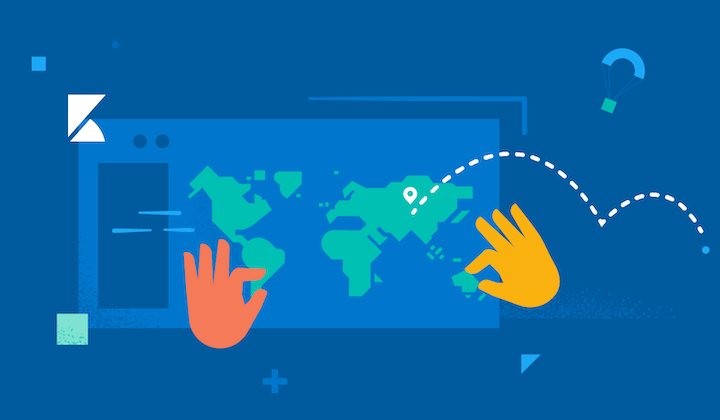 Elastic Maps is GA in Kibana 7.3. It's evolved quite a bit since beta — get a quick peek at a few of the many great features added and improved along the way.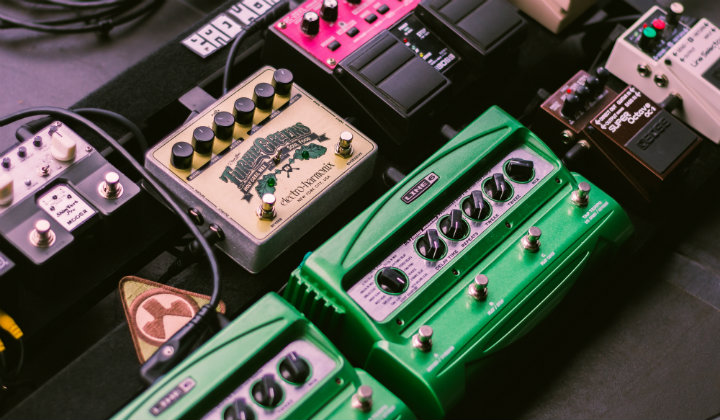 Kibana 6.3 introduces interactive inputs — controls that give you the ability to add interactive filters to Kibana Dashboards.
Spin up a fully loaded deployment on the cloud provider you choose. As the company behind Elasticsearch, we bring our features and support to your Elastic clusters in the cloud.