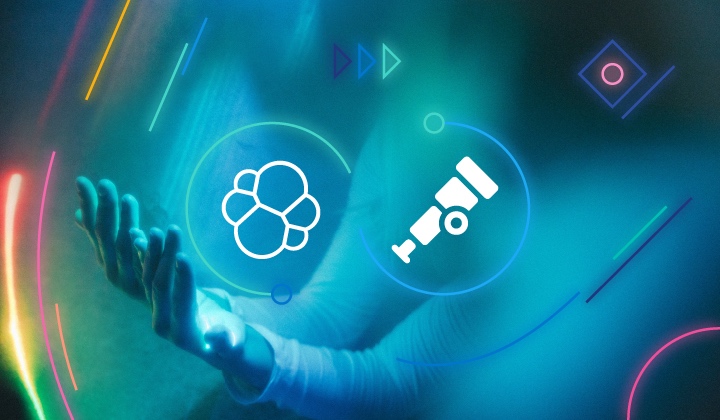 Elastic contributes Elastic Common Schema (ECS) to OpenTelemetry (OTel), helping accelerate adoption of OTel-based observability and security
Elastic Common Schema, an open source specification, was accepted by the OpenTelemetry project supporting a common schema for metrics, logs, traces, and events data. Learn how this can help with your observability and security efforts.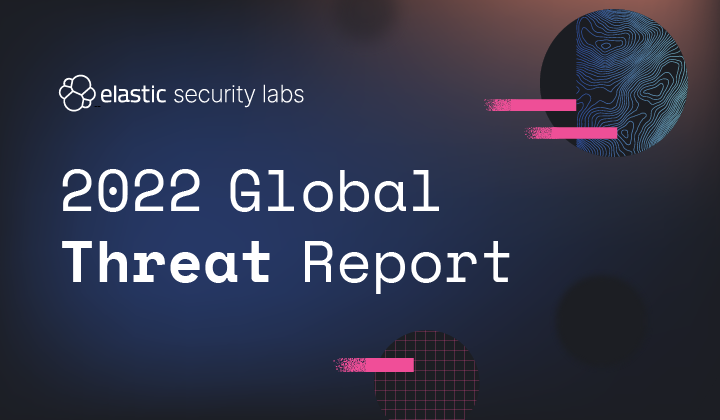 A significant percentage of all cyber threats achieve a degree of success against technical, procedural, and human mitigations. So what is a company to do in the face of such unfavorable odds? Find out in this article.
Spin up a fully loaded deployment on the cloud provider you choose. As the company behind Elasticsearch, we bring our features and support to your Elastic clusters in the cloud.
Start free trial