Elastic and Opster join forces to help users take charge of their search operations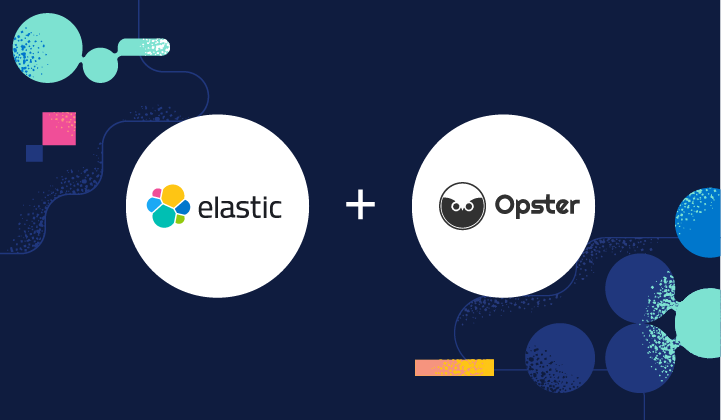 Over the years, Elasticsearch has become the heart of data operations, a place where users store and search all their data at scale to drive real-time insights and accelerate results that matter. We are thrilled to announce today that Elastic has entered into an agreement to acquire Opster, which provides tools to monitor and manage Elasticsearch. These capabilities will help our users get more out of their deployments and are part of multiple efforts underway to make our cloud offering more fully managed and easier to operate. Headquartered out of Ramat Gan, Israel, the company has developed a collection of products that thousands of DevOps and engineering teams use every day to take charge of their search operations. 
Opster is the creator of AutoOps, a powerful platform for Elasticsearch and OpenSearch users that provides deep insight to prevent and resolve issues, improve search performance, and reduce hardware costs. We are excited about our plans to integrate AutoOps features into our Elastic Cloud offering in the near term for the benefit of our customers. We will also continue to offer some of Opster's free products for the benefit of the millions of users that trust Elasticsearch for their critical business applications. 
We asked Ziv Segal, CEO and co-founder of Opster, to provide some background on the company and share in his own words on what joining forces means for Elastic users:
"Our team members at Opster have run small and large operations for various organizations, from the most simple to the most complex. We know from firsthand experience that monitoring and infrastructure management just aren't enough, so we developed AutoOps and a suite of tools to help DevOps and engineering professionals be more successful. Having been long-time users of Elasticsearch, we are extremely excited to join Elastic to take our vision to the next level. Together, we will deliver capabilities that will enable users to streamline their search operations and get the most out of their Elasticsearch deployments. We look forward to joining the Elastic team and can't wait to get started."
I'm delighted to welcome Ziv and the Opster team to join us on our journey to make search better, and we look forward to sharing what we will achieve together. 
Disclaimer
The release and timing of any features or functionality described in this document remain at Elastic's sole discretion. Any features or functionality not currently available may not be delivered on time or at all.