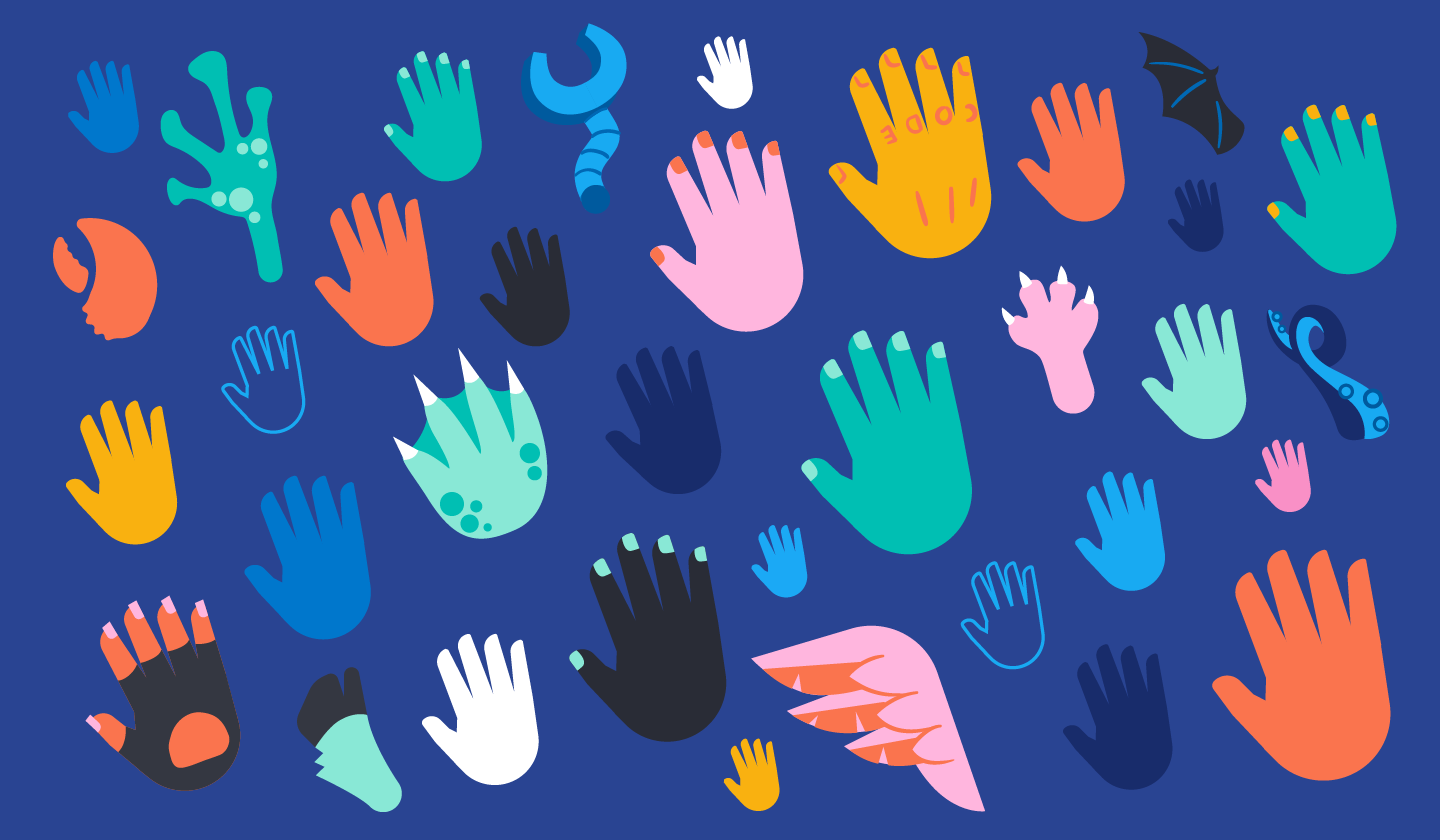 We sat down with Karen Penn, head of DEI at Elastic, to hear more about her career path and about how she's helping to support and evolve organic DEI efforts to serve Elasticians around the world.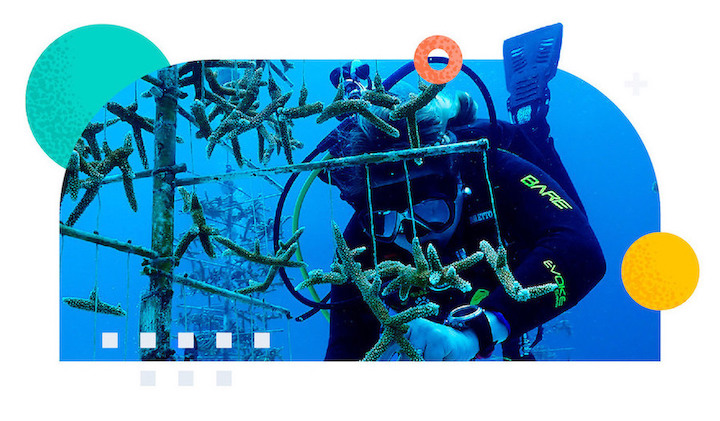 We sat down with Diane to learn more about how she balances her passions, her career, and her family, including how her role at Elastic makes all of that possible.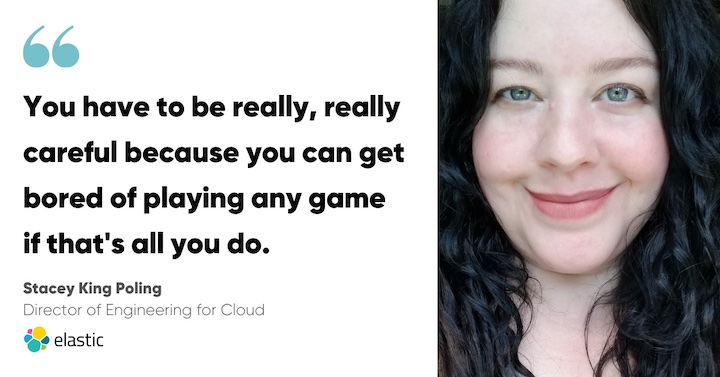 Spin up a fully loaded deployment on the cloud provider you choose. As the company behind Elasticsearch, we bring our features and support to your Elastic clusters in the cloud.