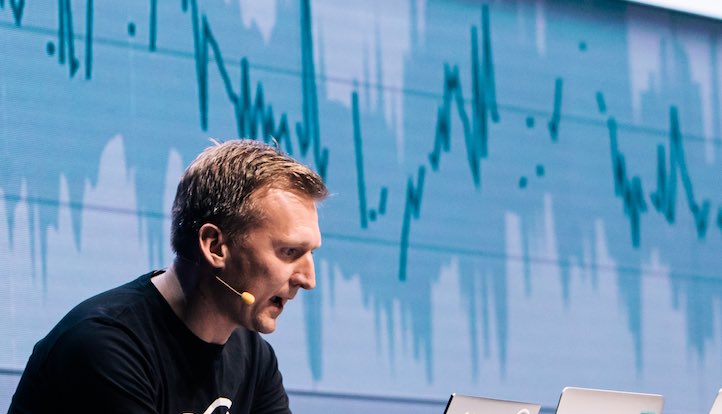 From a single metric job creation to scheduled events and forecasting — a look at the latest with Elastic machine learning features.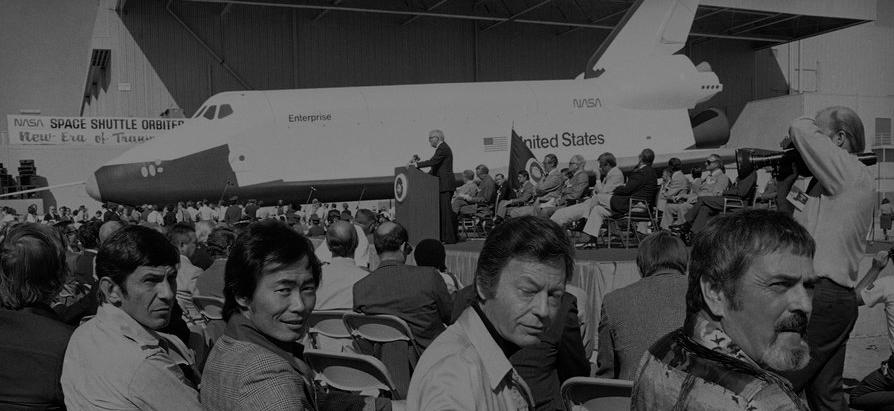 Provision, manage, and monitor Elasticsearch, Kibana, and X-Pack the way you want, in the environment you choose.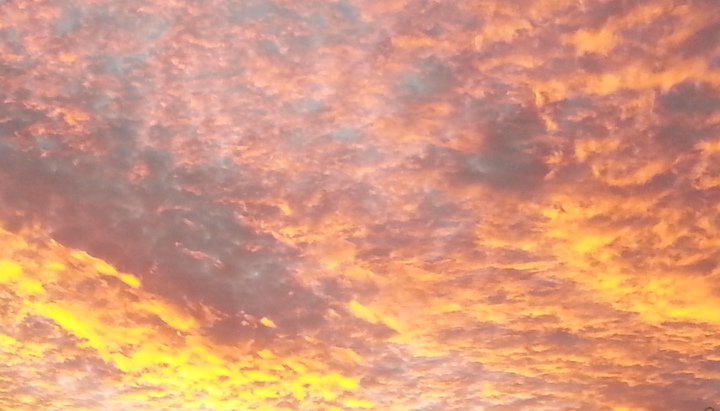 What's the difference between Elastic Cloud, Amazon's Elasticsearch Service, and vanilla Elasticsearch on AWS? Let us explain.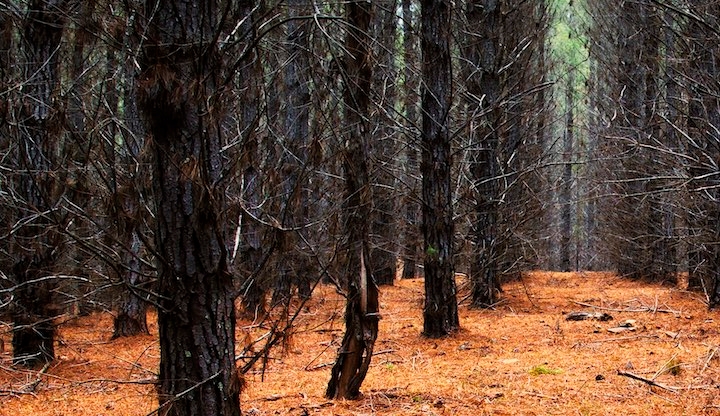 Security analytics with the Elastic Stack at a distributed, conservation-based organization on a nonprofit budget.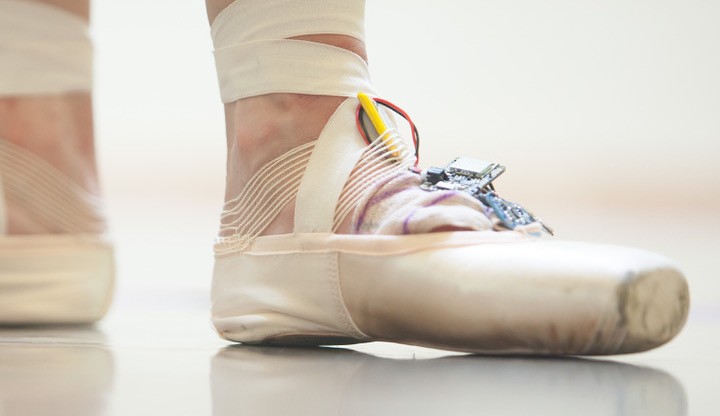 That time we wired up a ballerina with sensors and indexed her movements in Elasticsearch for visualization in Kibana.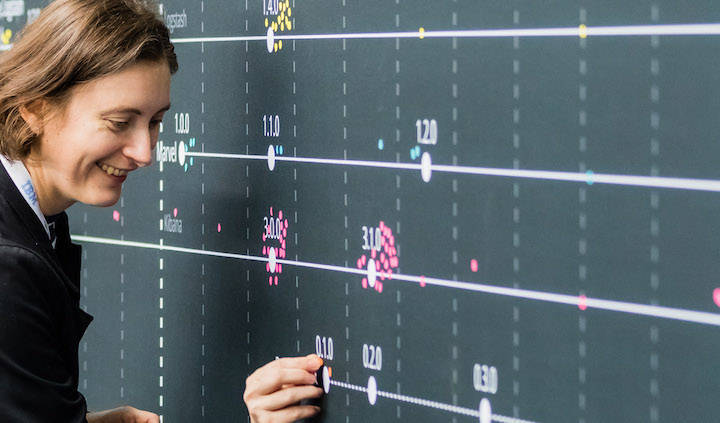 We put nine years of Elastic history on a 92-foot-long-by-18-foot-high wall.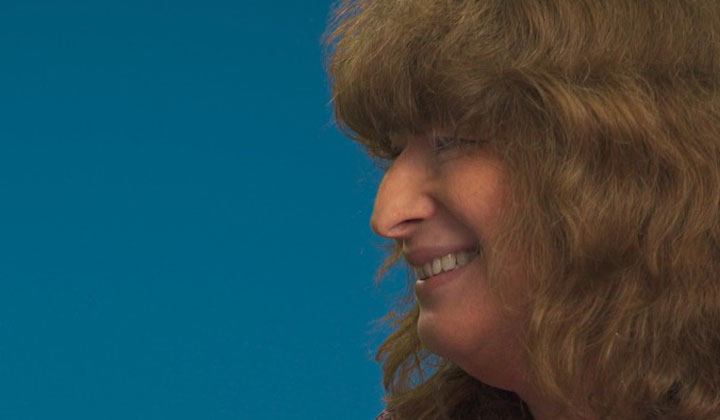 Even with 18 years of search experience and a PhD in computer science, this senior Symantec engineer finds value in Elastic's dedicated support and training.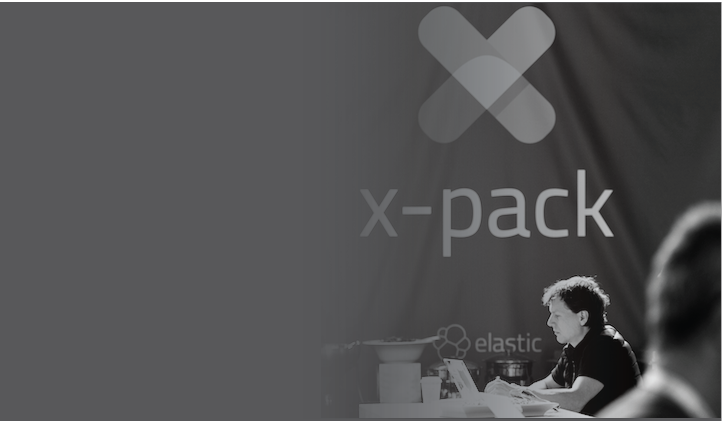 It's just another day when Shield, Watcher, Marvel, and Beats help Vandis identify and resolve problems before their customers know anything's amiss.