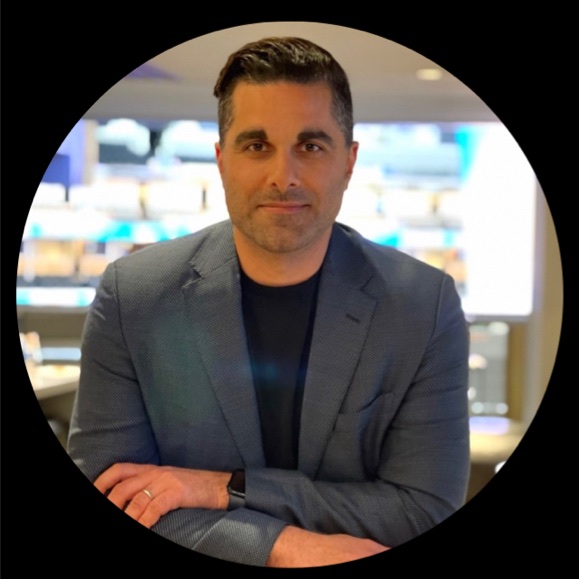 Author
VP, Customer Success, Elastic
Baha joined Elastic in 2015 and is currently VP, Customer Success. He previously co-founded ReachFive, a marketing data platform, and worked for several software vendors including Talend and Oracle. Baha holds a master's degree in computer science.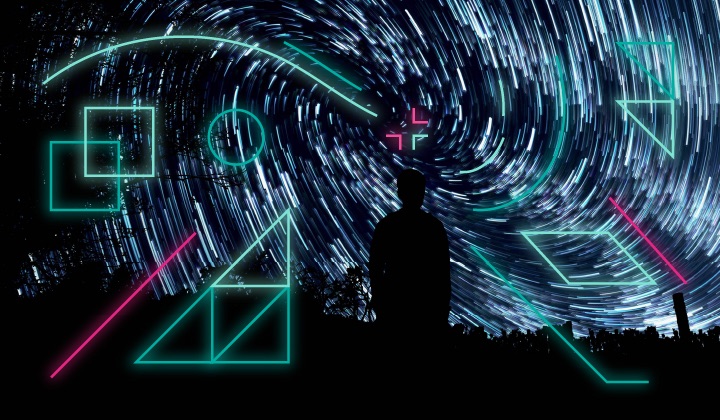 Learn how to implement a plugin and enable ChatGPT users to extend ChatGPT with any content indexed in Elasticsearch, using the Elastic documentation.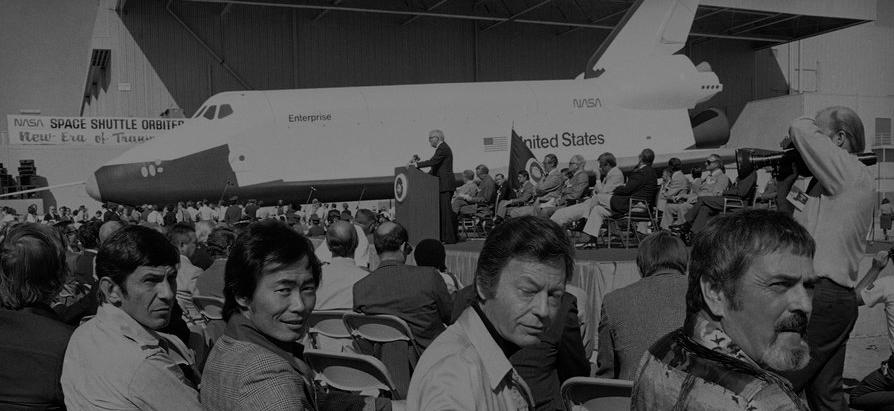 Provision, manage, and monitor Elasticsearch, Kibana, and X-Pack the way you want, in the environment you choose.
Spin up a fully loaded deployment on the cloud provider you choose. As the company behind Elasticsearch, we bring our features and support to your Elastic clusters in the cloud.
Start free trial