Author
Articles by Elastic Support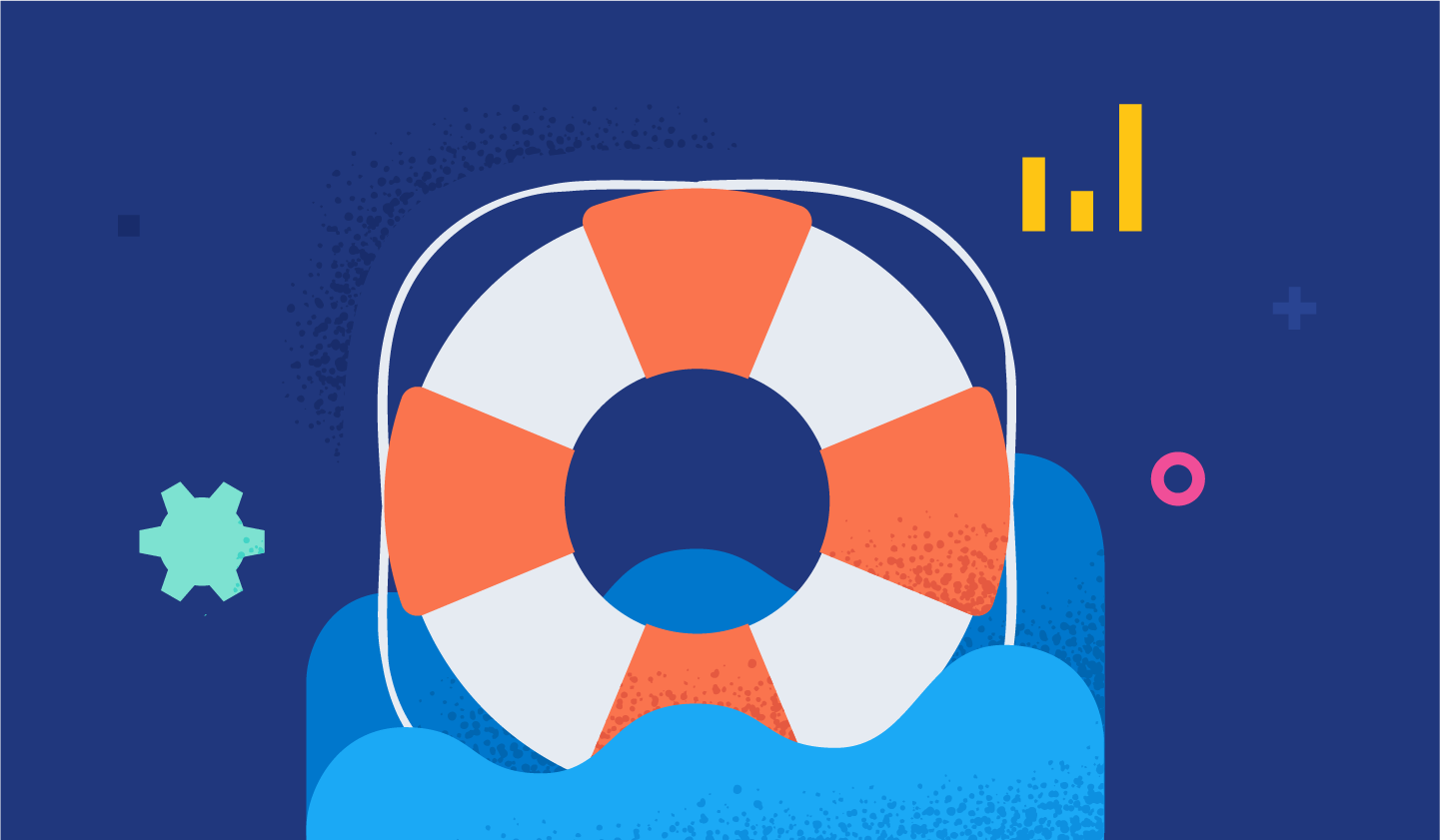 A faster, more seamless way to engage Elastic Support
As of July 25, 2021, we have launched a brand-new Elastic Support Portal. The new portal experience is fully integrated with Elastic Cloud and builds upon our previous update around login and authentication.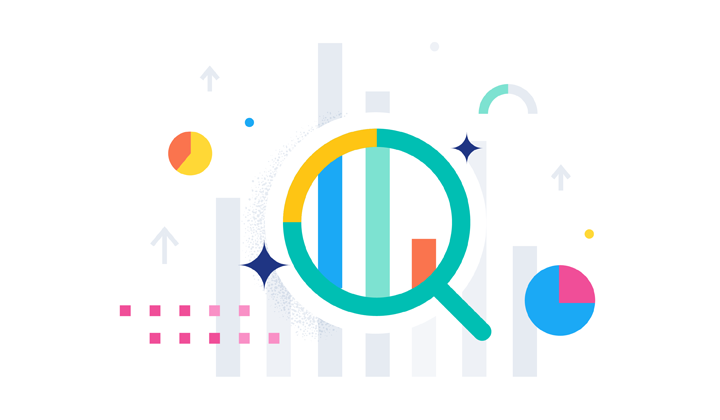 Why does Elastic Support keep asking for diagnostic files?
Simple! Diagnostic files help our support team fix your problems and answer your questions quickly. Learn more about what's in (and what isn't) these files as well as how we use them.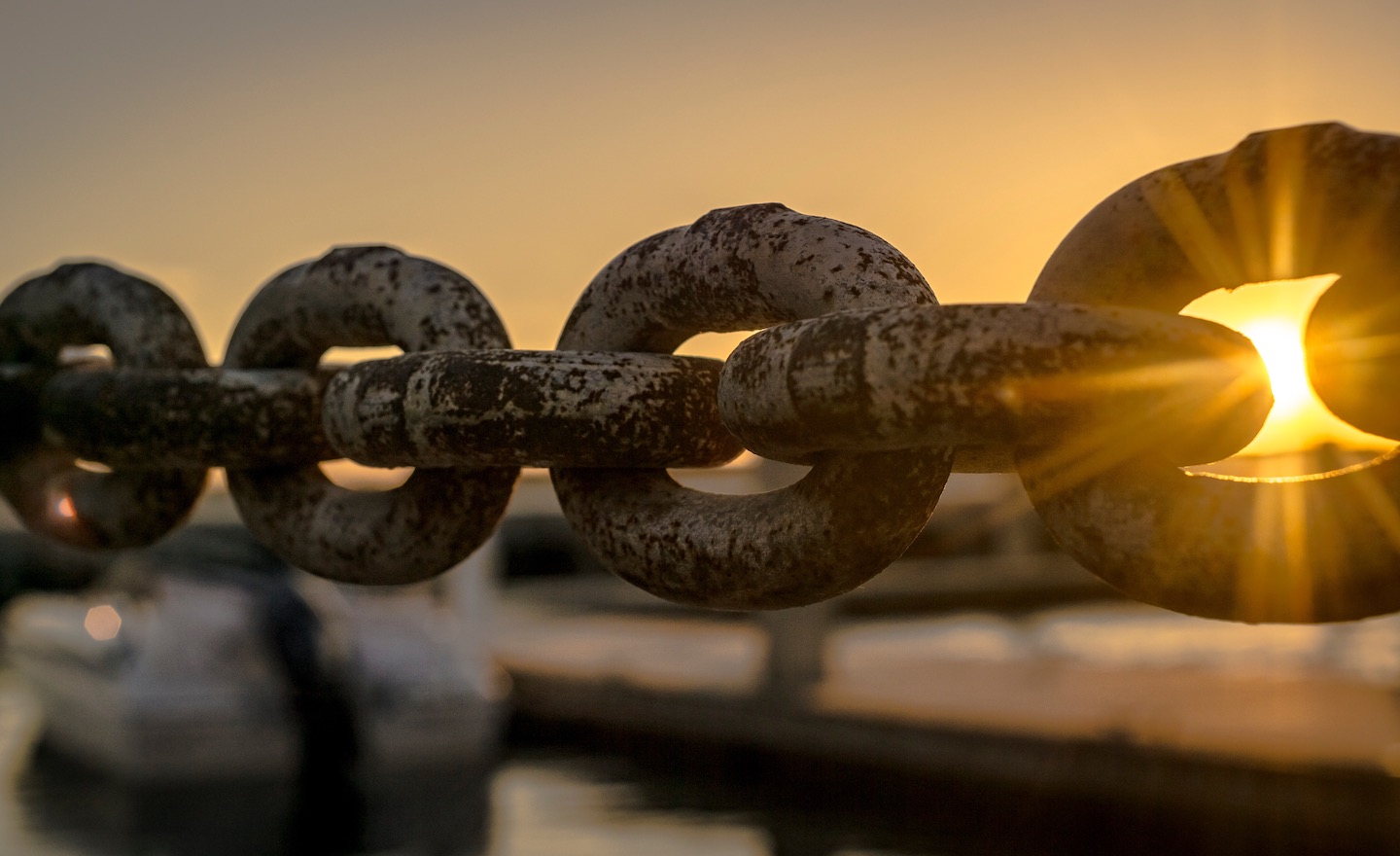 Configuring SSL, TLS, and HTTPS to secure Elasticsearch, Kibana, Beats, and Logstash
Step-by-step instructions for setting up TLS encryption and HTTPS on Elasticsearch, Kibana, Logstash, and Beats to secure communication across the entire stack.
Sign up for Elastic Cloud free trial
Spin up a fully loaded deployment on the cloud provider you choose. As the company behind Elasticsearch, we bring our features and support to your Elastic clusters in the cloud.
Start free trial