Articles By Christoph Wurm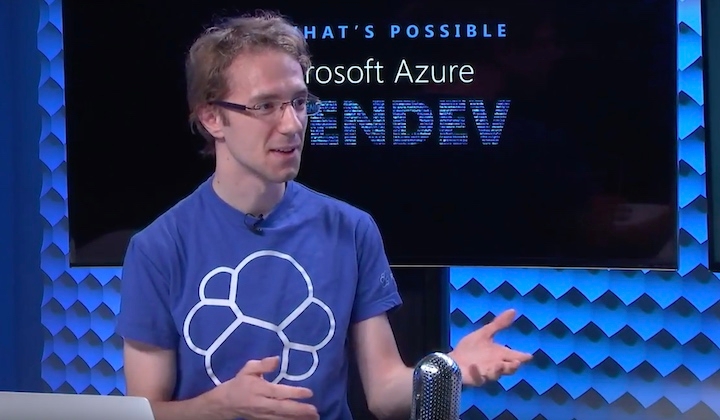 How to run Elasticsearch on Microsoft Azure, deploying with the Azure Marketplace template or manually, and collecting data with Beats and Logstash.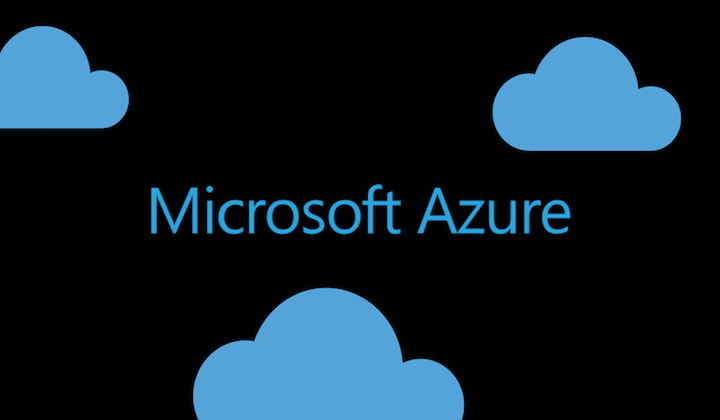 Learn how to get started with the Elastic Stack on Microsoft Azure.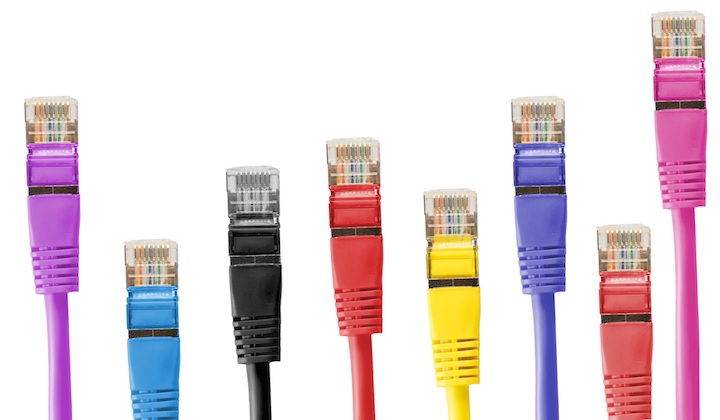 Learn how to architect a real-time data pipeline for network packet analysis using Wireshark, Filebeat, Logstash, Ingest Pipelines, Elasticsearch, and Kibana.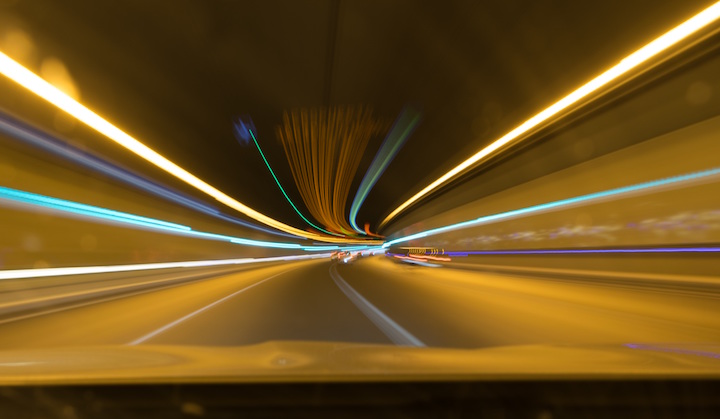 How to use the new 5.0 Ingest Node with web logs using Filebeat & Elasticsearch and build awesome dashboards quickly!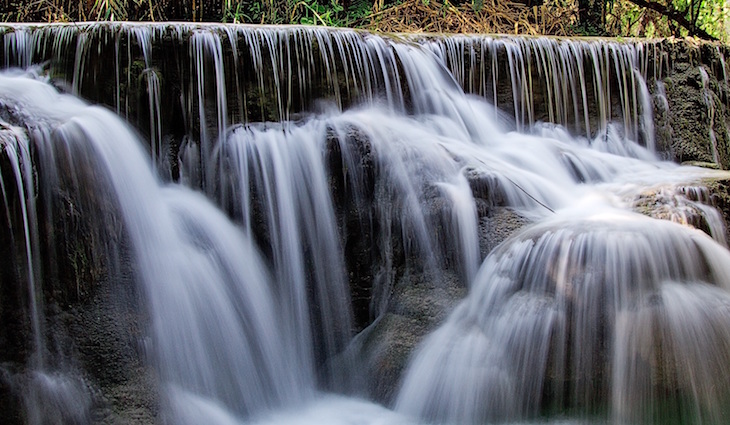 Ingest Nodes are a new feature in Elasticsearch 5 that allows you to change data right before it is indexed, e.g. extracting fields from long message strings.