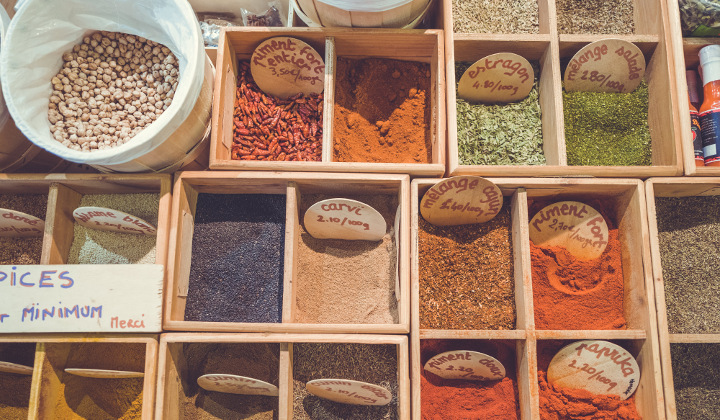 Beats 6.3 brings new features to do Kubernetes and Docker autodiscovery. You can now define logging & monitoring settings using labels or annotations.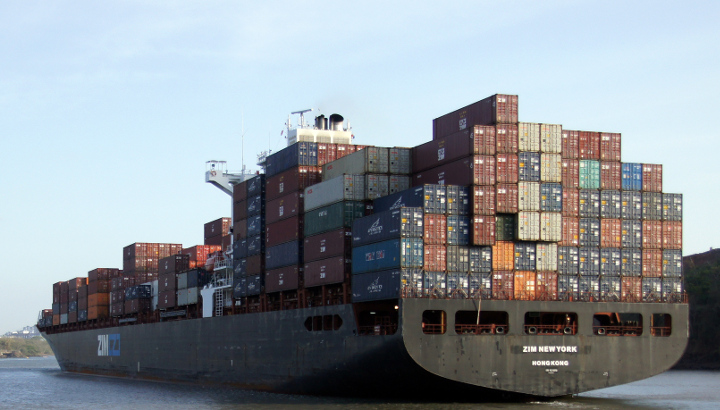 Learn how to use Filebeat to retrieve logs from containers running on Kubernetes, enrich them with useful metadata and store everything in Elasticsearch.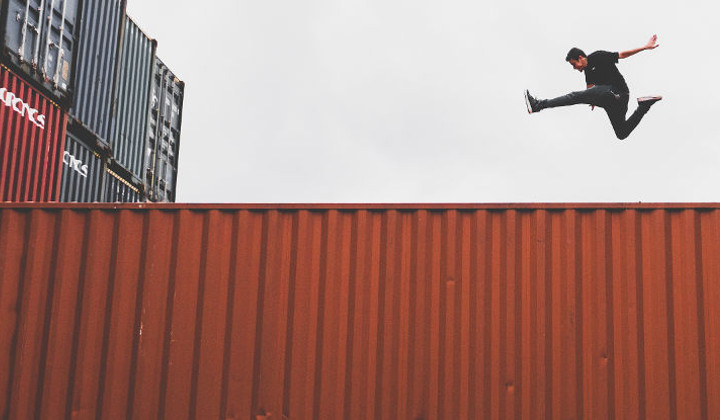 Filebeat can now ship Docker logs and enrich them with metadata to make navigating them easier.
Spin up a fully loaded deployment on the cloud provider you choose. As the company behind Elasticsearch, we bring our features and support to your Elastic clusters in the cloud.