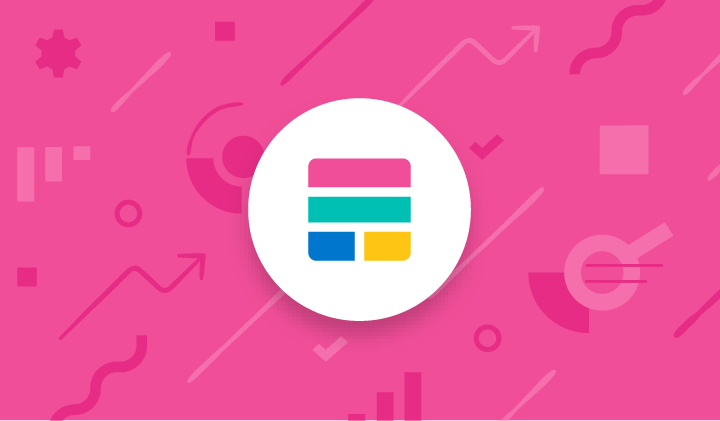 Learn how the Elastic Stack is used across diverse industries to empower customers, communities, and, even, interplanetary exploration.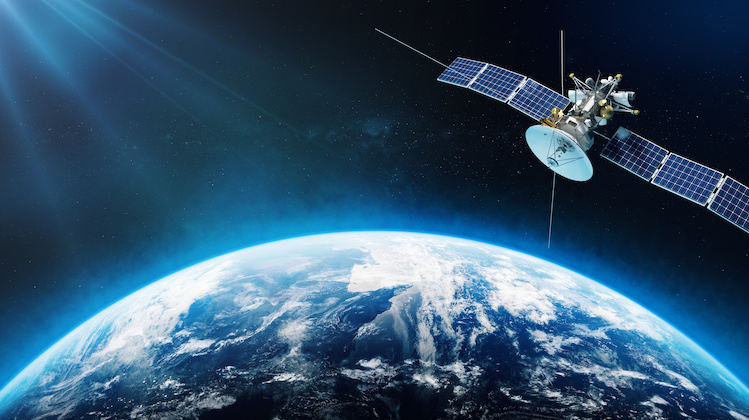 BlackSky uses the Elastic Stack to build business intelligence reports using near real-time data from a variety of sensor networks and data feeds.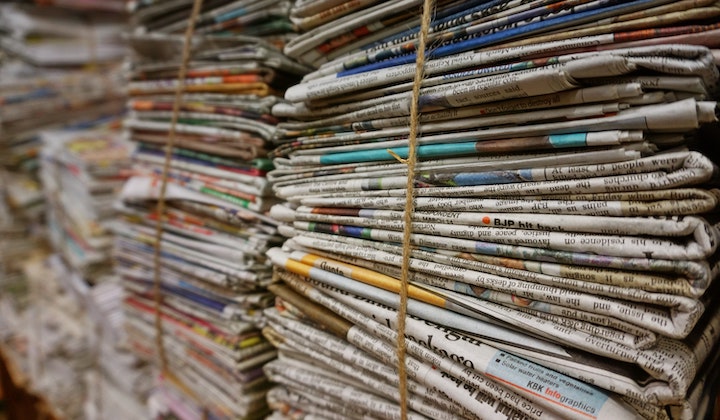 Australia's Nine Publishing mapped out a new, modern infrastructure with the Elastic Stack to centralize application search, logging, and analytics.