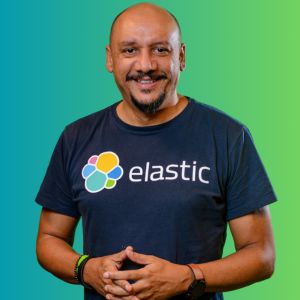 Author
Articles by Alex Salgado
Senior Developer Advocate
Alex uses his more than 25 years of software experience to nurture and expand the developer community in Latin America. Formerly a DEV manager at Siemens and a professor at Unilasalle, he is now delving into computer vision/robotics with his Ph.D.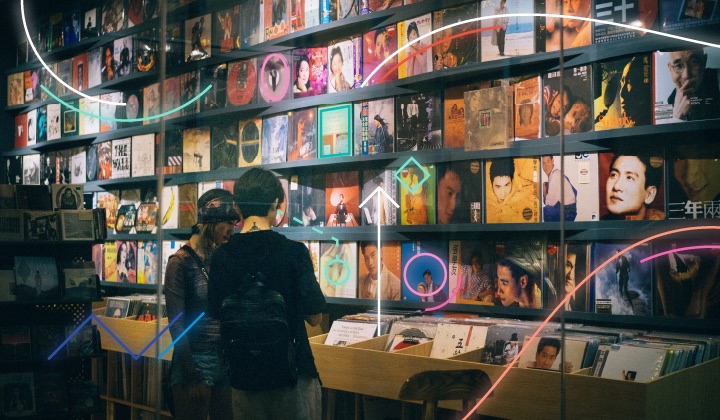 Searching by music: Leveraging vector search for audio information retrieval
Want to find out how to apply vector search to music data? In this post, we combine information retrieval, machine learning, vector databases, and audio data to deliver new and exciting possibilities!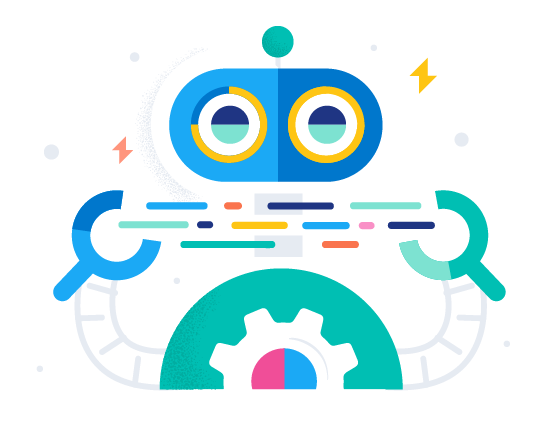 Bringing Elastic to robotics developers: Integrating with ROS
As the robotics industry grows and evolves, the integration of Elastic with ROS will continue to play a crucial role in enabling developers to effectively manage and analyze the vast amounts of data generated by connected devices and sensors.
Sign up for Elastic Cloud free trial
Spin up a fully loaded deployment on the cloud provider you choose. As the company behind Elasticsearch, we bring our features and support to your Elastic clusters in the cloud.
Start free trial