On-demand webinar
Tips for using search to boost engagement on your website
Hosted by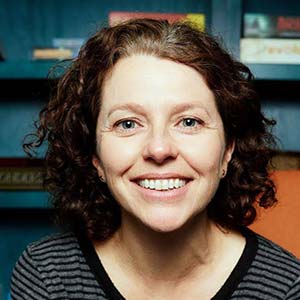 Jessica Taylor
Director, Product Marketing
Elastic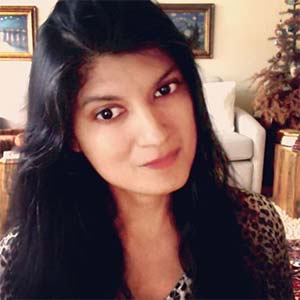 Amena Siddiqi
Product Marketing Director, Observability
Elastic
Overview
Website visitors have high standards for search experiences — the bar is high. They'll bounce quickly if your site isn't performant or your search box doesn't help them find what they're looking for.
Does your website need sprucing up? Tune in for suggestions on creating powerful, modern website experiences that will transform your engagement and search experience from an afterthought to a high performing tool for conversion.
What you'll learn:
Why businesses that go all-in on improving customers' digital experiences are poised to win.
Ways best-in-class site search and better performance can boost self-serve success, lower bounce rates, and conquer abandoned shopping carts.
How comprehensive monitoring helps you detect and resolve website errors and slowdowns before your visitors become aware of them
Tips for measurably improving app and website search for any use case without making changes to your tech stack.
How non-tech teams can pair search analytics with customer insights to maximize ROI.
Why using a built-in web crawler is the easiest way to get better search up and running in no time.
Additional resources:
Register to watch
You'll also receive an email with related content