Accelerate the results that matter with Elastic on Microsoft Azure
Experience Elastic Enterprise Search, Observability, and Security from directly within the Azure portal. Together, we help shorten the path to relevant data insights so you can visualize results and take action.
Explore Elastic's native integration with the Azure portal and gain visibility into your infrastructure, applications, and data.
Learn more
Understand how the Elastic Stack on Azure delivers search-powered solutions that decrease time to market with simple, reliable deployments.
Learn more
See Elastic CEO Shay Banon and Microsoft Azure VP Scott Guthrie discuss the future of our partnership at ElasticON Global.
Watch on demand
Collaborating for our customers
We're proud to be recognized by the Partner of the Year Awards and as the US Partner Award Winner for Business Excellence in the Marketplace.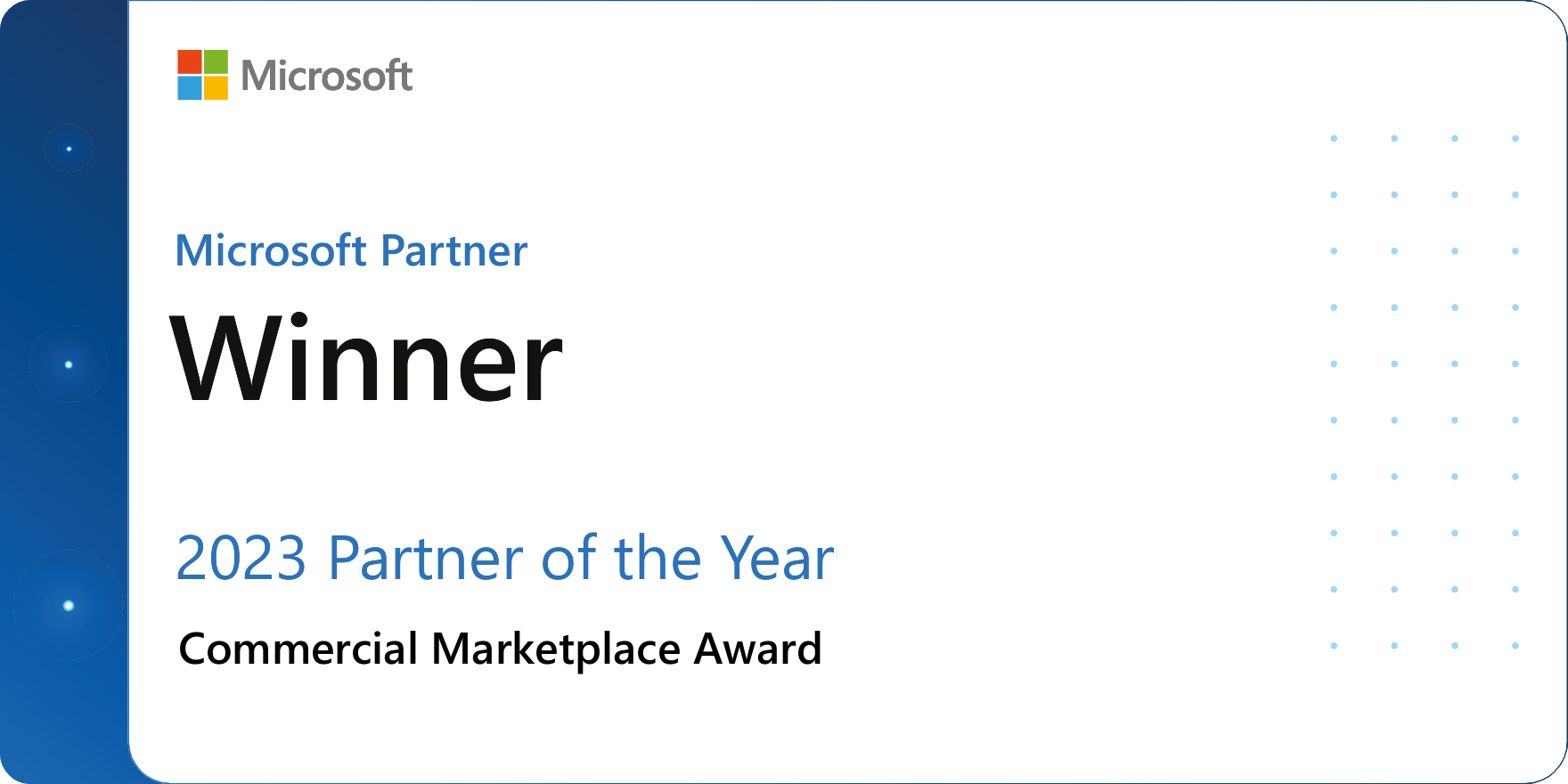 Discover the power of AI with Elastic and Microsoft
SignUpCTA
Get a better understanding of how our integration helps transform your data into actionable insights to solve your most critical business problems.
Learn more
Trusted, used, and loved by
Available worldwide
Elastic and Microsoft currently serve many regions globally. Plus, we're adding new regions all the time.