Explore Elastic with your 14-day free trial
Experience the best of Elastic in the cloud. Deploy any type of data in any cloud, or multiple clouds.
Due to data limitations, AI and machine learning features in the trial are limited.
Free Trial Overview
Get started with your trial in minutes
Know before you go: here's what you can expect from your Elastic free trial experience.
Helping industry leaders make the most of their data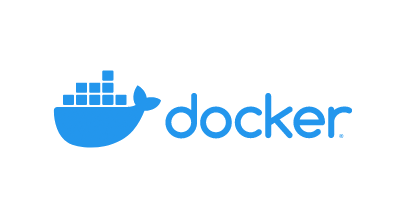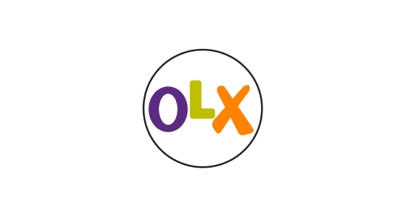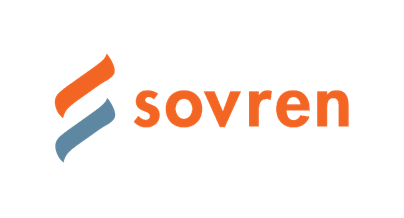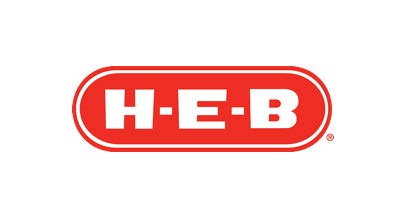 ALL EYES ON AI
Subscribe for AI updates
Stay informed on all things related to AI. Sign up to receive exclusive news, Elastic® product updates, AI trends, hands-on demos, and more.
Straight from the source
LLMs, NLP, ChatGPT, RRF, BM25, ESRE, vectors, transformers, embeddings — there's a lot to keep up with in the world of AI. Hear from Elastic product and engineering leadership and development teams about this fast-moving AI landscape so you can build better AI-powered search applications.
Cloud trial FAQ
Explore some of the most frequently asked questions about our Cloud Trial experience. For more FAQ about Elastic in general, check out our FAQ page.
What is Elastic Cloud (Or Elasticsearch Service)?
Elasticsearch Service is hosted and managed Elasticsearch and Kibana brought to you by the creators of Elasticsearch. Elasticsearch Service is part of Elastic Cloud and ships with features that you can only get from the company behind Elasticsearch, Kibana, Beats, and Logstash. Elasticsearch is a full text search engine that suits a range of uses, from search on websites to big data analytics and more.
How do I get started with my trial?
What if I am already working with a cloud provider?
Great! Deploy Elastic through the providers you're already working with and maximize ROI on your committed spend.
The power of Elastic
Get inspiration from how technology leaders are making the most of their data with Elastic.
See how Elastic on AWS helped Accolade double developer productivity.

Learn how Sovren went from proof of concept to a customer-ready product in 3 weeks with Elasticsearch.

Read how Personal Capital protects their customers and wealth management systems with Elastic Security.