Build robust search experiences, reduce time to observability, and streamline security workflows with Elastic 8.5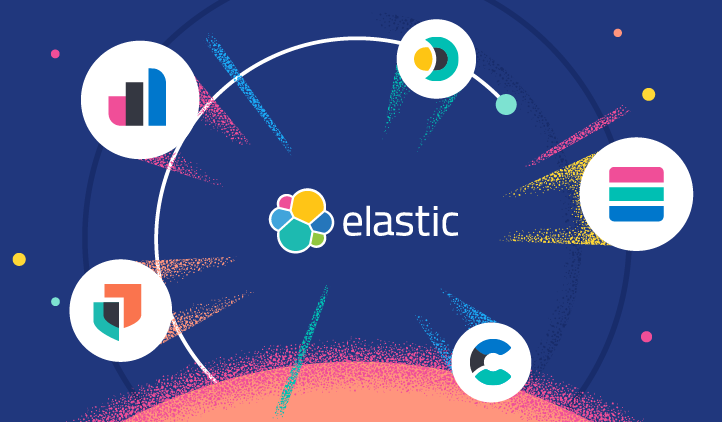 Today, we are pleased to announce the latest iteration of the world's leading platform for search-powered solutions with the general availability of Elastic 8.5.
Elastic 8.5 introduces a broad set of new capabilities to the Elastic Search Platform and its three built-in solutions — Elastic Enterprise Search, Elastic Observability, and Elastic Security.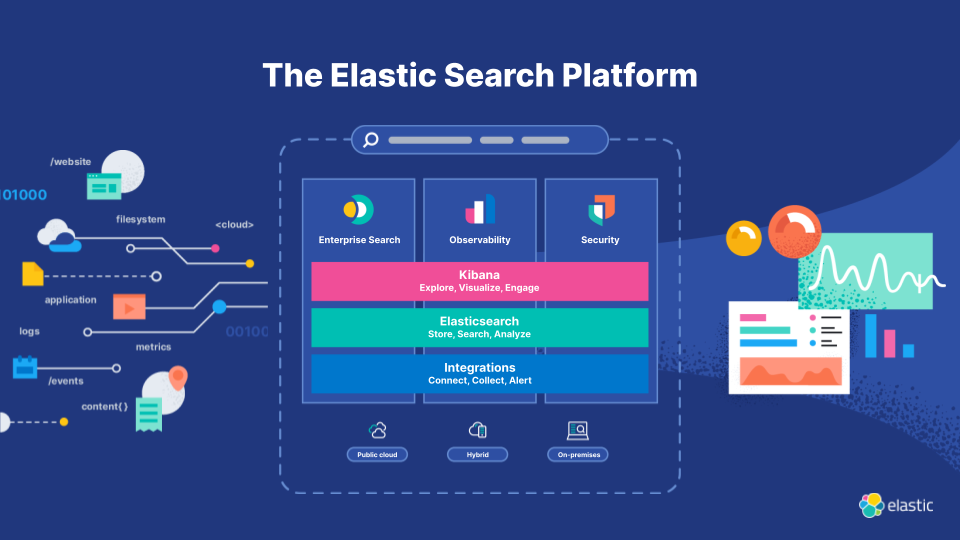 What's new?
Elastic Enterprise Search is the gold standard for implementing powerful, modern search and discovery experiences with Elasticsearch — enabling you to search everything, anywhere.
With Elastic 8.5, Elastic Enterprise Search welcomes the general availability of advanced

vector search

functionality — including hybrid ranking — which combines vector similarity with query scoring. In addition, native MongoDB and MySQL integrations help streamline data ingestion, and new machine learning ingest pipelines help simplify data enrichment.
Read more about how

Elastic Enterprise Search has evolved with Elastic 8.5

.
Elastic Observability is the most widely deployed solution for transforming metrics, logs, and traces into actionable IT insights — enabling you to unify observability across your entire digital ecosystem.
With Elastic 8.5, Elastic Observability enables SREs and DevOps engineers to auto-instrument existing .NET applications in their environments. You gain complete visibility into your entire .NET application ecosystem in mere minutes, whether your applications are running in containers, in IIS, or as Windows or Linux services, without recompiling any binaries.
Read more about how

Elastic Observability has evolved with Elastic 8.5

.
Elastic Security unifies SIEM, endpoint security, and cloud security, helping practitioners prevent, detect, and respond to threats quickly and at cloud scale.
With Elastic 8.5, Elastic Security introduces a new dimension of threat intelligence management — accelerating investigation, response, and recovery. Enabling the SOC to harness this context bolsters the solution's fast-advancing SOAR functionality, powering the modern SIEM.
Read more about how

Elastic Security has evolved with Elastic 8.5

.
Elastic's search-powered solutions are all built on one unified stack — the Elastic Stack, available as a managed service on AWS, Microsoft Azure, and Google Cloud through Elastic Cloud. When you upgrade to Elastic 8.5, you can search smarter with vector search with HNSW (now GA), diagnose log rate spikes faster, and assign cases for easier collaboration. Elastic Cloud 8.5 also comes with a new health status page, to easily identify and troubleshoot cluster performance issues. Read more about how the Elastic Stack and Elastic Cloud have evolved with Elastic 8.5.
Get started
Ready to upgrade? Transforming data into actionable insights has never been easier. Elastic 8.5 is now available on Elastic Cloud — the only hosted Elasticsearch service to include all of the new features in this latest release. 
The release and timing of any features or functionality described in this post remain at Elastic's sole discretion. Any features or functionality not currently available may not be delivered on time or at all.