Kibana 4.4.0, with support for Elasticsearch 2.2.0 has landed. There are oh so many changes and we totally understand if you can't contain yourself and are just too impatient and just absolutely need to download it right now. If you're already sick of all these words, grab the official download right now. But hey, you might want to try some breathing exercises, slow down a bit. Now then, take a deep breath, and walk with me through the magical forest of new features.
So many colors
 You want to select specific colors for your visualizations? Done. Click the legend for the value you want to change and BEHOLD the color palette! Not only that, but you can now filter legend values in or out with the click of a button.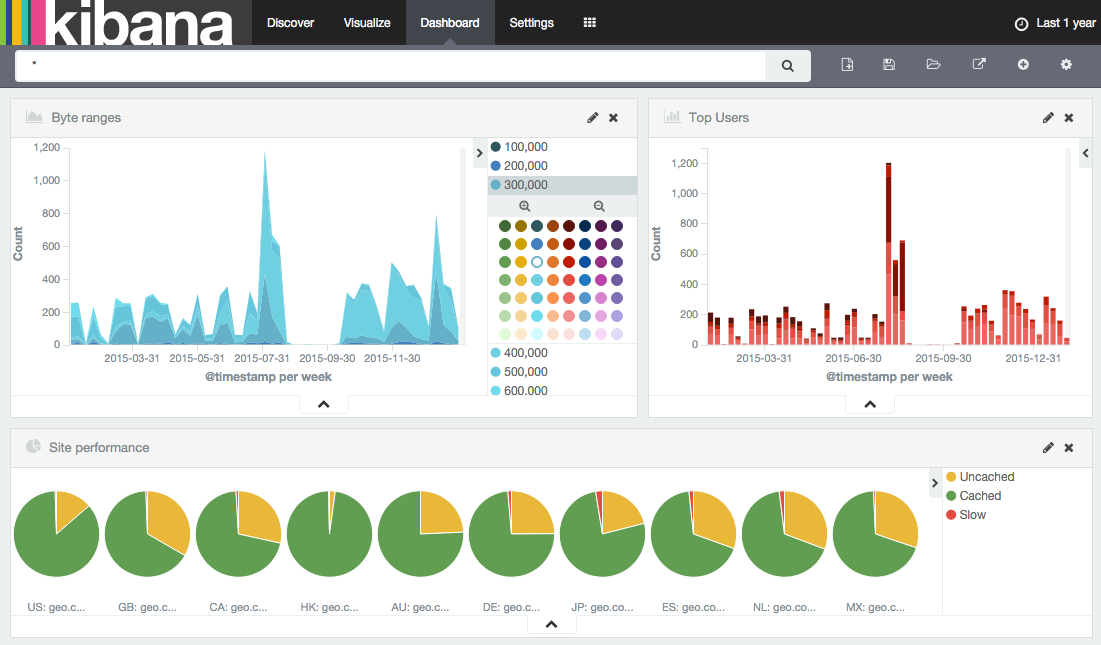 Shared URL shortening
Don't you love massive URLs? No? Huh, ok, well that explains this new feature. Kibana now has a built in URL shortener. Just click the shorten button and tah-dah, easily shareable tiny URLs

RPMs, DEBs, oh my! 
Get ready to simplify those deployment scripts, Kibana 4.4.0 is available as an RPM and Debian (and Ubuntu!) packages. Check out the setup docs for repo info!
Shield your eyes!
But that's not all! If you act now (or any time from this point onward), you can also start using the brand new Shield UI plugin for Kibana, which is an infinitely better way to handle user logins.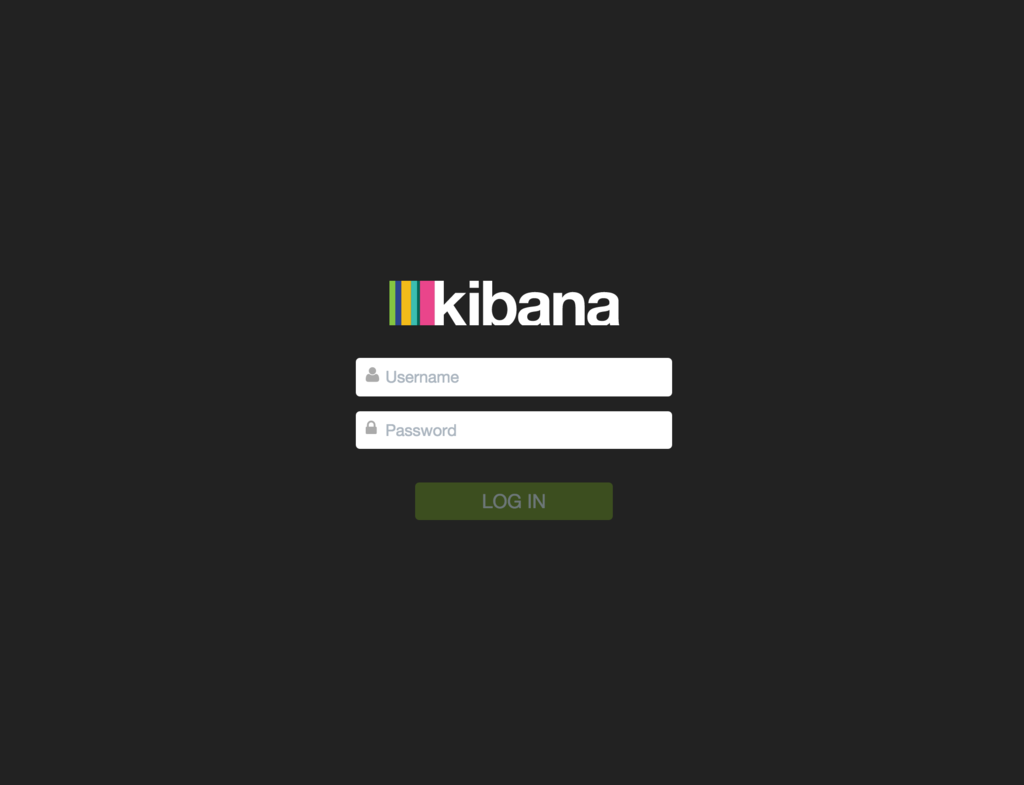 All that and more!
Bug fixes
Plugin stuff
Well aren't you ambitious? We added some new plugin functionality. Feel free to hack around and ping us in #kibana on irc.freenode.net if you have questions.
Go get it!
That's it, that's all. You don't have to go home, but you can't stay here. Well, you can, but there's nothing else to read. And come to think of it, you should probably only go home if its not the middle of the work day for you. We're totally not taking the blame for you getting in trouble. Ok, so instead of going home, how about you upgrade to Elasticsearch 2.2.0 and try out Kibana 4.4.0? If you make anything cool, share it with us on twitter.