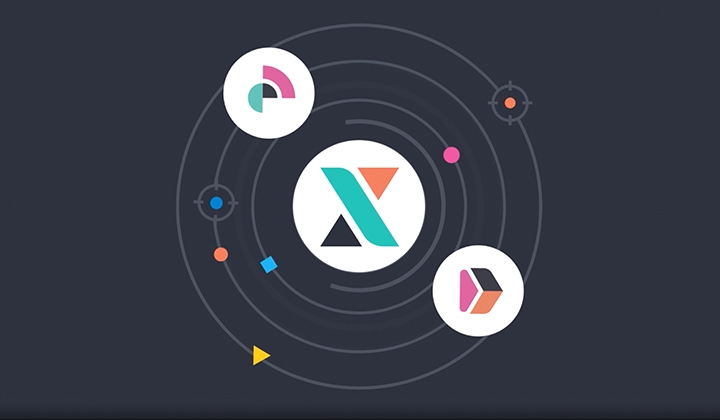 Forrester has recognized Elastic as a Contender in the industry's first analysis of XDR vendors, recognizing our strong customizable SIEM offering.
Forrester Research is helping to increase end-user understanding of the emerging XDR space with the release of The Forrester New WaveTM: Extended Detection and Response (XDR) Providers, Q4 2021. While the XDR market is still being defined, we believe this report is important third-party validation to guide users in understanding which vendors they should spend time evaluating.
 "...[This] is your official notice: XDR is real. This market matters; practitioners like you are using XDR today," writes Allie Mellen, Forrester's lead analyst in this market.
Forrester evaluated the "14 most significant providers in the category" that met their definition of XDR capabilities. Elastic is excited to be recognized as a contender so early in our journey. Notably, since Forrester's evaluation, Elastic released Limitless XDR, which includes the first general availability of our integrated endpoint security capabilities. This speaks to the compounding value we have been providing security teams in this growing category.
EDR efficacy, SIEM analytics, and popular demand
In order to be considered a participating XDR vendor, Forrester required EDR efficacy, supported telemetry sources, and Forrester mindshare. Included vendors proved their ability to combine the power of comprehensive endpoint security (EDR efficacy) and SIEM/Security Analytics (supported telemetry sources) that their users and customers were actively inquiring about (Forrester mindshare).They further broke down their requirements into ten assessment criteria detailed in the report.
As customer requirements for XDR have evolved, so too has the vendor landscape and the vision of XDR functionality. At the inception of Elastic Security, with the acquisition of Endgame, our CEO Shay Banon described a world where EDR and SIEM were unified. A world where users didn't have to choose between stopping threats on hosts or finding long-dwelling attacks at a centralized analytic layer. Only two years after that initial vision of unified SIEM and EDR, Forrester has recognized Elastic Security as delivering across these use cases.
At Elastic, we are focused on not only building powerful capabilities for users, but also growing the trust of those in the security industry. SIEM is the backbone of our XDR offering, with security analytics at massive scale playing a leading role. At our recent Global ElasticON event, we spoke to the value of instantly accessing limitless data, demonstrating the power of searching across hundreds of terabytes of snapshotted data in minutes within a single analyst workflow.

Quick highlights
The report is a fantastic overview of vendors in the XDR space, and we urge you to read through the full analysis. Here are two of our takeaway highlights on Forrester's analysis of Elastic's Limitless XDR offering:
• "Offers strong customizable SIEM and open source capabilities. Elastic is a free and open SIEM that gives security teams the freedom and flexibility to deploy and fully customize the offering as they see fit. Customizable detection engineering with Elastic is a core strength for its simplicity."
• "Is the best fit for companies that need a SIEM with flexibility and customizability. The Elastic stack is infinitely adaptable, which best serves security teams that want complete control over detection engineering, deployment, and inputs..." 
We look forward to continuing execution on our long-term vision of Limitless XDR: Modernizing security operations, enabling analytics across years of data, automating key processes, and bringing native endpoint security to every host. Stay tuned for more! 
Get started with a
free 14-day trial of Elastic Security
. Or
download
the self-managed version of the Elastic Stack for free.