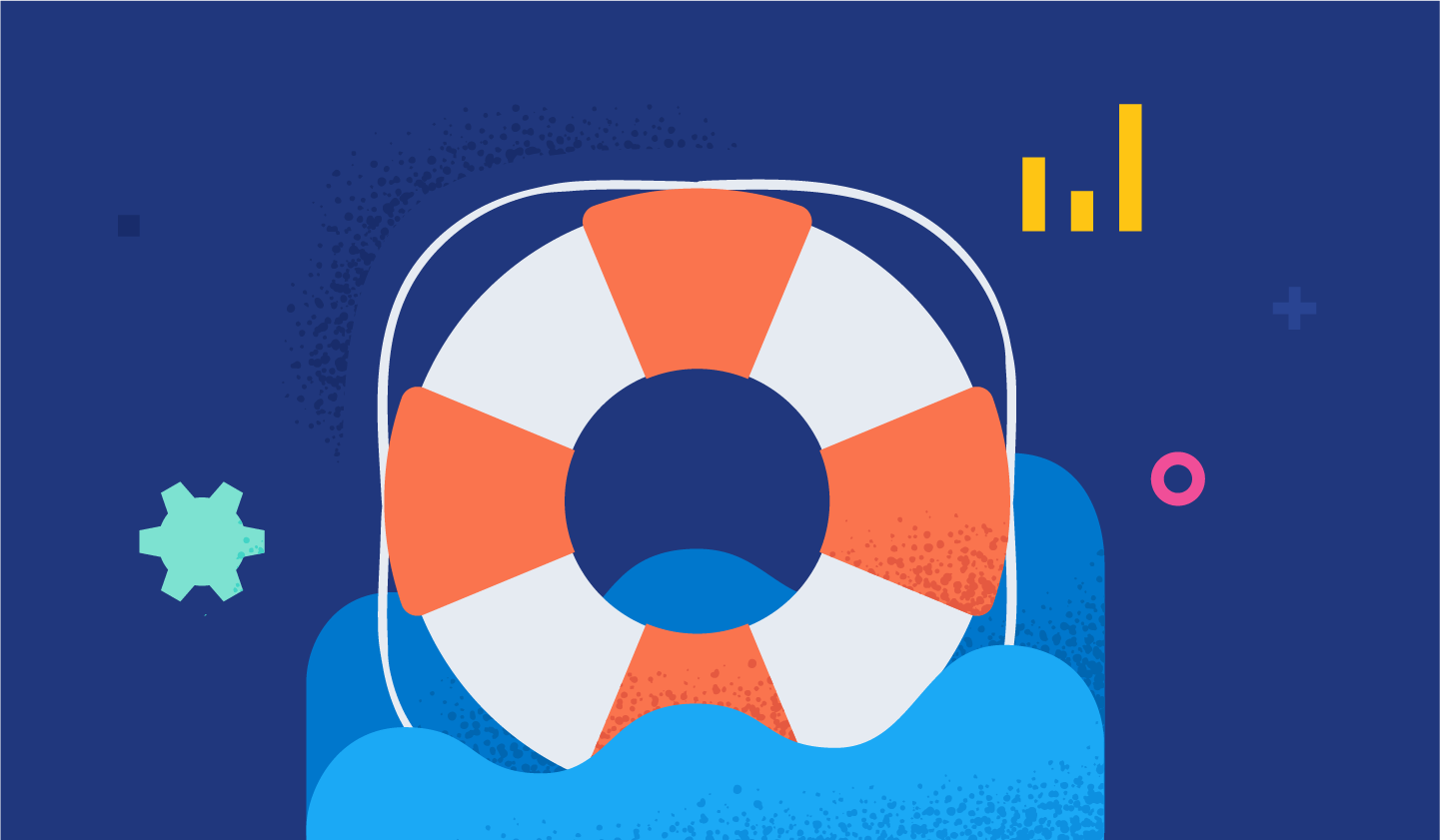 Elastic introduces our new Customer Success website that brings together technical resources, best practices, expert knowledge, and a predefined Customer Success approach to guide users on their onboarding journey.
We love to hear how customers are using Elastic to solve business challenges and innovate. Ensuring our users' success with our products starts with providing a carefully curated hub of resources from getting started basics to migration how-to guides.
Our commitment to your success
The new Customer Success website is designed to give all Elastic users the technical resources they need to start using Elastic solutions to simplify and expedite work and understand how to accelerate their use-cases. The hub is divided into four key areas:
How to get started?
If you're ready to dive in and embrace your Elastic relationship, visit the Elastic Customer Success website today! Make sure to bookmark the page, share this link with a colleague, and submit your website feedback with our Customer Success Team.
Examples of how we can help include:
Want to know how to build maturity within your use case?
Want to find some handy troubleshooting content for your center of excellence? Head over to support tips.
Are you interested in getting help from the Elastic Community? Check out community in the onboarding section.
Your success is our success
Today's website launch is just the beginning of our journey in supporting our Elastic community. We plan on continuously updating the site with new materials, so make sure you bookmark the page and come back often!