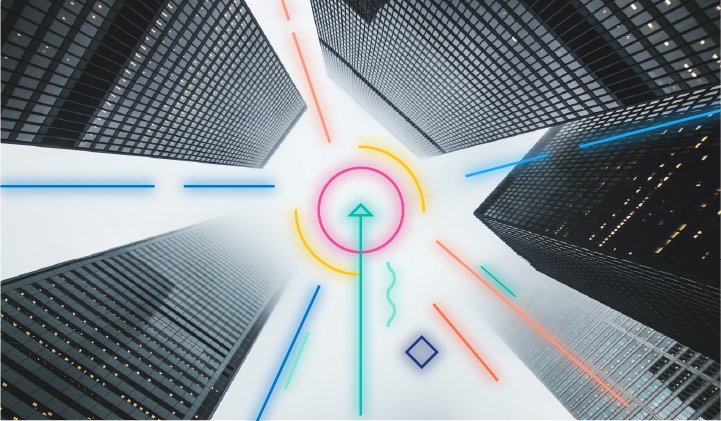 In the UK, the Information Commissioner's Office (ICO) has the responsibility of upholding information rights in the public interest. The ICO work with businesses and public sector organisations to offer guidance and best practices for using data and information responsibly, as well as regulating and enforcing relevant laws. 
For public sector organisations especially, operating in accordance with the ICO is essential in serving the public with integrity and finding the balance between data transparency and privacy.
In their strategic plan ICO25, the ICO lays out their objectives for the next three years: 
Empowering people to confidently share their information to use the products and services that drive our economy and our society

Empowering organisations to use information responsibly and confidently to invest and innovate

Empowering people to hold government to account, driving transparency that helps us all better trust in the decisions taken by public bodies
In a free and open society, these are important principles for governing public bodies and their interaction with citizens. Adhering to these objectives, however, can place significant and additional burden on already stretched public sector resources and at a time when data control and access is so high profile and fraught with risk. What's more, the ICO also has powers to apply monetary penalties for organisations  — 54 such incidents are listed on the ICO website for 2023 as of this writing.So how can private sector technology companies like Elastic® and our partners help you align with the ICO's goals?
First, some good news: You don't need separate platforms for data security and data accessibility. Elastic's unique search-powered solutions enable public sector organisations to find relevant answers from their data while at the same time ensuring that data is protected. This is one of the reasons why so many government departments across the globe trust Elastic with their mission-critical data.
Secondly, Elastic partners take our technology and use it to build solutions that solve critical data challenges for public sector organisations. 
Take AI-powered data insight experts at Aiimi, for example, who help organisations align with ICO standards and build digital trust with automated data governance tools. They're also working with public bodies like the UK Financial Conduct Authority, which selected the Elasticsearch®-enabled Aiimi Insight Engine to help safely interconnect valuable information across their internal and external systems, so users can conduct powerful searches and access new insights to aid decision making — without compromising information security.
Built on the Insight Engine platform, Aiimi offers several end-to-end solutions to help public sector leaders tackle their biggest challenges — including data discovery, data risk auditing, sensitive data management, and Subject Access Requests (SARs).
Interested in learning more about how Aiimi and Elastic can help you comply with ICO guidelines? UK public sector IT leaders looking to reduce their organisation's risk of information breach and safeguard sensitive data can speak to Aiimi's expert team for a free Data Risk Assessment. Using the Aiimi Insight Engine built on Elastic, leaders will benefit from a bespoke data risk assessment and report providing a detailed picture of their data exposure levels, key risk and opportunity areas, and recommendations for action.
The release and timing of any features or functionality described in this post remain at Elastic's sole discretion. Any features or functionality not currently available may not be delivered on time or at all.