Author
Articles by Jeff Kirkpatrick
Partner Success Manager (P.Sector)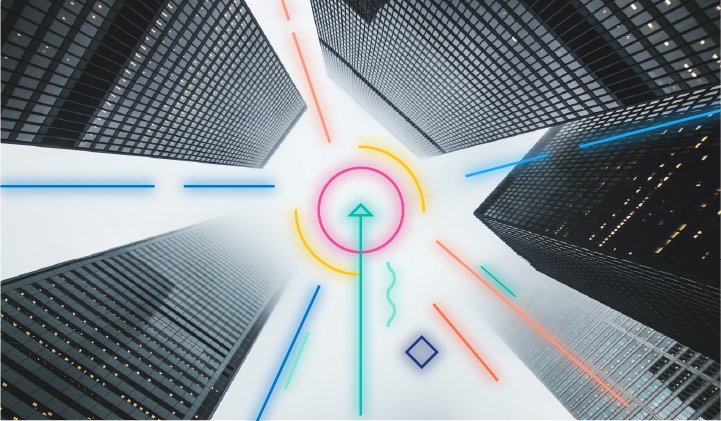 Data compliance in public sector: Making data secure and accessible isn't mutually exclusive
For UK public sector organisations, operating in accordance with ICO is essential in serving the public with integrity and finding the balance between data transparency and privacy. Learn more about how Elastic and our partner Aiimi can help.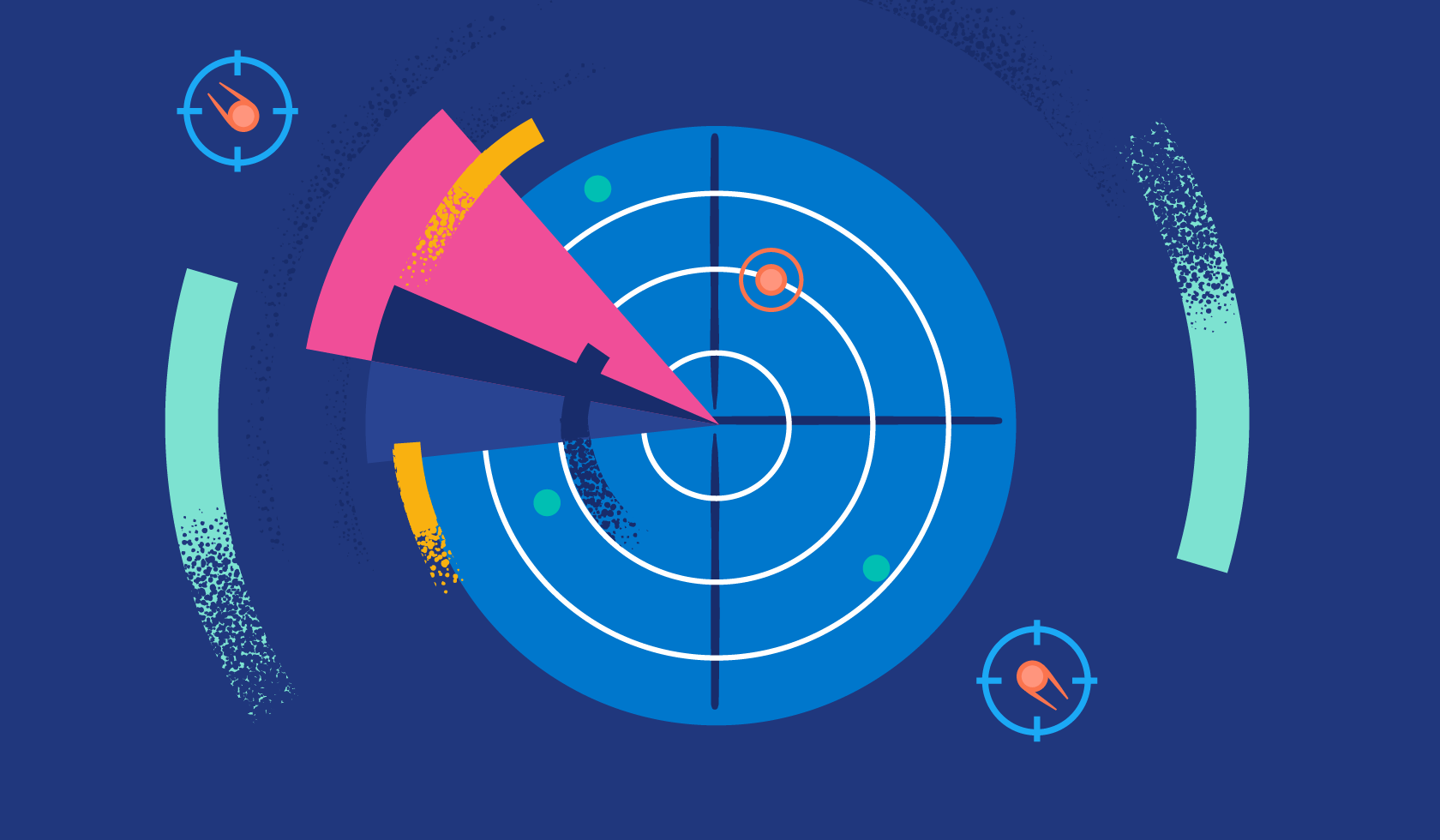 Why cybersecurity is a perfect storm for the public sector
From an increase in cyber attacks to the cyber skills gap, public sector organizations are uniquely positioned to suffer the effects of cyber threats. This blog walks through strategies public sector organizations can implement to mitigate risk.
Sign up for Elastic Cloud free trial
Spin up a fully loaded deployment on the cloud provider you choose. As the company behind Elasticsearch, we bring our features and support to your Elastic clusters in the cloud.
Start free trial