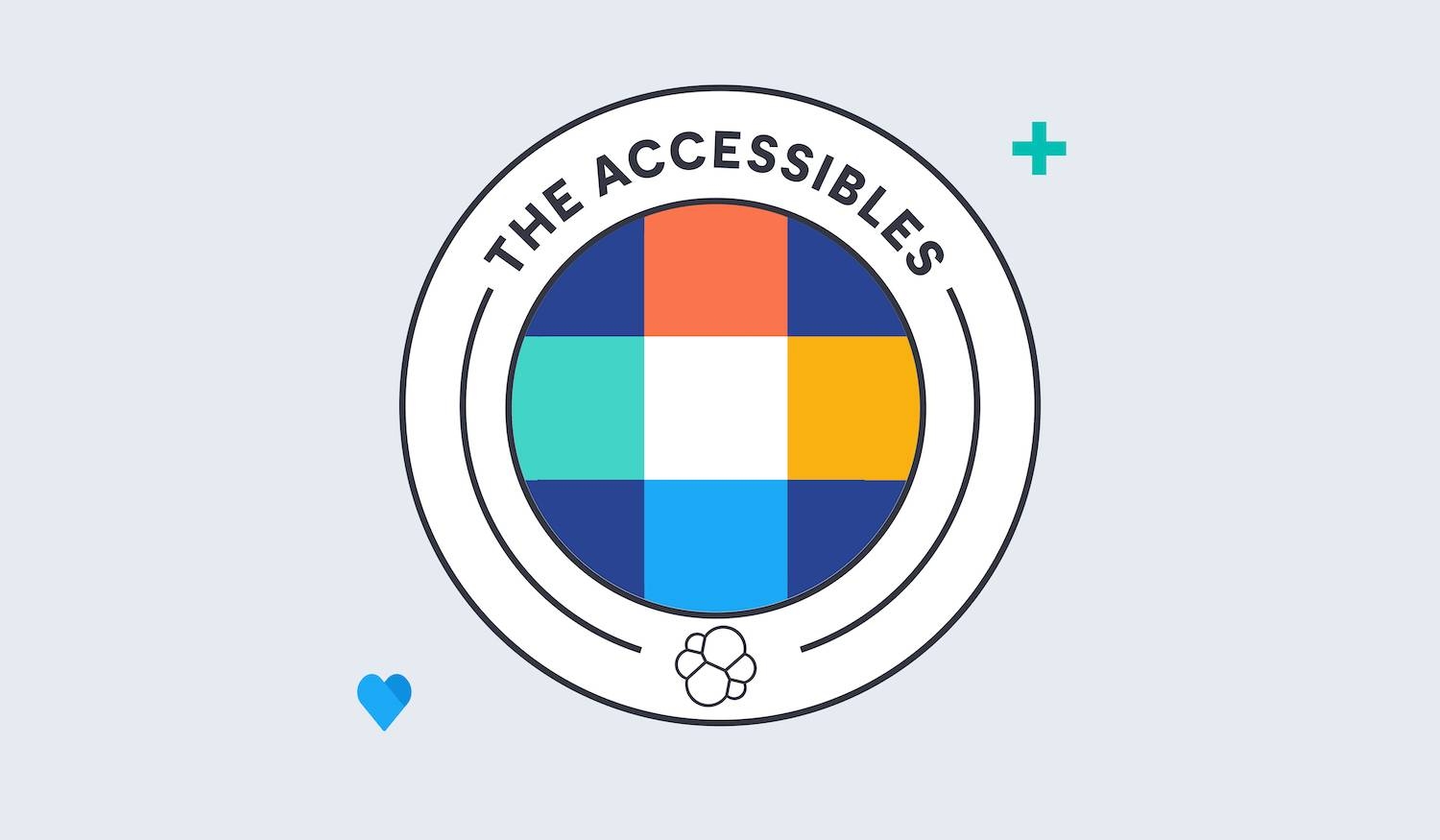 Our employee resource groups, or as we like to call them, Elastician resource groups, have been an informal part of Elastic's culture since 2016. While each group started as a Slack channel for any Elastician to join, we formally recognized these groups in 2021.

That allowed us to ensure that the members would have structure, budget, and ultimately, a voice based on any dimension of diversity, allyship, and advocacy. This formalization was an important step in our global diversity, equity, and inclusion journey.

Each ERGs is aligned to a shared identity, interest, affinity, or allyship. We want to create a community of people with something in common and to encourage sharing, learning, and networking among members. While each group has their own goals and vision, they are all working towards building a sense of community and belonging.
Our core ERGs:
Currently, we have seven formal ERGs: The Accessibles, Blasticians, ElastAsians, Elasticians Unidos, Rainbow Stack, Mil-asticians, and Women of Elastic. We spotlight each of them as culture or commemorative events and holidays occur. 
Who are The Accessibles?
The Accessibles work to raise awareness and create community at Elastic for those that are differently abled. Shelby Long, Recruiting Operations Coordinator, and Bhavya Raju Mandya, Senior Software QA Engineer, are the group's leaders.

"A diagnosis is not required. This group is for any and all, whether you self-identify or want to be a better ally," Shelby says. "I want to build a safe space and community." 

Bhayva agrees, saying, "I want the ERG to be a space for learning and sharing around accessibility and allyship."

The group is currently going through a revamp after being dormant. Previously, members were aligned with the Accessibility Working Group, whose mission is to make Elastic and its tools more accessible. 
The Accessibles want to honor that mission and work alongside them to further both groups goals, something Bhavya is very close to. 

She has worked in Kibana accessibility for 5 years now. She is continuing to learn as an ally about digital accessibility, understanding of her own implicit biases and ableism, and the importance of making progress, even if it's through small imperfect steps, she says.

To continue to build the community and increase visibility on the issue of accessibility, the group is working to increase engagement in the Slack channel, planning virtual events, and happy hours to get everyone together. 

They are also celebrating Elastic's inaugural Accessibility Awareness Month in August. The group is hosting an American Sign Language workshop for beginners; a conversation with customer representatives on the importance of accessibility, global compliance, Kibana's accessibility features, and future enhancements; and a discussion around how ableism has and continues to work with various forms of oppression, and how Disability Justice works to co-create a world where all of us can survive and thrive. These sessions will be held virtually for all to attend.

"[At Elastic], everything we do is remote so we have a good groundwork for community virtually," Shelby says. "We have the tools in place."

The group holds regular meetings that anyone can join. It's open to all regions, and is a  non-judgemental place, she says.

We're getting to know each other and discussing what we would like to get out of the ERG, Shelby says. An important step for all of our ERGs is to create a space where Elasticians can come as they are. 

"The big thing with us is going to be trust," Shelby says. "If people feel comfortable talking about the challenges they go through and the accommodations they need, then that will lead into the community we're trying to build."

It's a space for learning about accessibility in our products and workplace, understanding how to become an ally for accessibility, discussing how we can do better, and exploring solutions as a group, Bhavya says.
Shelby has a degree in Psychology and says the group is not only aligned with her background, but is close to her heart. She started at Elastic almost two years ago and is involved in recruiting in accessibility and candidate accommodations. 

Bhavya works on making Elastic's products more accessible in her work. "Helping to lead the ERG will offer me a bigger platform to learn and advocate for accessibility to become default in our work lives," she says.

Becoming co-leaders of The Accessibles was a natural next step for both of them.

"This is the type of group that I want to be a part of and bring people into," Shelby says.

Now, they're working to build a safe space, and in the future they hope to hold events and see the community's engagement grow. 

As YOU are starts here. Join the Elastic team.