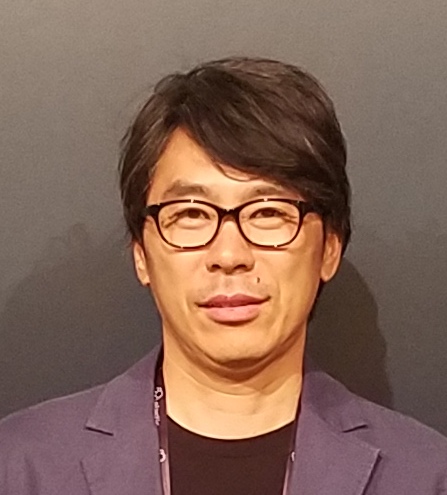 Author
Articles by Yukiya Shimizu
Principal Solutions Architect, Elastic
Yukiya Shimizu is a solutions architect at Elastic, where he proposes solutions using Elastic products and helps customers to get successful with search and analytics projects. Prior to joining Elastic, he spent a lot of his time in IT infrastructure and operation areas as an enterprise architect and  IT consultant. He is passionate about distributed data infrastructure and data pipelines.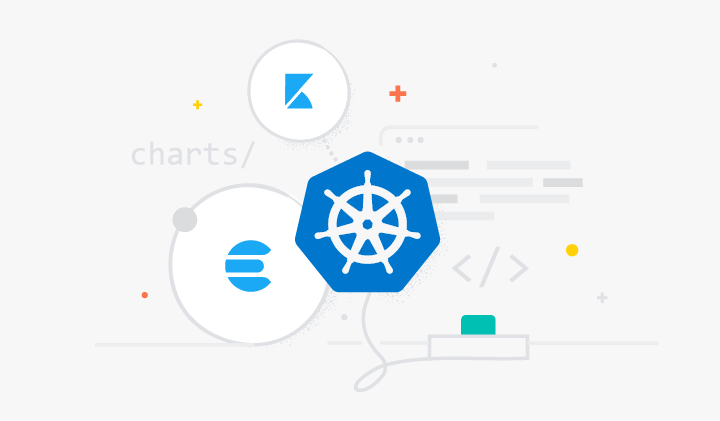 Monitoring Kubernetes the Elastic way using Filebeat and Metricbeat
If you're already using open source monitoring tools in your organization, you can use those tools alongside the Elastic Stack to monitor Kubernetes. But, if you're new to Kubernetes monitoring, there's an easier way: using Filebeat and Metricbeat.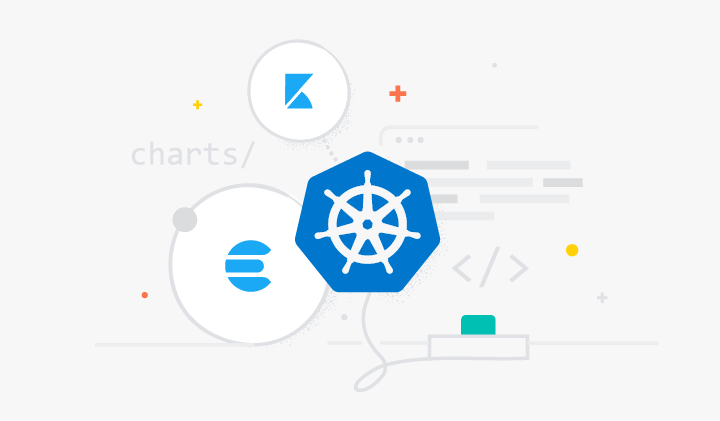 Monitoring Kubernetes with the Elastic Stack using Prometheus and Fluentd
Elastic is widely used to establish observability for Kubernetes environments, but we want to give users the flexibility to use the tools that they know best — like Prometheus and Fluentd.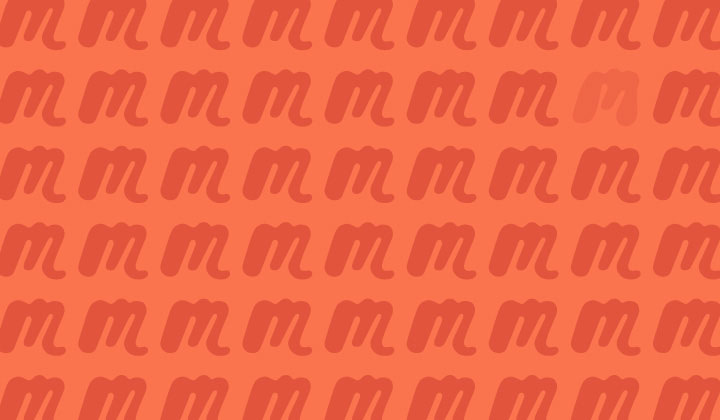 Using machine learning in the Elastic Stack to analyze Meetup data
See how we used the Elastic Stack machine learning features to identify anomalies in a Meetup data set.
Sign up for Elastic Cloud free trial
Spin up a fully loaded deployment on the cloud provider you choose. As the company behind Elasticsearch, we bring our features and support to your Elastic clusters in the cloud.
Start free trial