Articles By Tudor Golubenco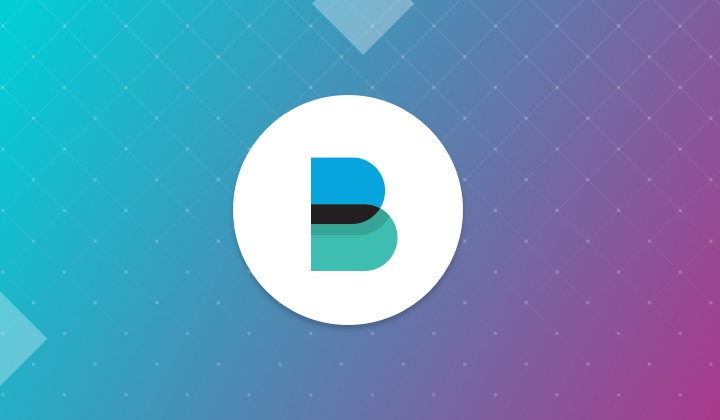 Welcome to the 6.4.0 Elastic Beats release, bringing you the usual flurry of new features and improvements!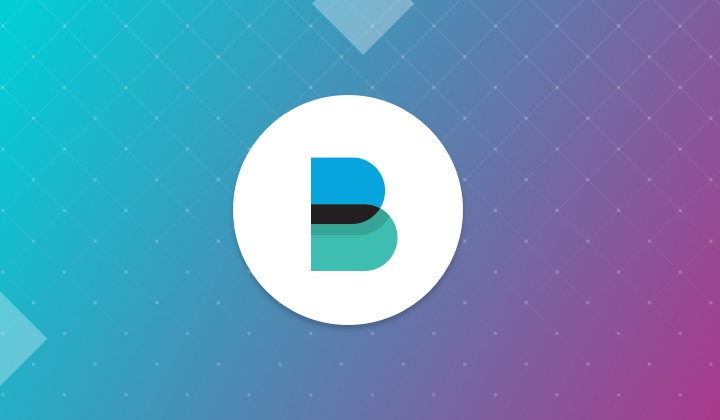 We're pleased to release Beats 6.3.0 featuring configuration via Kubernetes and Docker annotations, Filebeat Syslog input, and a beta for spooling to disk.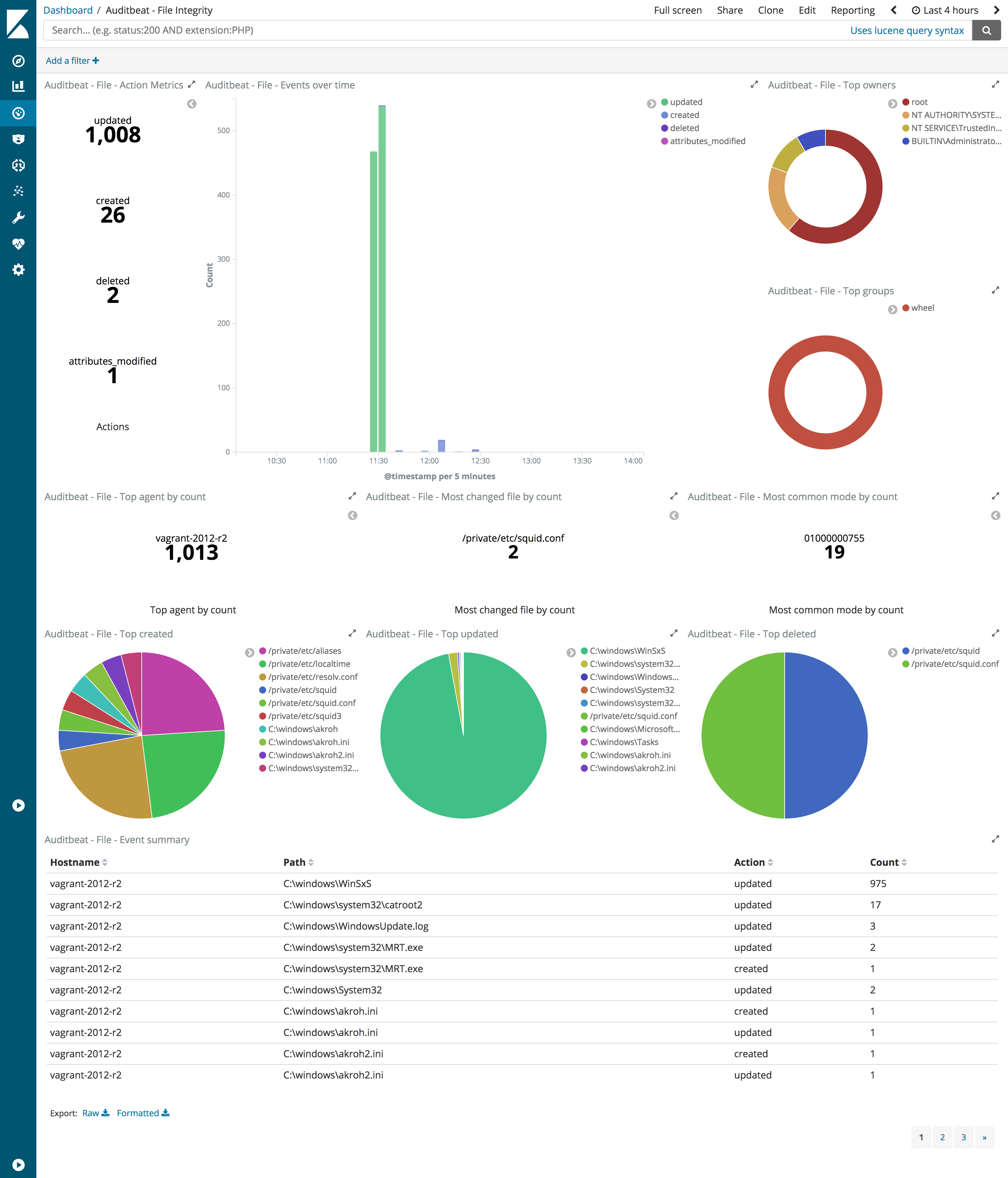 The Beats 6.0.0-beta1 release blog post.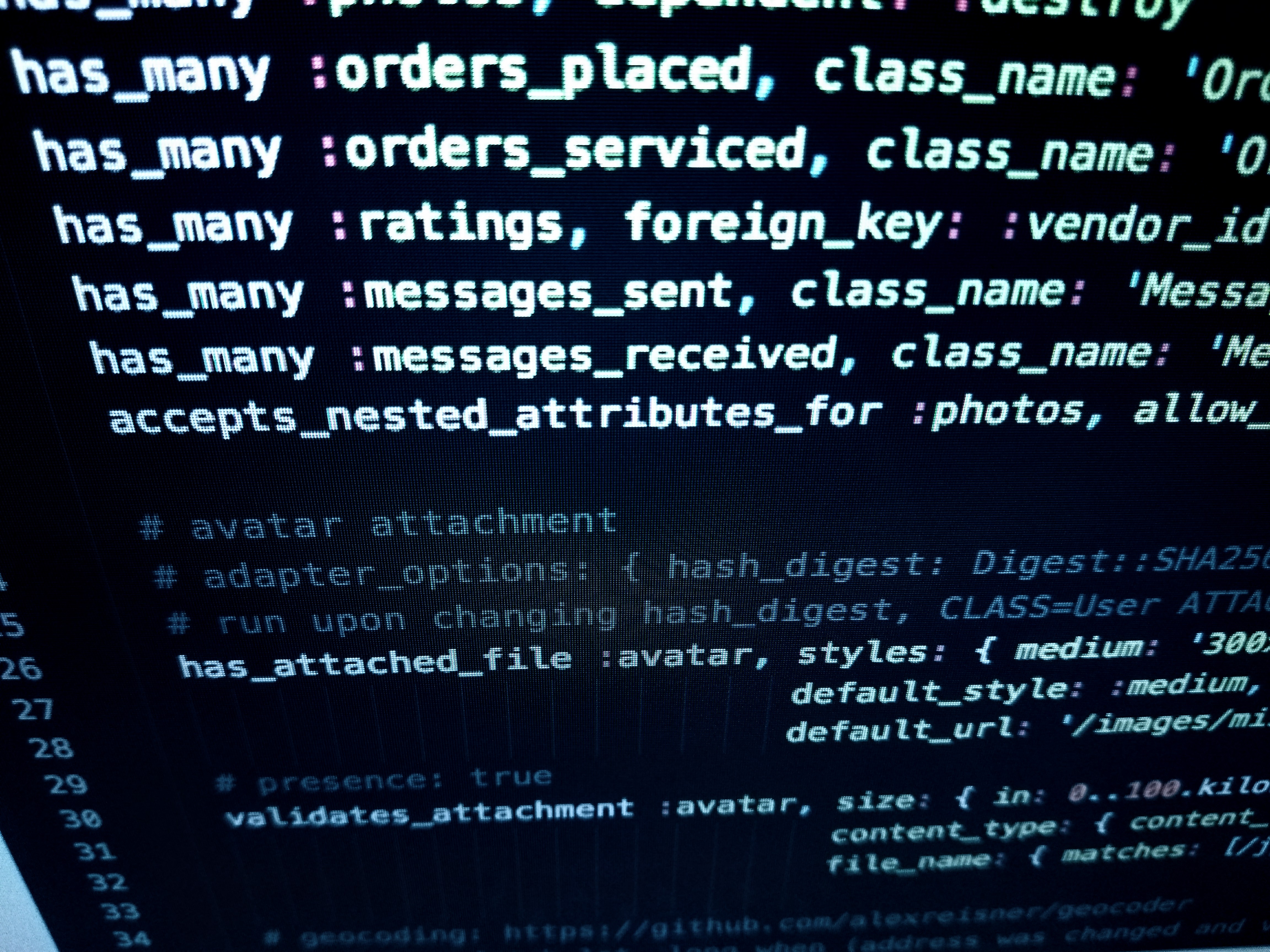 Beats 6.0.0-alpha2 has been released and includes new features like the audit module in Metricbeat and a new processor to enhance events with Docker metadata.