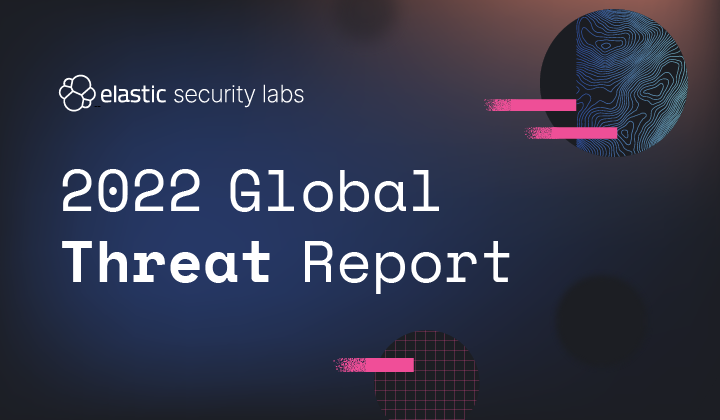 What does the 2022 Elastic Global Threat Report mean for openness and developers?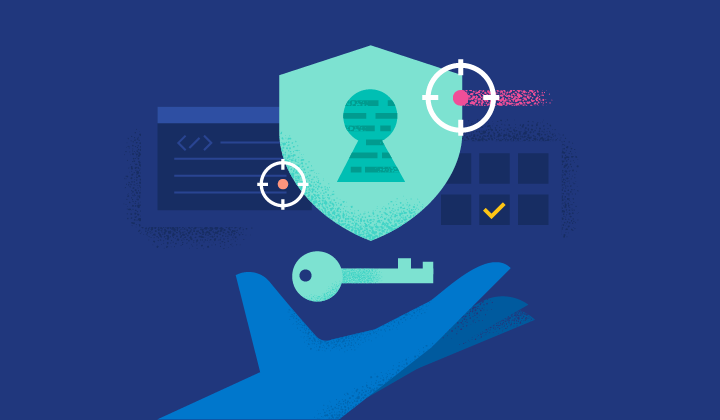 No single organization is prepared to stop an attack from a nation-state.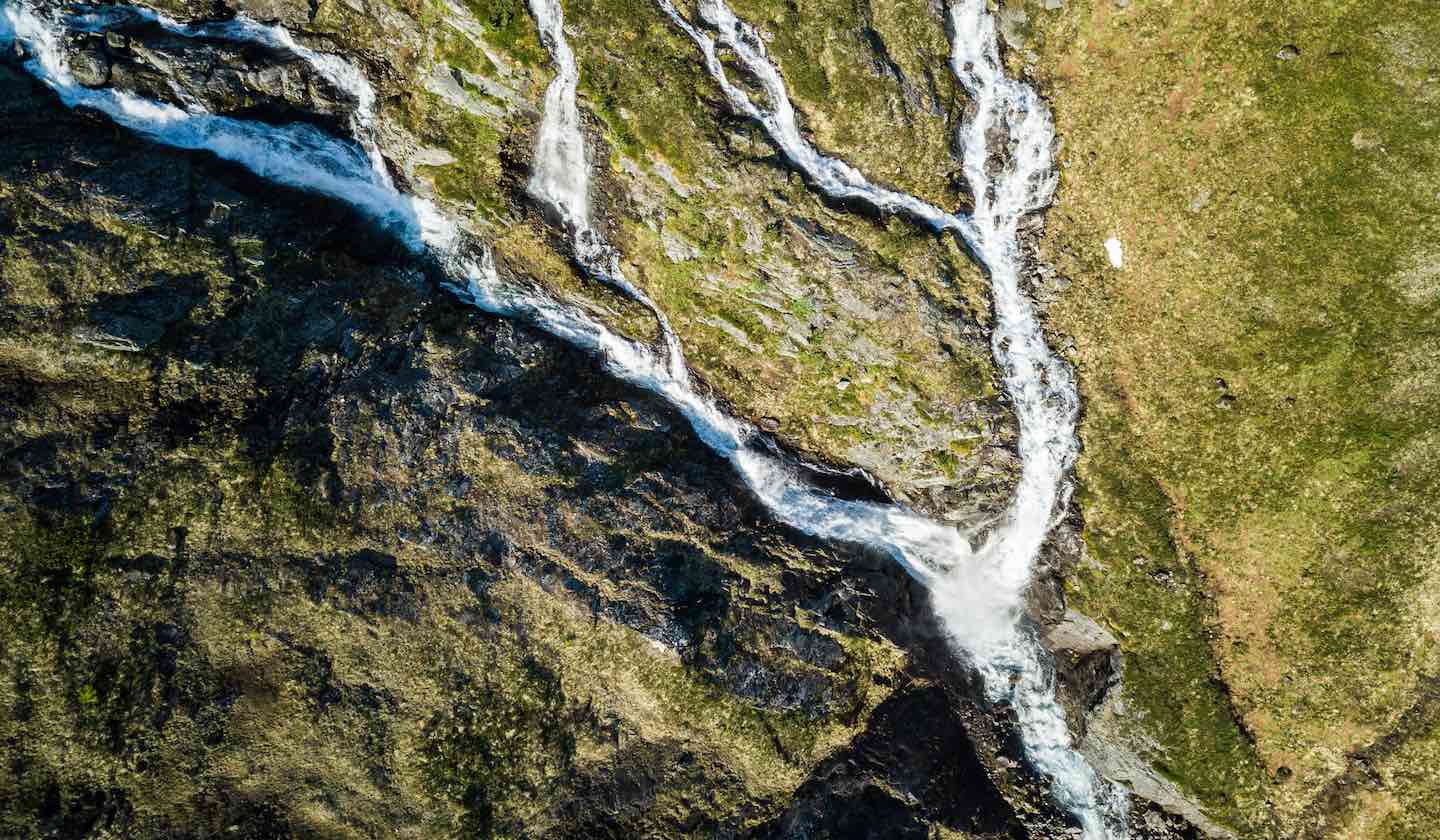 In this blog post, we show how to use Filebeat to collect data from the CrowdStrike Falcon platform, using an ingest pipeline to convert the relevant fields to ECS. This same two-step process can also be used to add new Observability data sources.
Spin up a fully loaded deployment on the cloud provider you choose. As the company behind Elasticsearch, we bring our features and support to your Elastic clusters in the cloud.