How machine learning can automatically analyse nginx log files to give significant insight into the operational status of a website.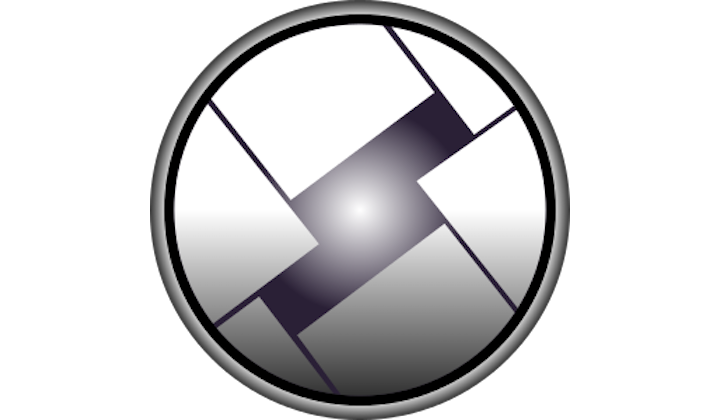 This post outlines what Prelert does, and how it fits into the plethora of terms and noise used to describe Artificial Intelligence.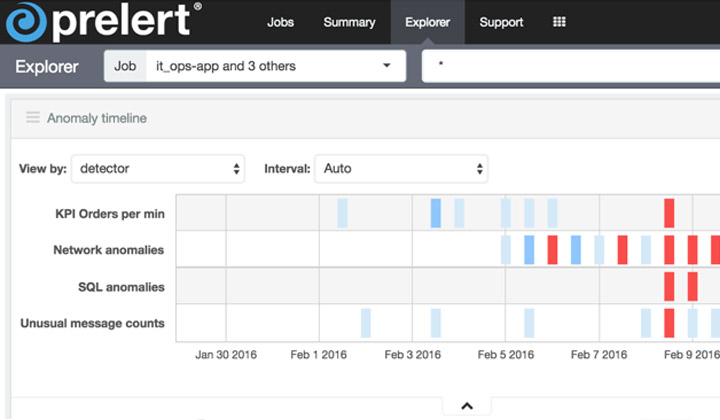 I am happy to announce that Prelert and Elastic are joining forces to combine the power of search with unsupervised machine learning.