Today we excited to announce the 6.1.0 release of the Elastic Stack which includes some major new Machine Learning features.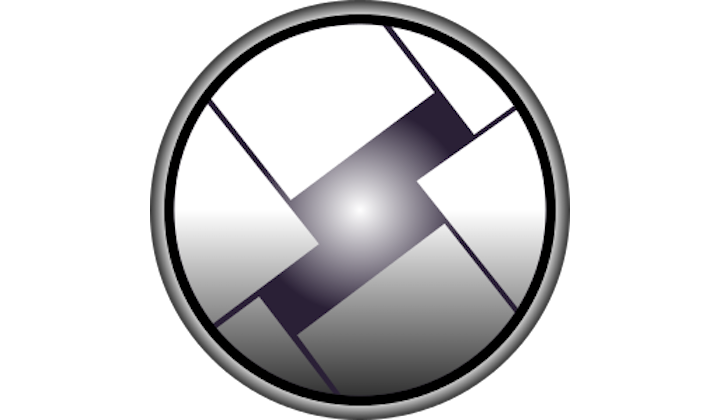 This post outlines what Prelert does, and how it fits into the plethora of terms and noise used to describe Artificial Intelligence.
I am happy to announce that Prelert and Elastic are joining forces to combine the power of search with unsupervised machine learning.