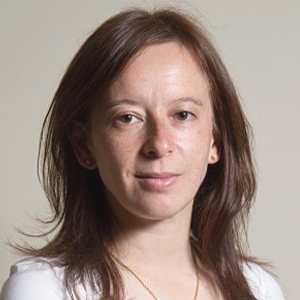 Author
Machine Learning Team Lead, Elastic
Sophie Chang is Team Lead for Machine Learning at Elastic. Formerly VP Engineering at Prelert, she is an experienced engineering manager, with a background in enterprise software and systems management. She has a degree in Physics from Imperial College.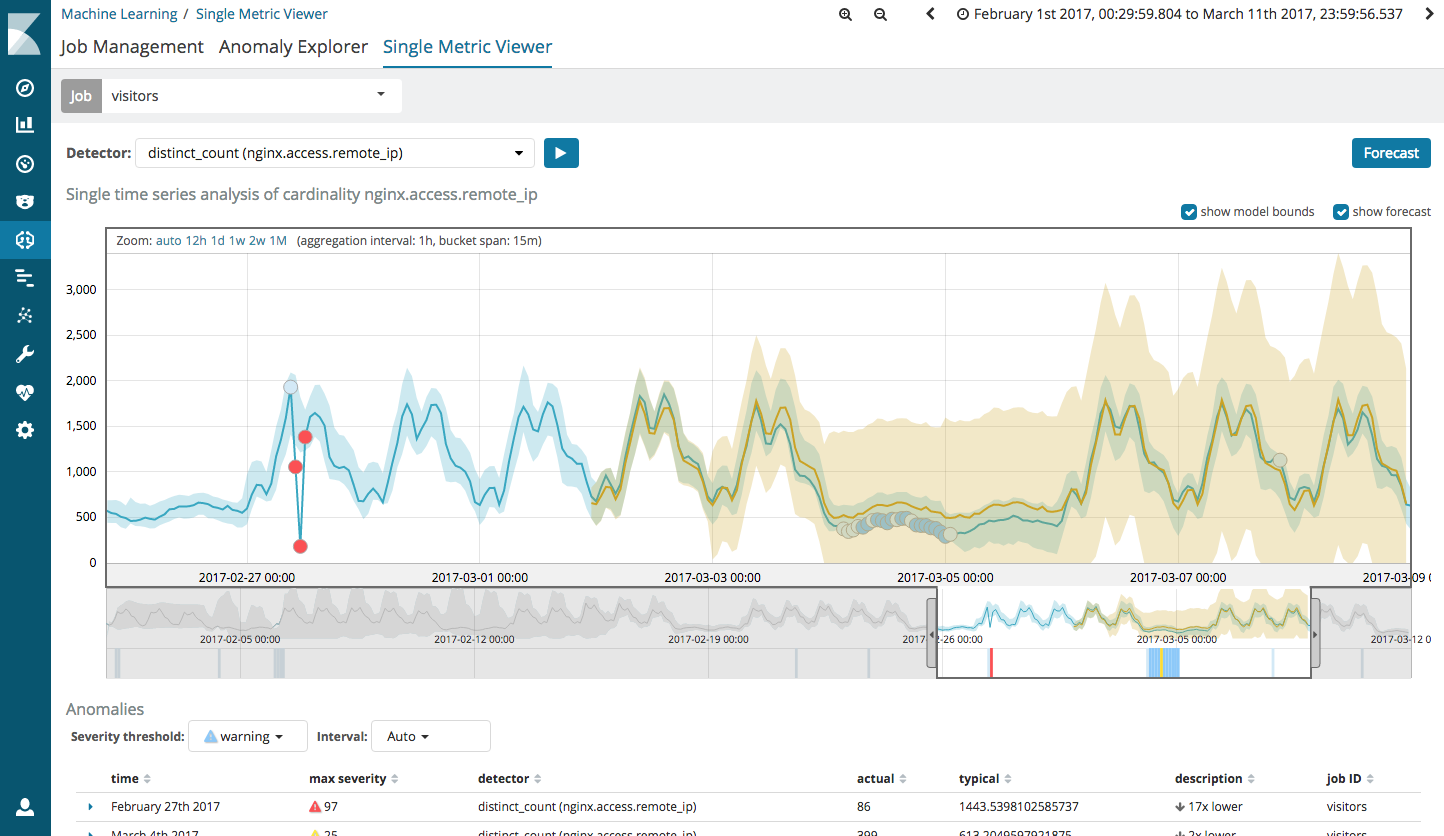 Today we excited to announce the 6.1.0 release of the Elastic Stack which includes some major new Machine Learning features.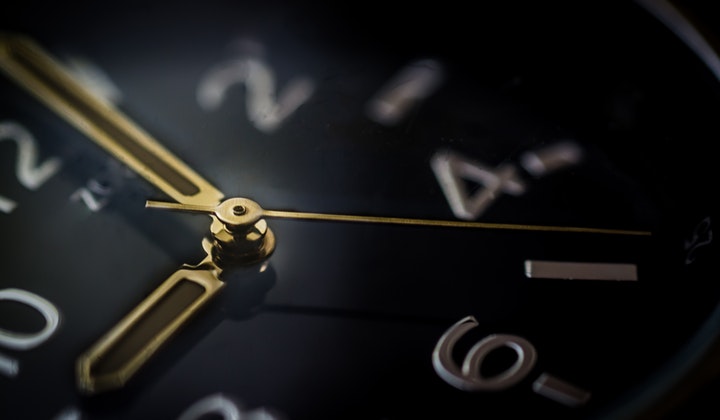 How do I select the right bucket span for a machine learning analysis? Read on and we'll explain how.
Spin up a fully loaded deployment on the cloud provider you choose. As the company behind Elasticsearch, we bring our features and support to your Elastic clusters in the cloud.
Start free trial