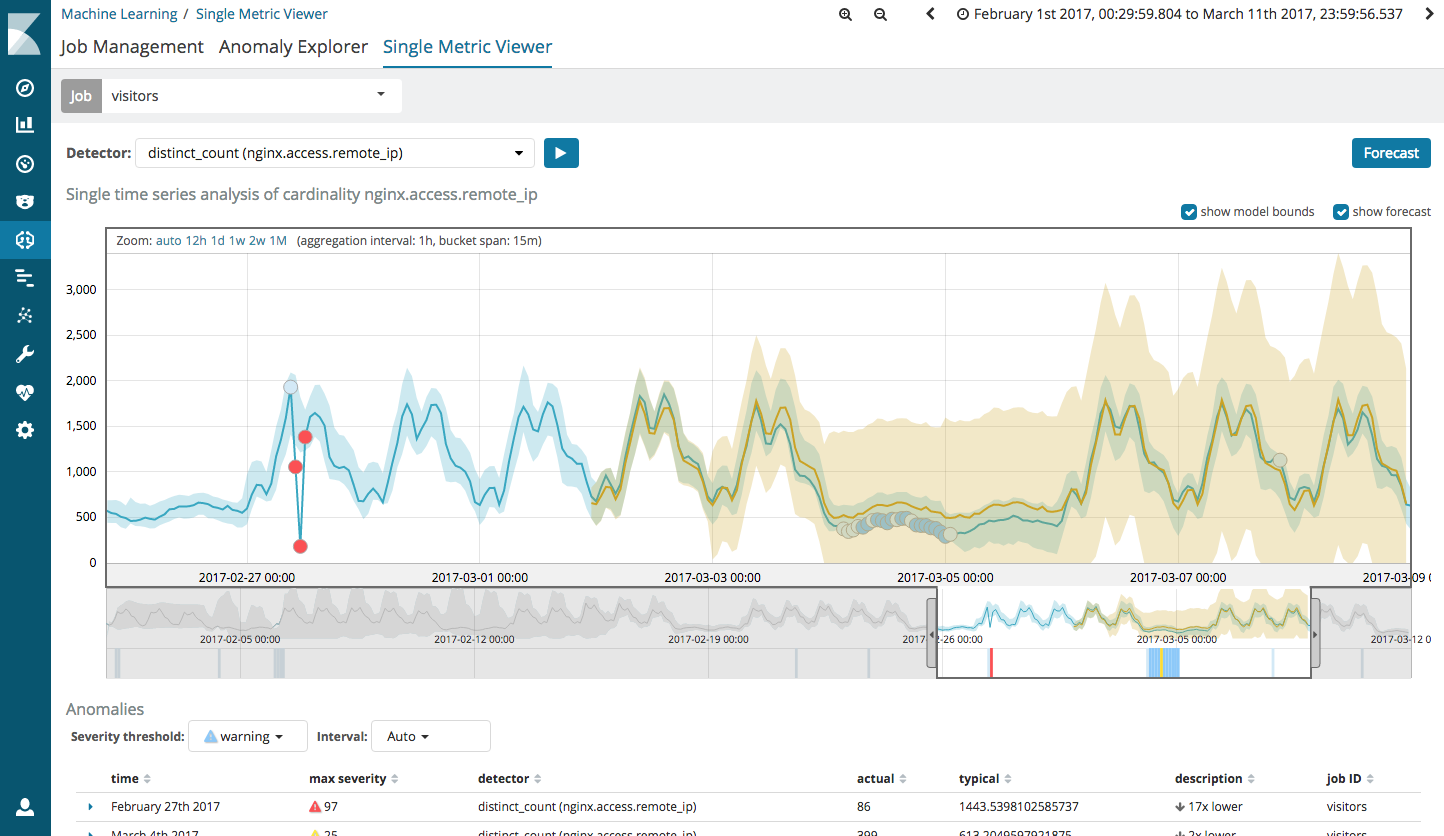 Today we excited to announce the 6.1.0 release of the Elastic Stack which includes some major new Machine Learning features.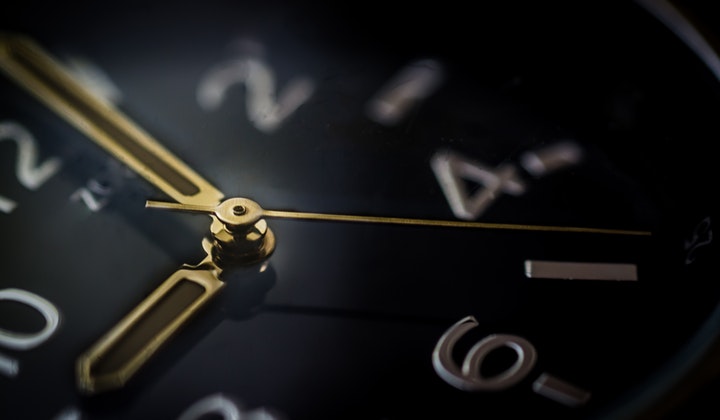 How do I select the right bucket span for a machine learning analysis? Read on and we'll explain how.
Spin up a fully loaded deployment on the cloud provider you choose. As the company behind Elasticsearch, we bring our features and support to your Elastic clusters in the cloud.