Articles By Shaunak Kashyap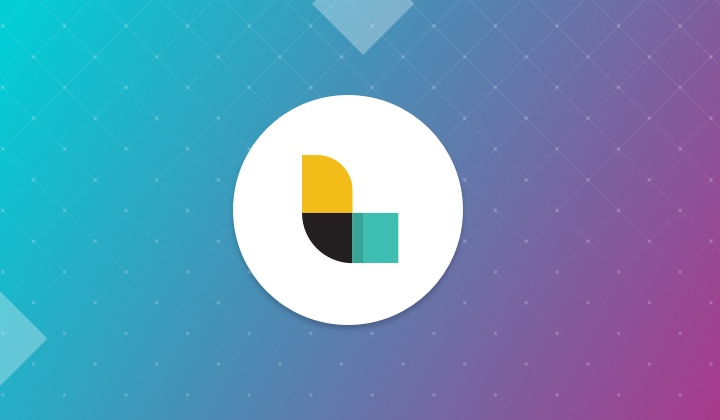 We're incredibly proud to announce the best Logstash ever with Logstash 6.2.0!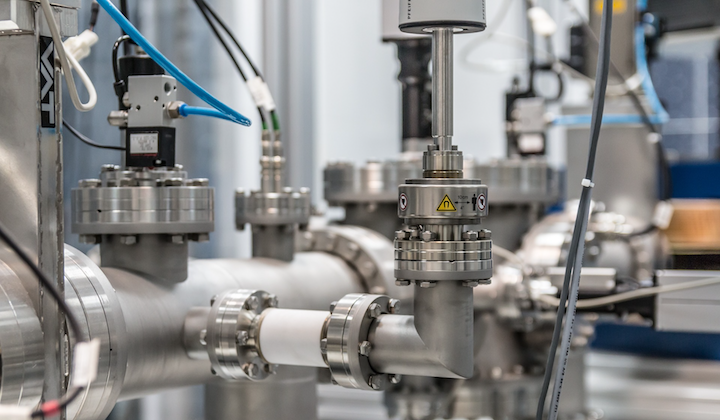 Introducing the Logstash Pipeline Viewer — a GUI to get a birds-eye view of your Logstash pipelines and understand their performance.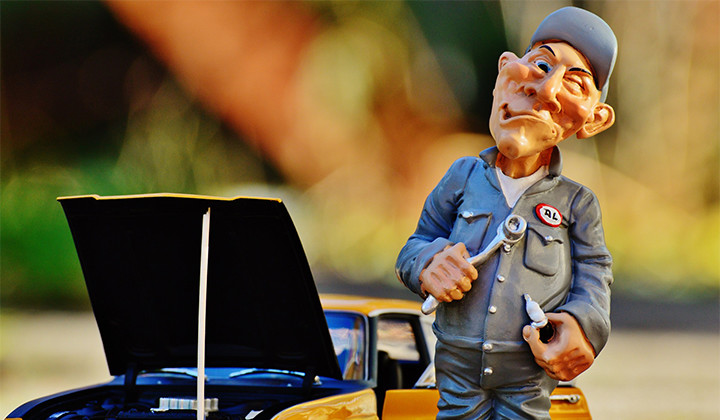 This blog post provides a glimpse into what's happening under the hood in Kibana when users save searches, visualizations, and dashboards.
Elasticsearch 2.2.0 released with a query profiler and supercharged geopoint fields.
Just how easy is it clone your cluster in our hosted #Elasticsearch service? (Hint: very)