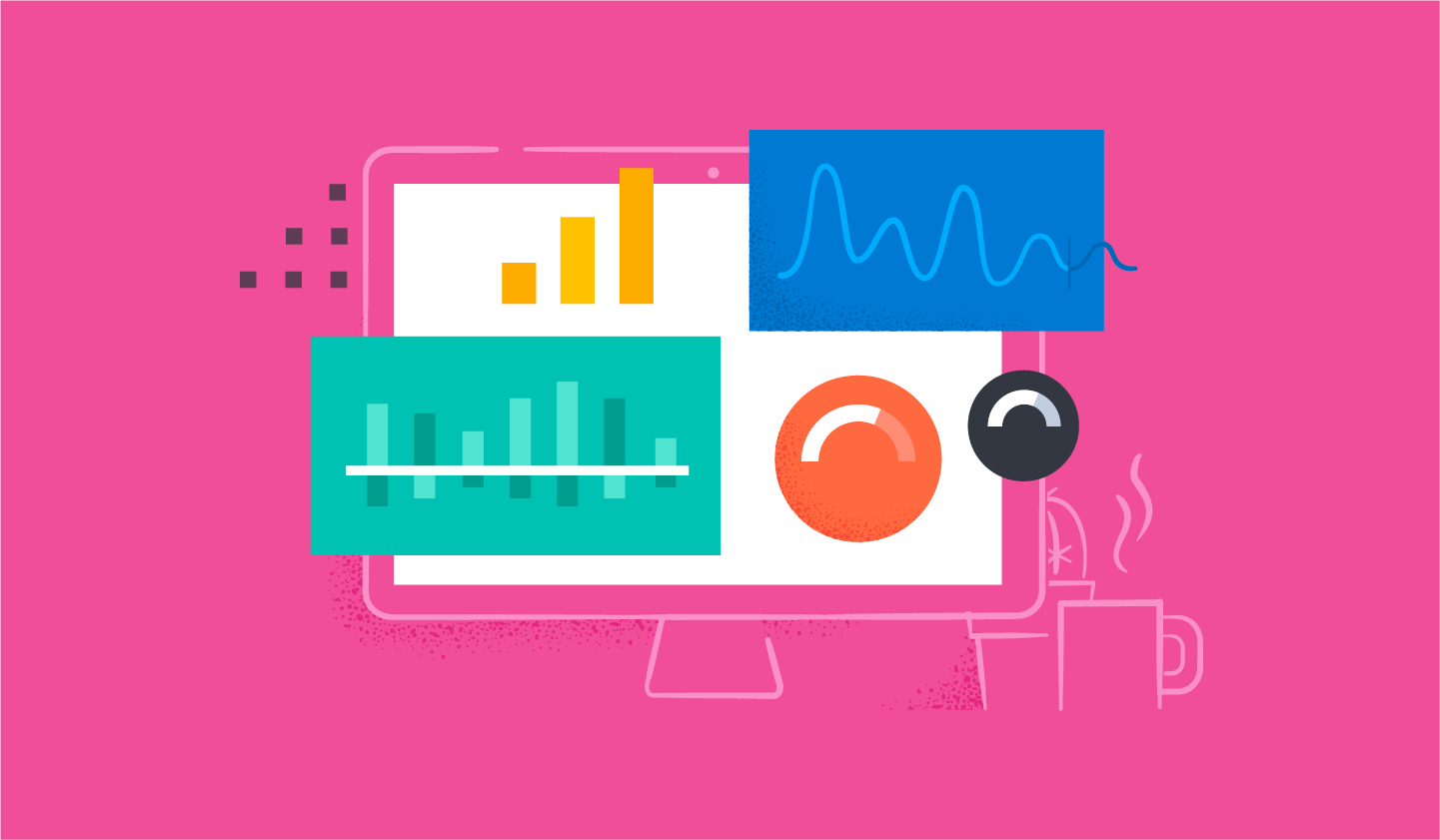 Use a workpad in Canvas to jumpstart your APM efforts and present your data in a big, bold, and beautiful way — in real time.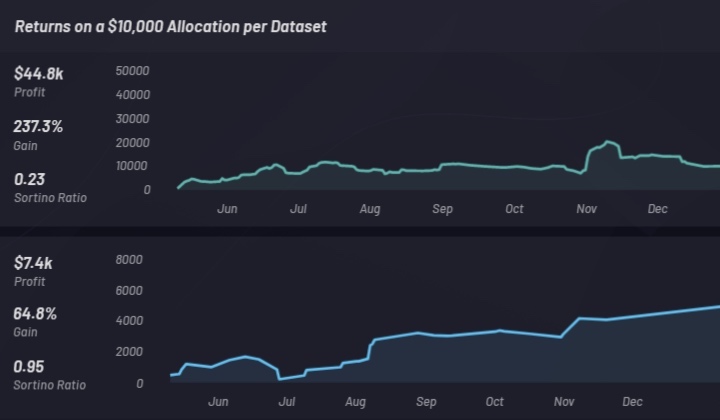 See how Vectorspace AI uses the Elastic Stack to find and visualize correlations between genes, drug compounds, pharmaceutical news, and pharma stock prices.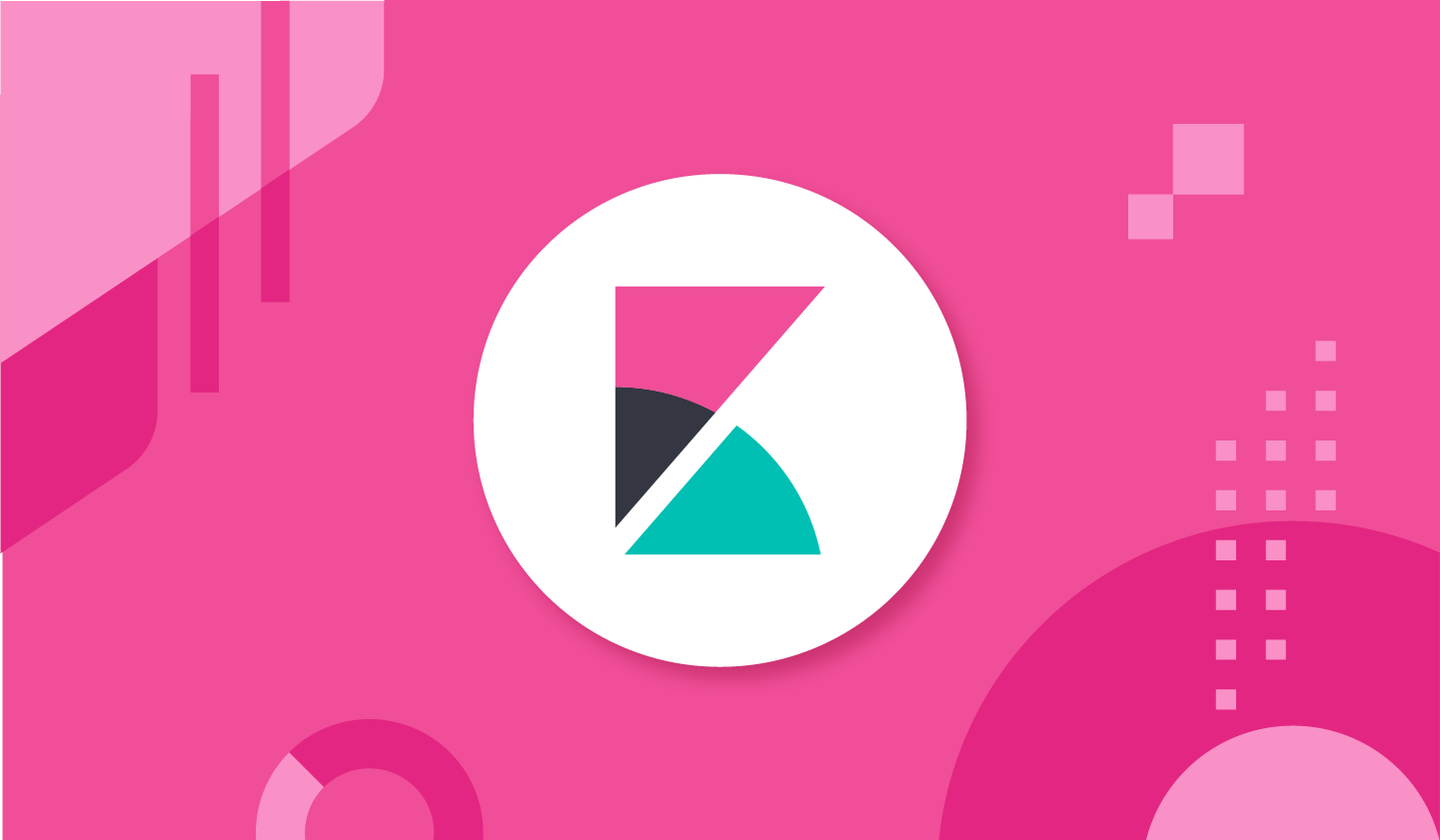 From the GA release of Elastic Maps to Kerberos support and data frames transforms — and much more — Kibana 7.3 is jam packed with Kibana goodness.
Spin up a fully loaded deployment on the cloud provider you choose. As the company behind Elasticsearch, we bring our features and support to your Elastic clusters in the cloud.